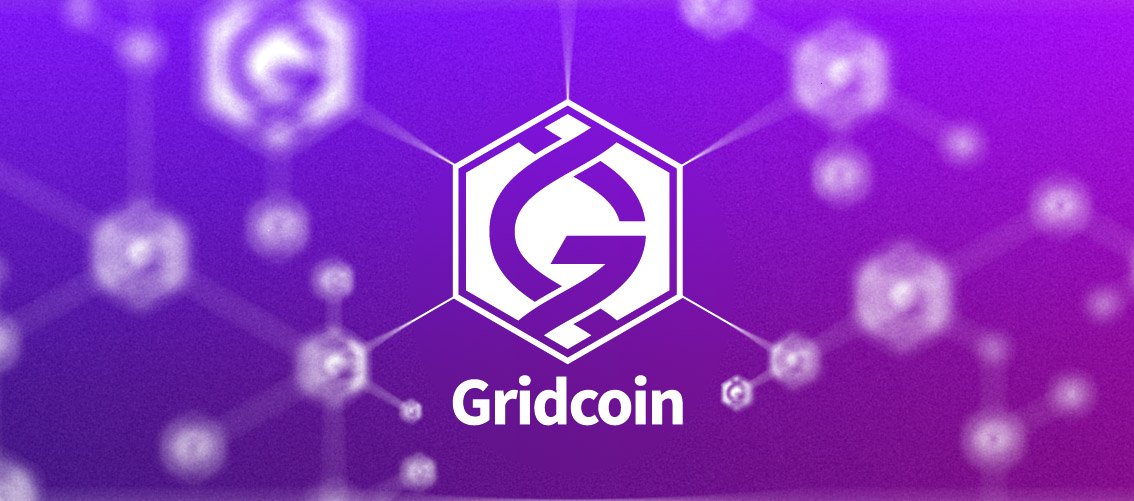 Well, the poll results are in - the Gridcoin community is definitely in favor of Steemit content on our Official Twitter!
Since there is clearly some interest in what gets posted on our Twitter, I think we should make another step to bring Gridcoin social media closer to our community, which is well known for a large number of creative authors, writing quality content here on Steemit and on plenty of other platforms. So, I say why not use some of that talent on our Twitter too?
Therefore, I propose to select two new contributors to our Twitter through a community-wide poll, using Gridcoin's decentralized voting system:
1. Such contributors should ideally be well-known Gridcoin community members, with an existing Twitter account and some knowledge about BOINC, volunteer computing and cryptocurrencies in general. Established presence on Gridcoin Slack, Discord, Reddit, Steemit, Whaleshares, Cryptocurrencytalk and other popular platforms is also welcome.
2. About 2-3 tweets per week would be expected (but those numbers can vary). Contributors would have full freedom to choose interesting content for such tweets and would have the authority to post them as they see fit. Our Twitter account has 15.1k followers, so interesting content can reach a lot of people there and create positive media attention for Gridcoin and BOINC.
3. This would be a voluntary effort, so no monetary compensation is currently planned for our Twitter staff. But if they do a very good job, I would definitely support some sort of Foundation incentive for them in the future.
4. Our current Twitter admins @cm-steem and @quezacoatl1 would continue in their present roles and would handle Twitter access for new contributors.
If you are interested into Gridcoin marketing and contributing to our Twitter, please announce it on the marketing channel on TeamGridcoin Slack. After let's say a week, I'll compile a list of all members who applied and a corresponding community-wide poll will be created, so that everyone can vote for the candidates they think are the best. Two members who get most votes will be given access to our Twitter and become our new Twitter contributors.