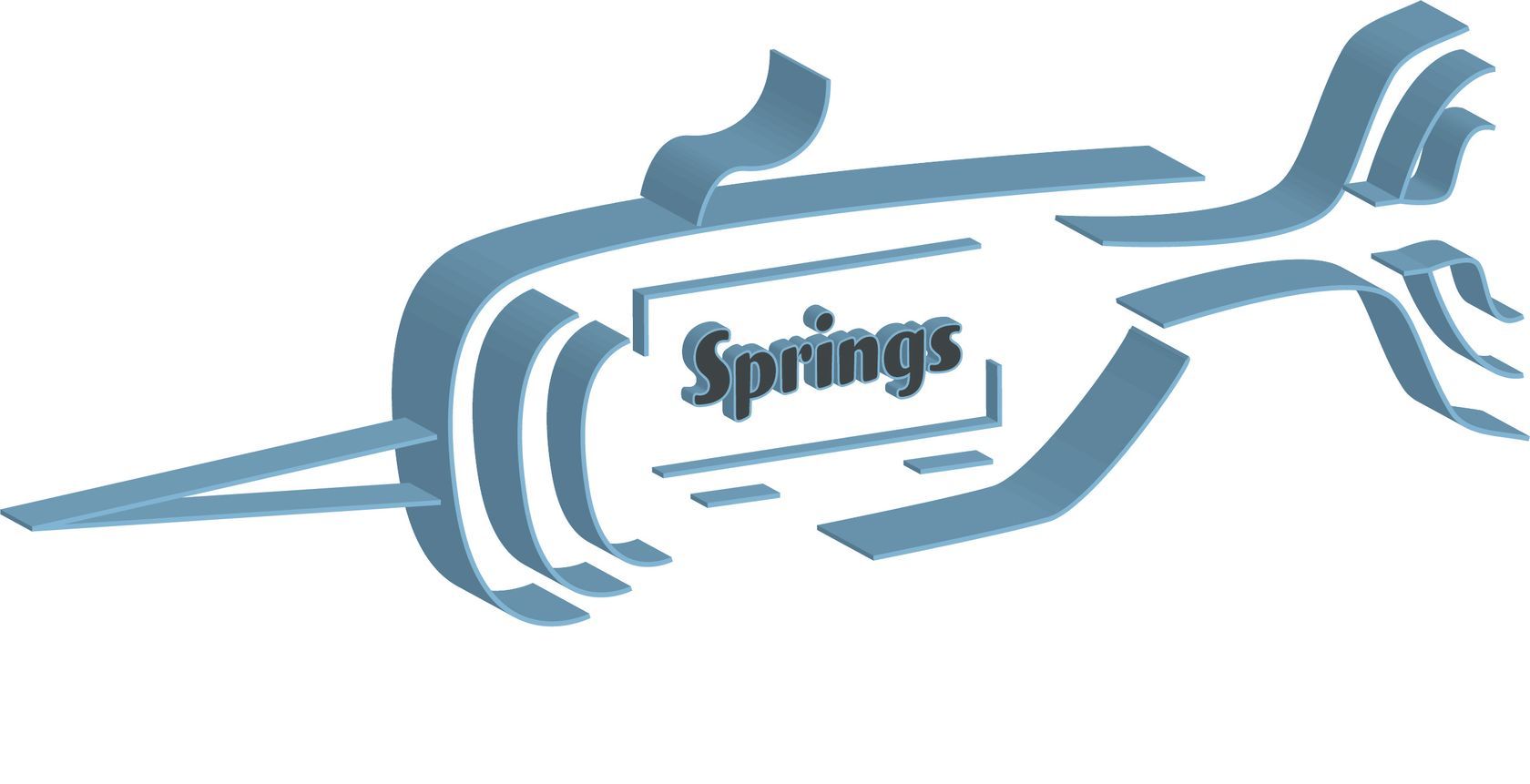 After some deliberation I have decided to add onto the project I had been tinkering with.
@steemitsprings was my brain child. The idea is to have an account just for delegating steempower to deserving steemians. It is still the case.
But in other news I have created an assest on bitshares for Narwhals.
For those of you unaware of the teachings of @battleaxe.
Narwhals are an unofficial class of steemians along with minnow and whale. I personally consider myself a Stingray.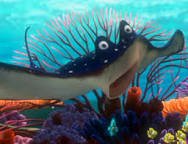 But alas.
It's time to earn!
The Narwhalsprings coin is traded on bitshares.
It's ticker is NARWHALS.
The purpose of this coin is to allow those who need steempower trade for it.
**If user A has extra steempower he can delegate it to user B in exchange for NarwhalSprings tokens.****
In the memo, B needs to say how much sp and for how many days it's being delegated to him. To reduce confusion.
All of those who
-upvote this post at 100%
-resteem this post
and
-follow me
Those that do all three if those things will get a couple tokens from my account.
The only other way to get tokens is by buying it from the market and by winning some from me. Im going to let the free market decide how much sp for how many days per token.
But for now im going to have an auction. I'm going to auction off 1000 sp from my account. And you get to have it delegated to you for a whole week. We shall see how much the budding market thinks 1000 sp for seven days is.
This is a community coin with huge steemit implications! It allow users to be entrepreneurs with their steempower and earn new ways on this wonderful platform.
I wanted to give a shout out to my personal in real life friend @jmwdesigns for making that awesome 3d logo.
Go give him a follow and make sure to resteem this post and give it a full upvote for some free tokens.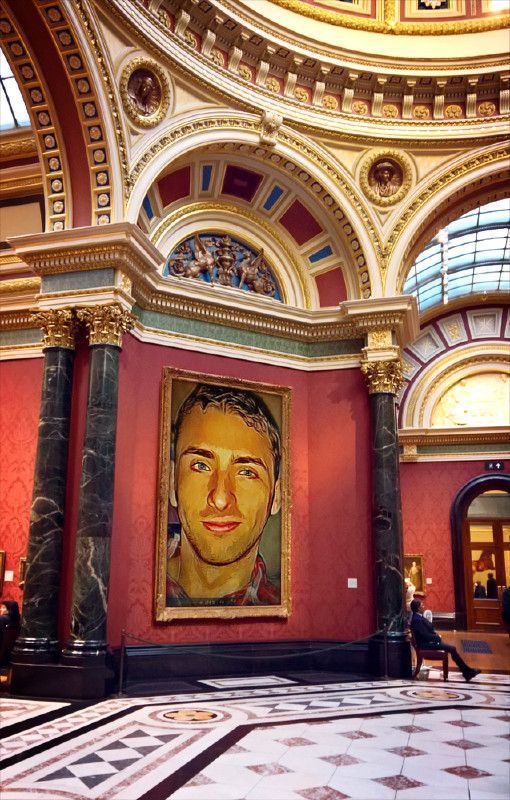 Steem on my little Narwhals!
Edit: So my trust was abused. Some users who were gifted my coin decided to sell it. I found a sea of sell orders. For now I will not gift anymore tokens.
But.
There are contests just for getting upvotes. Enjoy!
(Later when the price is stable I'll give those who've done what I asked free coins.)
https://steemit.com/narwhal/@wishmaiden/attention-1000-narwhal-coins-up-for-grabs-plus-top-comment-wins-250