Today i am going to put a second post on steemit.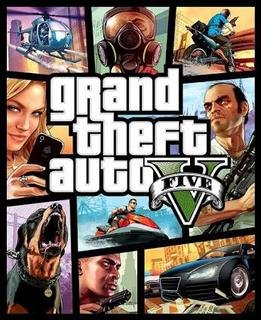 Today we will talk about whether or not we can walk in gta 5 andriod! So let's start we run gta 5 in our computer with big interest and we also get lots of fun, so let me tell you that gta 5 is not made for andriod version yet it is only computer, xbox360, playstation 3, playstation 4, made for mac os x can not be played in gta 5 andriod! Those of Rockstar say that the gta 5 can not be played in the andriod unless andriod version 22.0 does not come which is only 8.0 (Oreo)! But for that you may have to wait till 2022. It is different that you can connect it to the computer and play in your andriod mobile.
 You will see many vidoes about it in gta 5 and in theriod but all those videos fake So you do not waste your time. I have also done a lot of research on this, then I am sharing my experience with you! I hope that your truth will be revealed.