Can you guess the right amount/number of cups inside this container?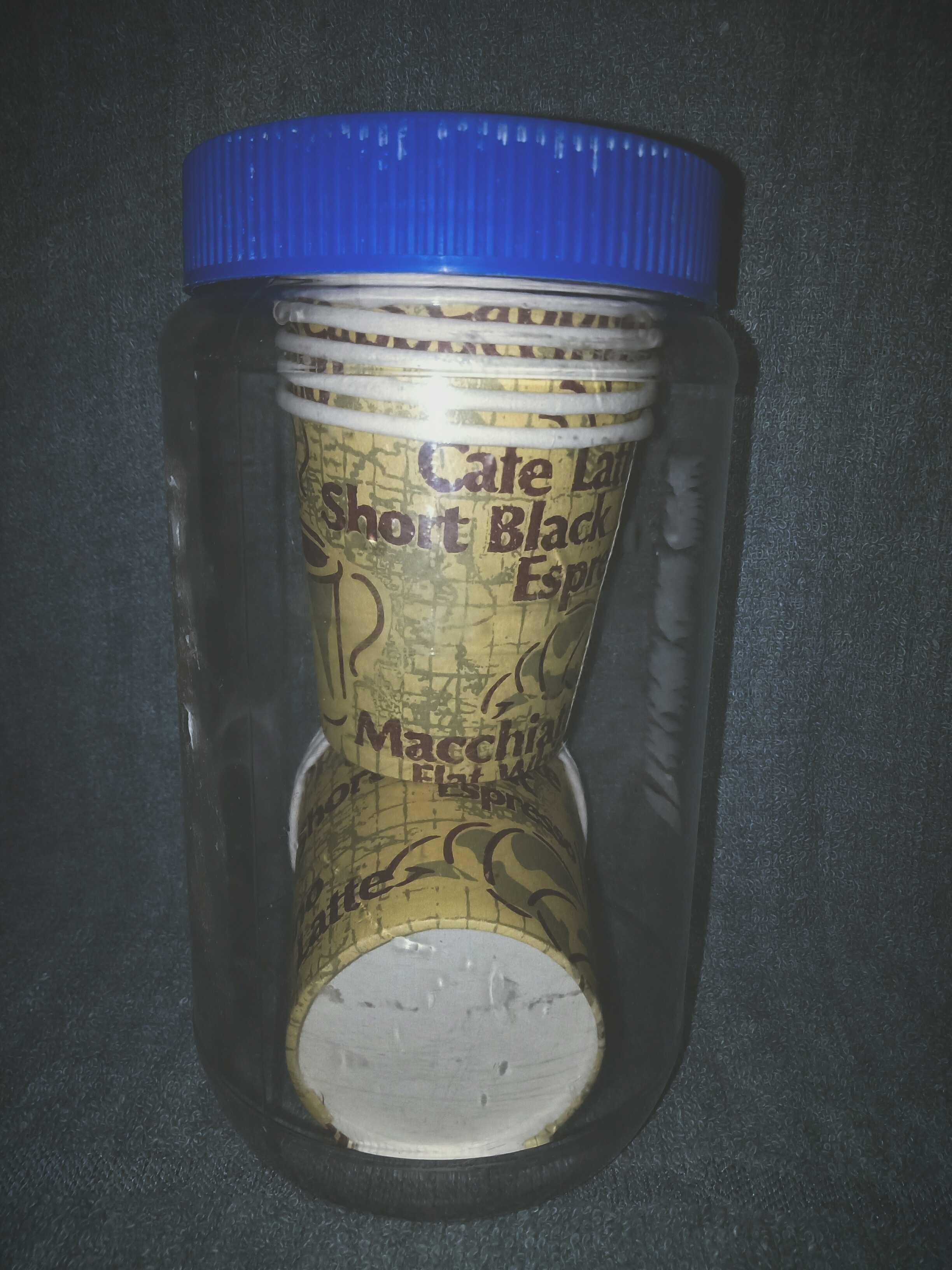 The first one to guess it right will win 0.050 SBD, if no one got the exact/right amount, I will choose the first person who commented the closest one.
NEW IMPORTANT ANNOUNCEMENT
I will use the UNO Pokemon cards if I run out of ideas, BUT I WILL DO MY BEST TO HAVE DIFFERENT/VARIETY OF THINGS TO PUT IN THE CONTAINER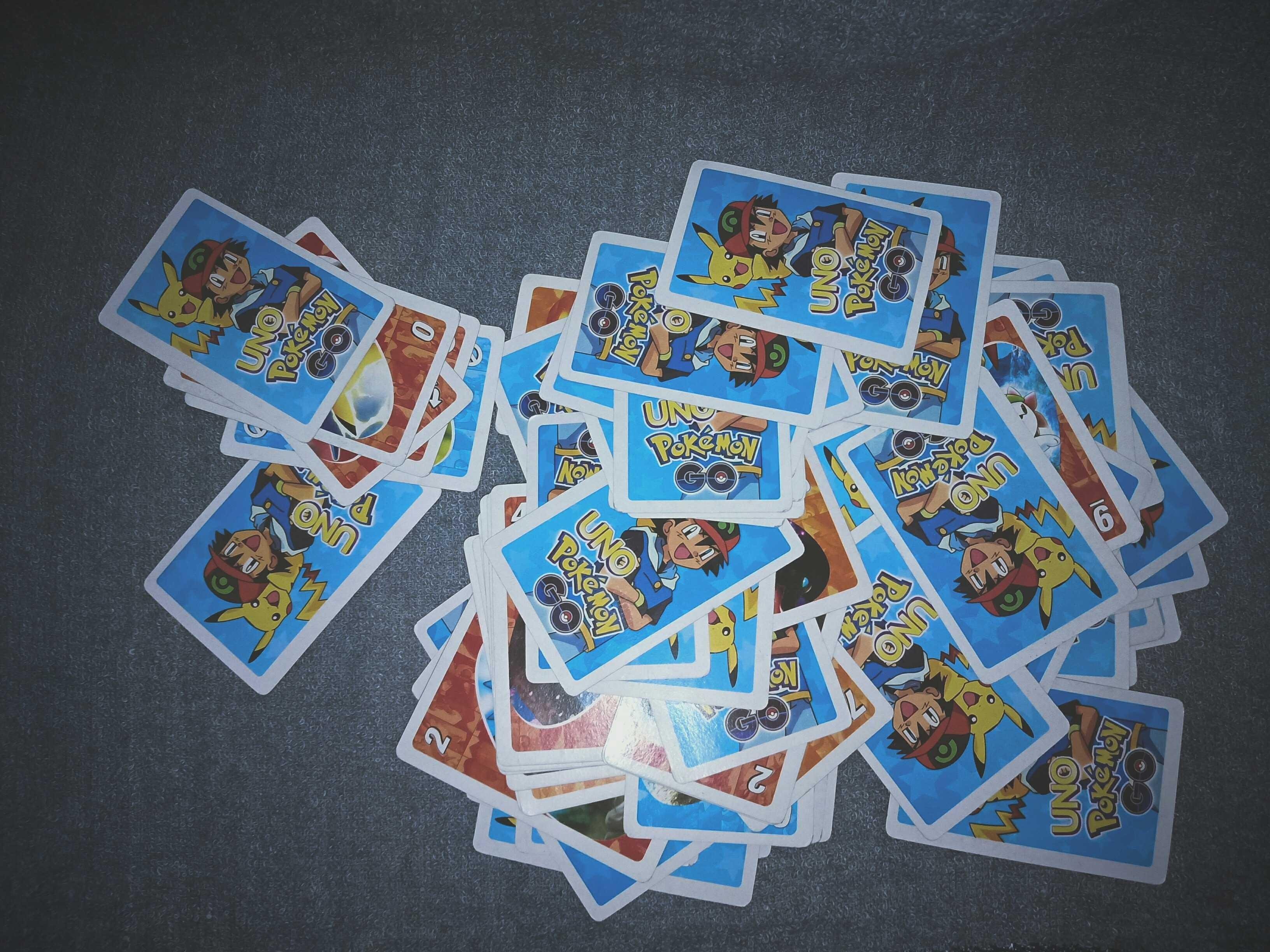 Rules
1.Comment. I will accept all entry until tomorrow
2.(Optional) Upvote
3.Resteem
4.You can also follow me to stay updated with this contest, and to know if you won.
I will add the clue on the comment section
Reminder
The winner should comment on the "Winner Announcement post" to claim the reward. There will be 7 days to claim the reward.
PICTURES OF MY PREVIOUS CONTESTS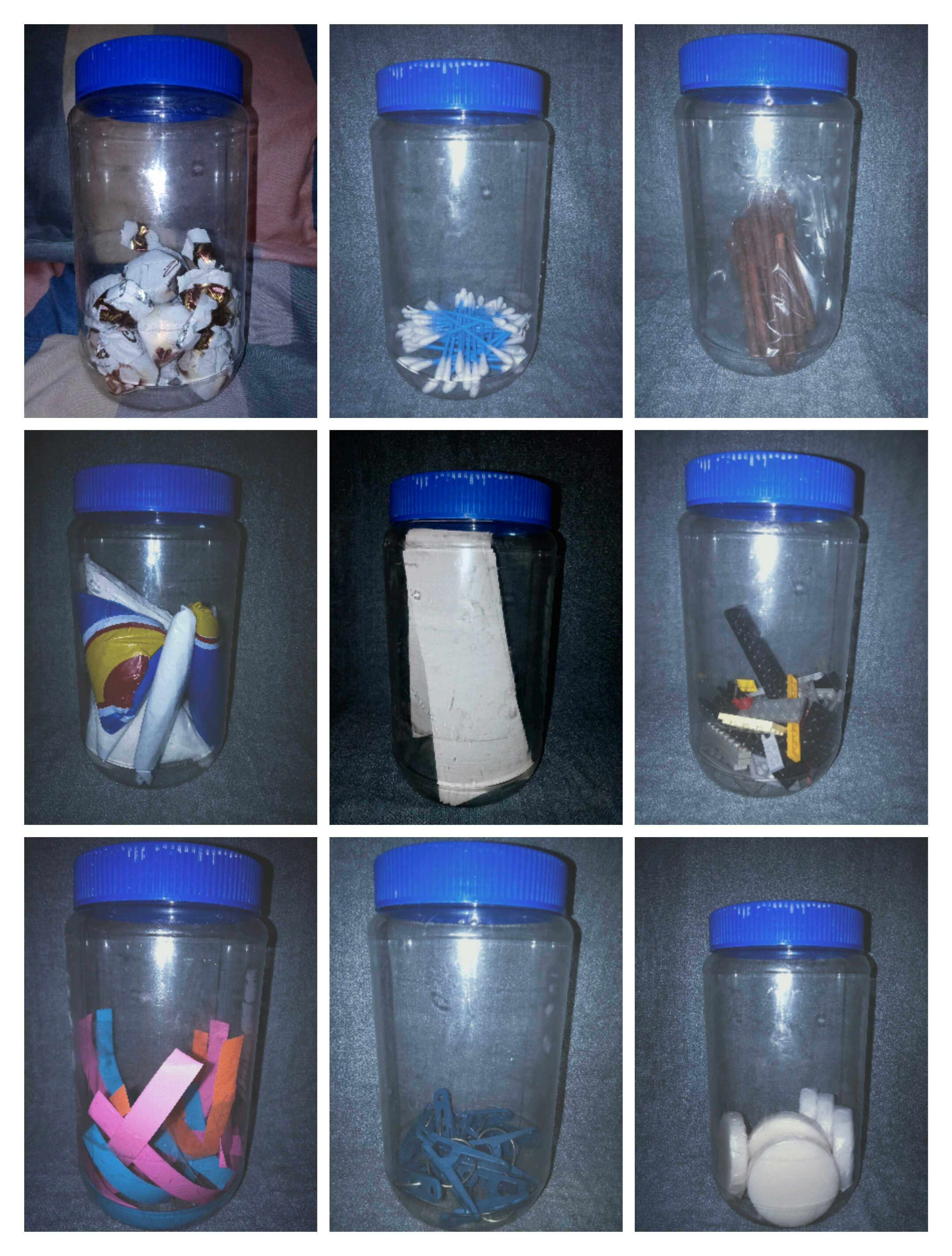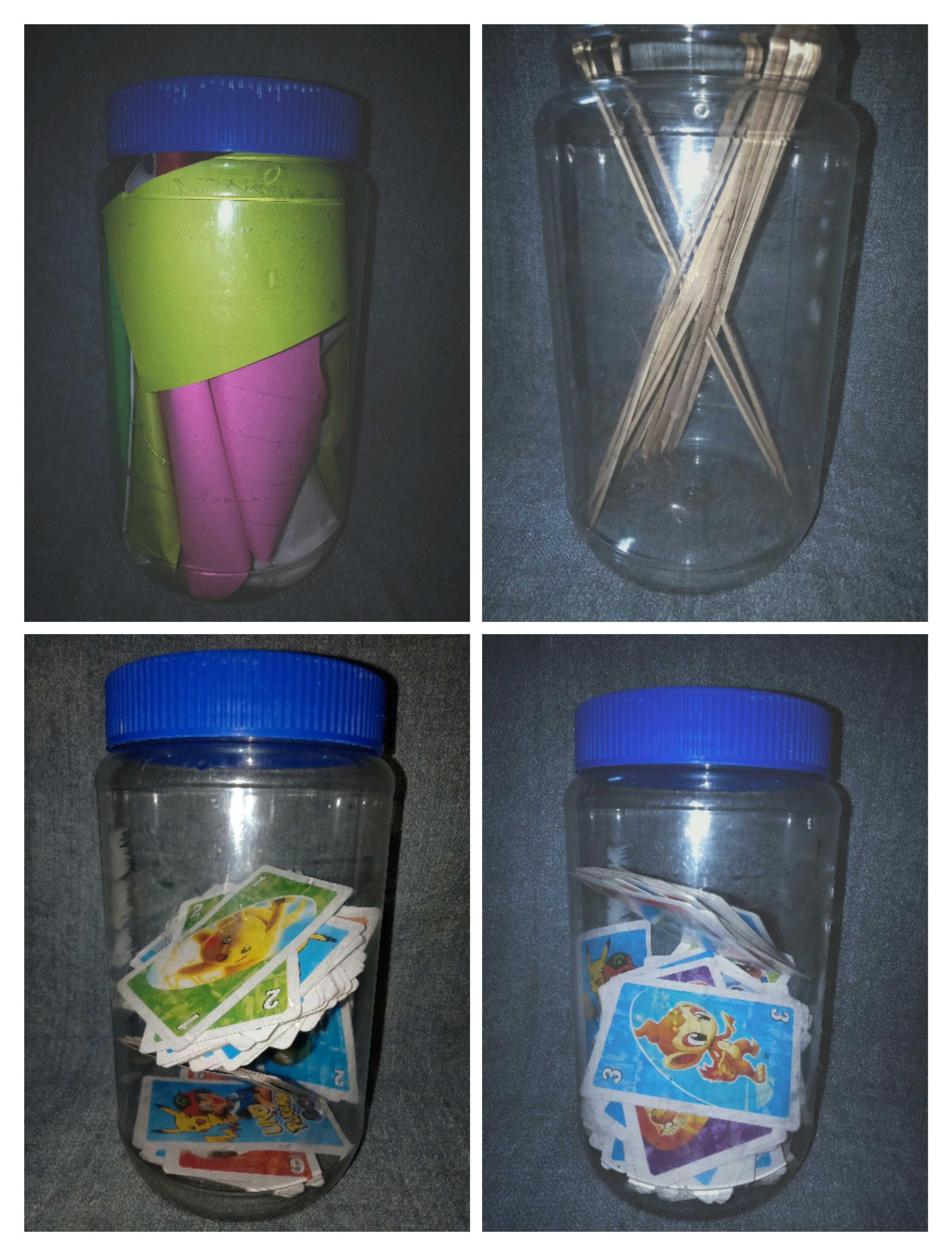 ---
You can also check these contest if you want to
@organduo : Pinky and Spiky Drawing contest week18
@melinda010100: Shadow photo contest. Round 28 Childrens Shadow
@mermaidvampire: Daily Splitter Contest
@rentmoney: Crazy comment contest
@alkasai : Giving away 1 free SBI share
---