Hi, Steemheads!
It's time to share the rewards for Day 274 of the Guess the Color Game by @mermaidvampire. We have 36 people who joined the game and 4 people got the right answer which is YELLOW PILL, but of course everyone got a little something because in this game there are NO LOSERS!
---
The earnings of this post will be shared by beneficiaries set by the author. Helping this post means helping the projects and causes supported by @mermaidvampire like the Plankton Token. Thanks for the support!
---
Filtered Image: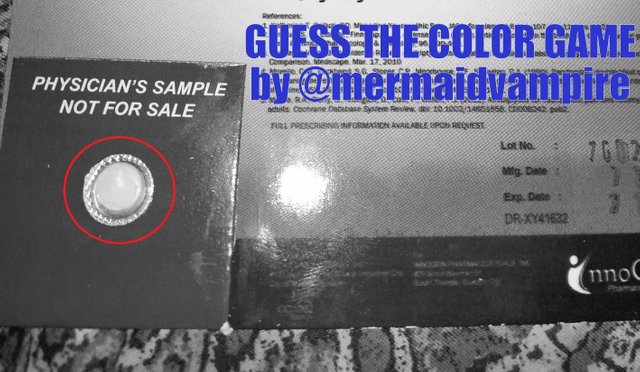 Original Image: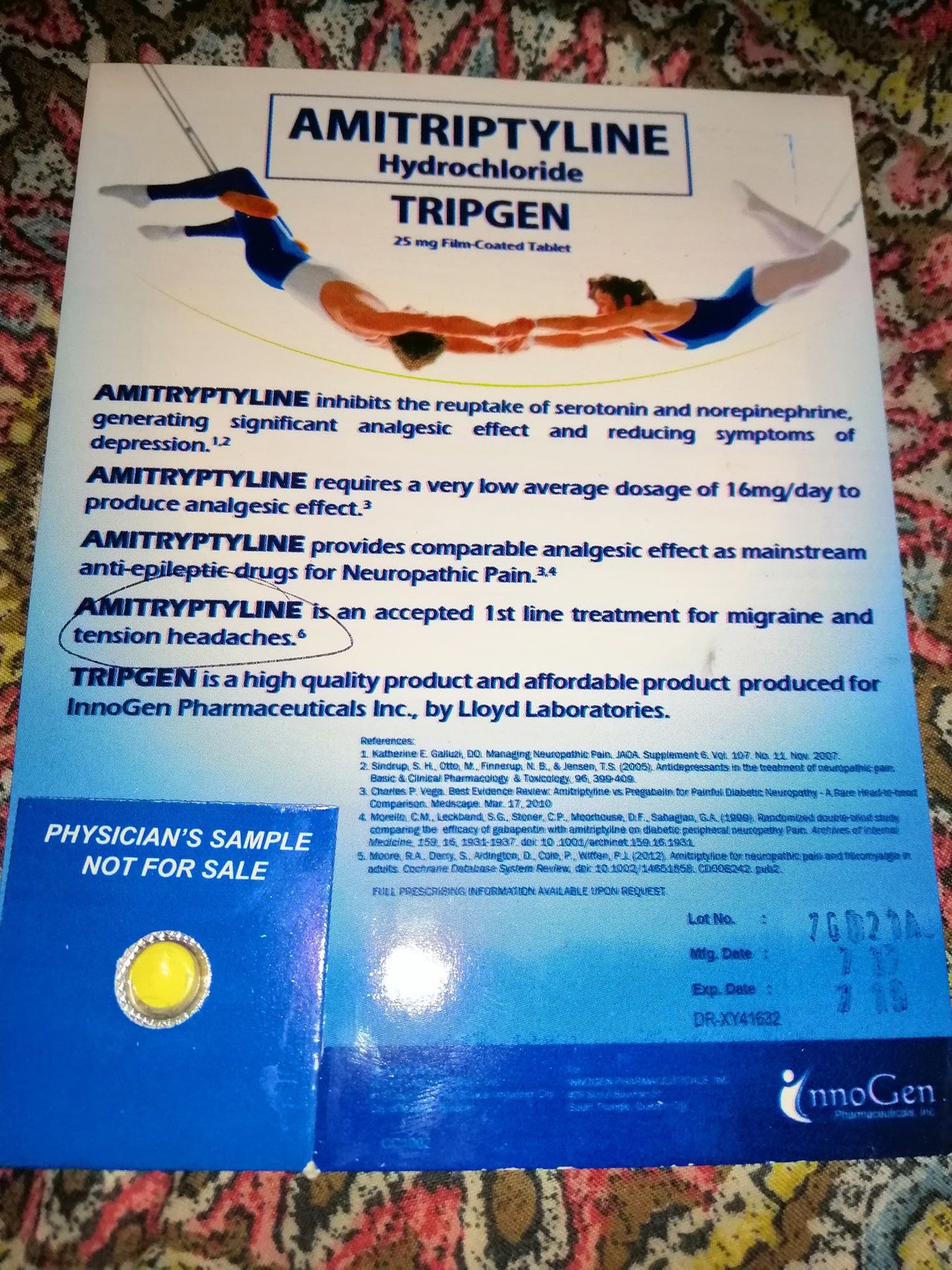 Total Post Earnings (Payout-Bids):
0.237
Prize Computation:
0.237/2 == 0.1185 (goes to the Plankton Token fund)
0.1185/ 2 == 0.05925 (Winners and Supporters Reward Pool)
0.059/ 4 == 0.014 Steem (Winner)
0.059/ 32 == 0.001 Steem (Supporters)
List of Winners and Supporters
4 WINNERS

@eii
@hmayak
@lucyho
@olivia08

32 SUPPORTERS

@abdoon
@cehu
@cetb2008
@chrismadcboy2016
@disguarpe
@dizzyapple
@dreamer007
@droida
@fredkese
@funflam
@gabriela24
@gade
@godlovermel25
@guurry123
@izaid
@jacuzzi
@jurich60
@kendra19
@lovefashion
@maricaramelo
@minloulou
@mk992039
@mrnightmare89
@n1hal
@poyim
@ravisarikonda
@ronaldjfs
@suanky
@toniettieeee
@vangie
@ylike7


THANK YOU ALL SO MUCH FOR THE SUPPORT!

Join the house of cool bunch Steemians right here in #steemitachievers!
Follow @steemitachievers.
Join the amazing Pinoy Steemian crypto-heads in #steemitpowerupph!
Follow @steemitpowerupph.


If you still have room to fill since one can vote 30 witnesses, please consider voting these witnesses because they are simply awesome!