This is my legs after a month of military training. I have white skin and smooth before I study military. After I learned military knees bruised and ached. I also had bruises in my abdomen, shoulders and arms.
I am very happy when I shoot high scores: 10, 9, 8 I only shoot 3 times in a minute. I was praised by many teachers. My class only has five shooters. The remaining 55 people were shot down because they scored 0 points.
If they continue to slip this course. They will have to spend big money and study again next year.
In the military school, what I feel most about is: when I learn to fight if there is war. Hmm there are some girls crying because they hurt and feel miserable
However, I feel this is a memorable lesson and a lot of memories. My class has 120 students, 60 male students and 60 female students. The teacher selects 6 male students and 6 female students to fight if there are invaders.
I am one of 6 girls to take part in this task. When we were all ordered to crawl under the rock. It's heavy rain, soil and rocks are very dirty. I have to crawl through a puddle of dirty water, my clothes and face are very muddy. My hands are broken because of stone, I feel pain. However, my friends and I still laugh. Two girls crying and being scolded by the teacher, the teacher said: "war no tears, tears do not fall because of weakness"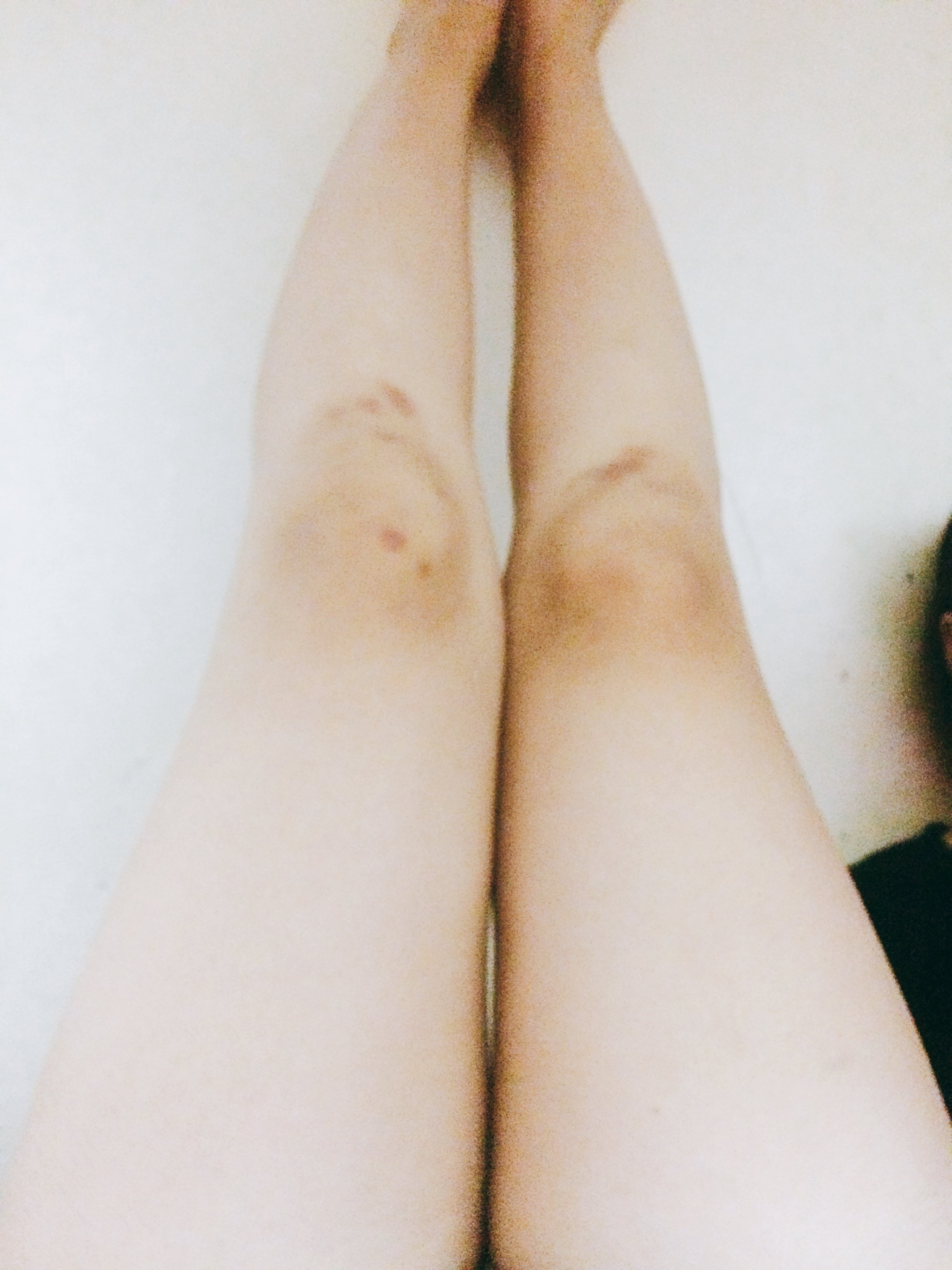 The teacher is very strict. Our mission is to crawl under the ground to kill the enemy. I tried a lot.