Here is one more post @raddog.
I built this .45 caliber AR45 pistol and thought you might want take a look.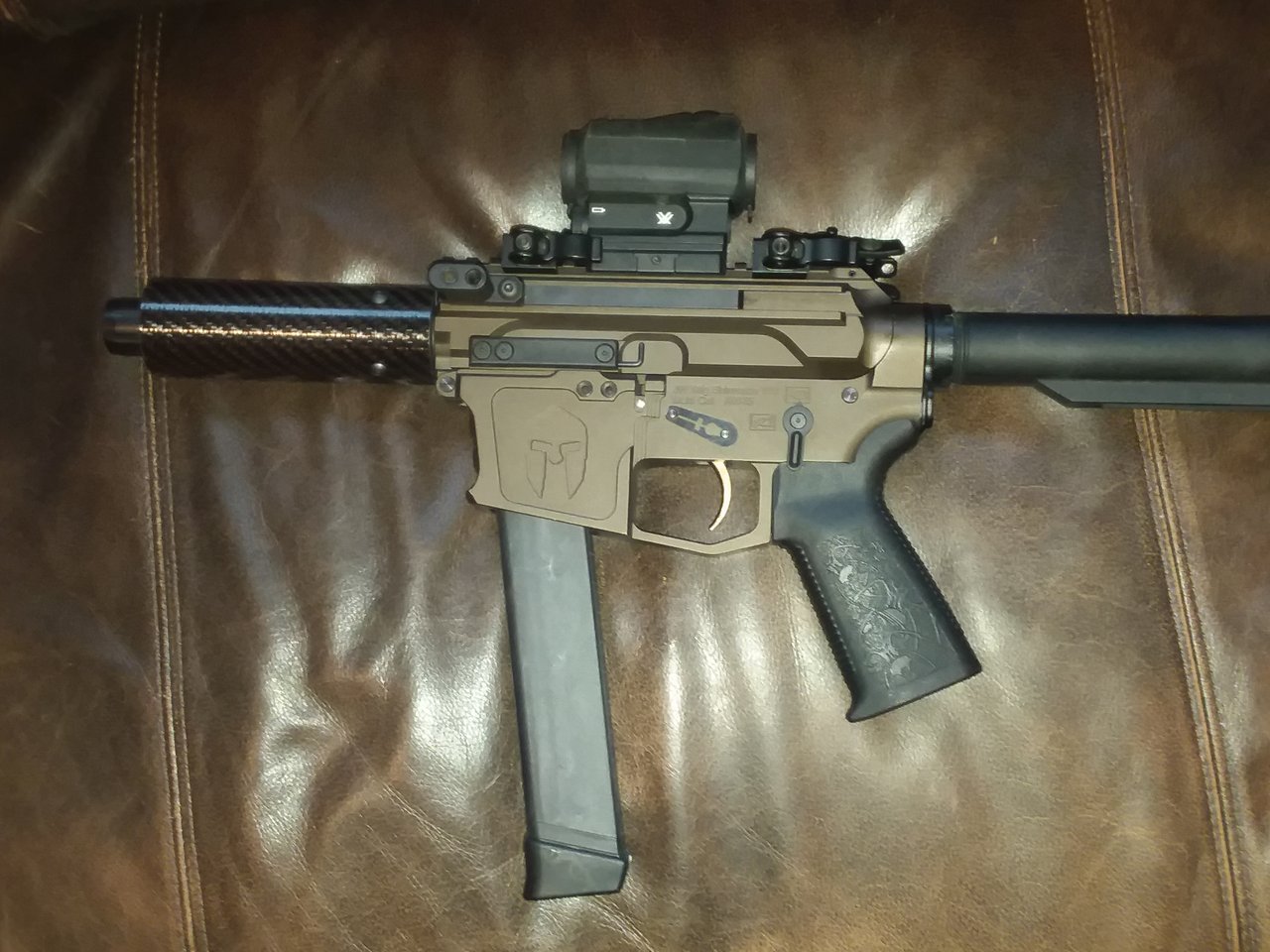 Notice the left side charge on the lower. I have a right side charge AR15 pistol but left side charge makes so much more sense for a right handed shooter. The lower has a custom engraved Spartan on the left side.
The lower and upper are billet aluminum cerakoted in bronze.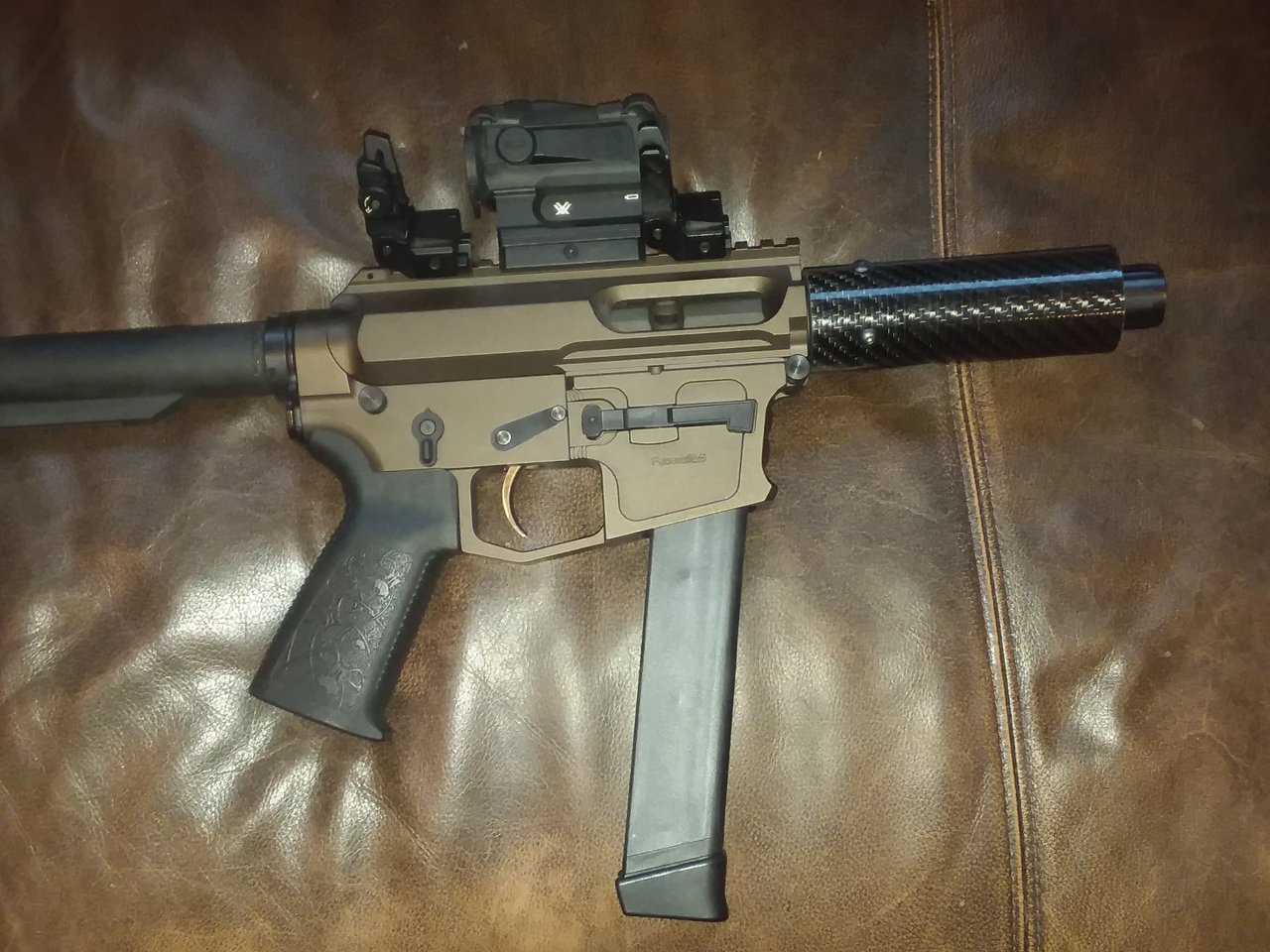 Notice the enlarged ejection port.
There are flip up Iron sights at 1 o'clock and a red dot on the top. The iron sights enable faster target acquisition up close.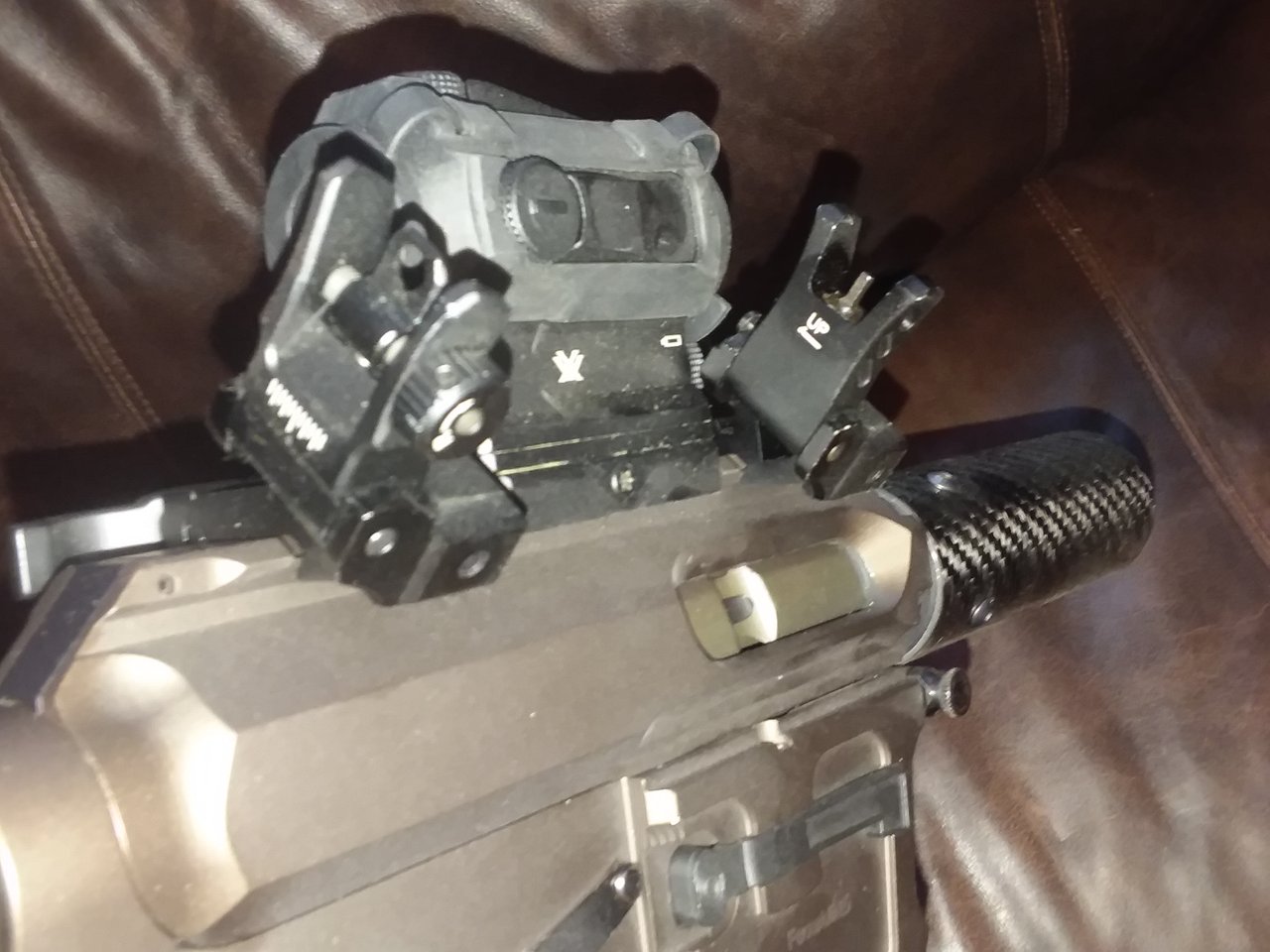 Carbon fiber hand grip on the front, 7.5" barrel.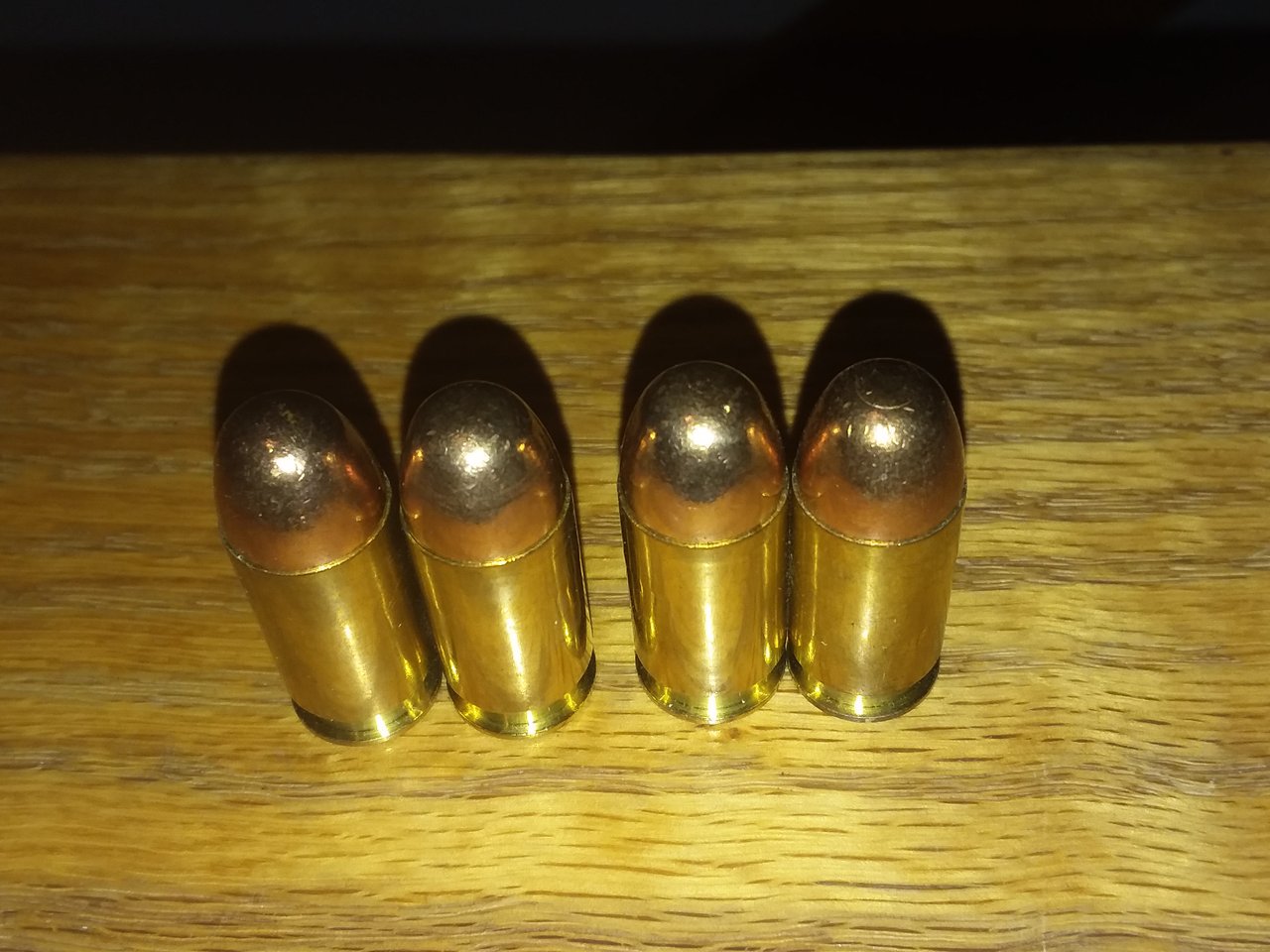 45 caliber so as you know large slow projectile with lots of mass behind it. Very good supressed round with lots of stopping power.

26 round Glock 45 magazine.

There ya have it.
It is one badass high capacity pistol.
Oh and it has a Franklin Armory Binary trigger as well.
Here are a few more fun guns in my collection.
I worked with Taelour just before I started Steemit back in March.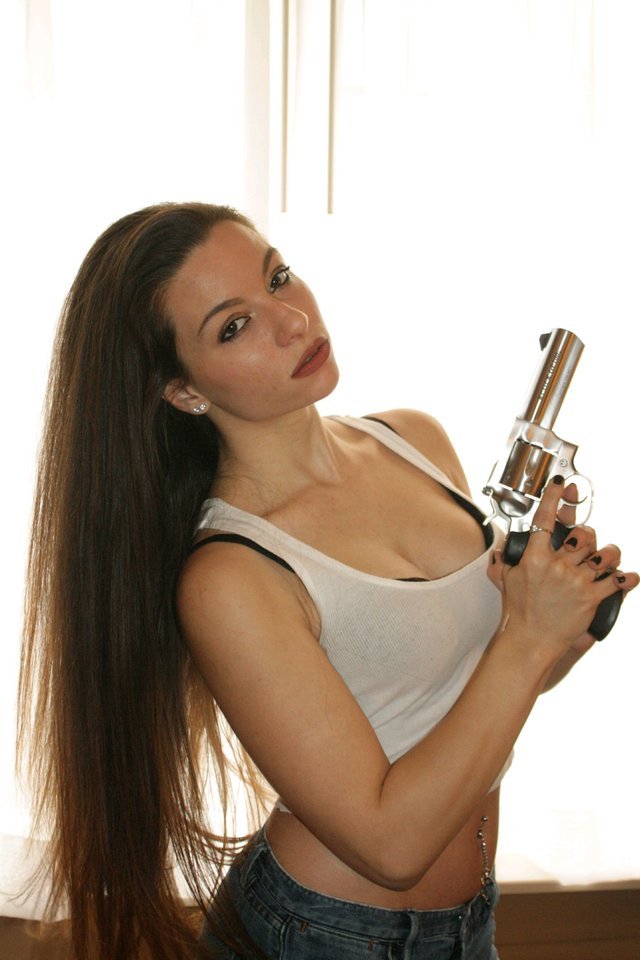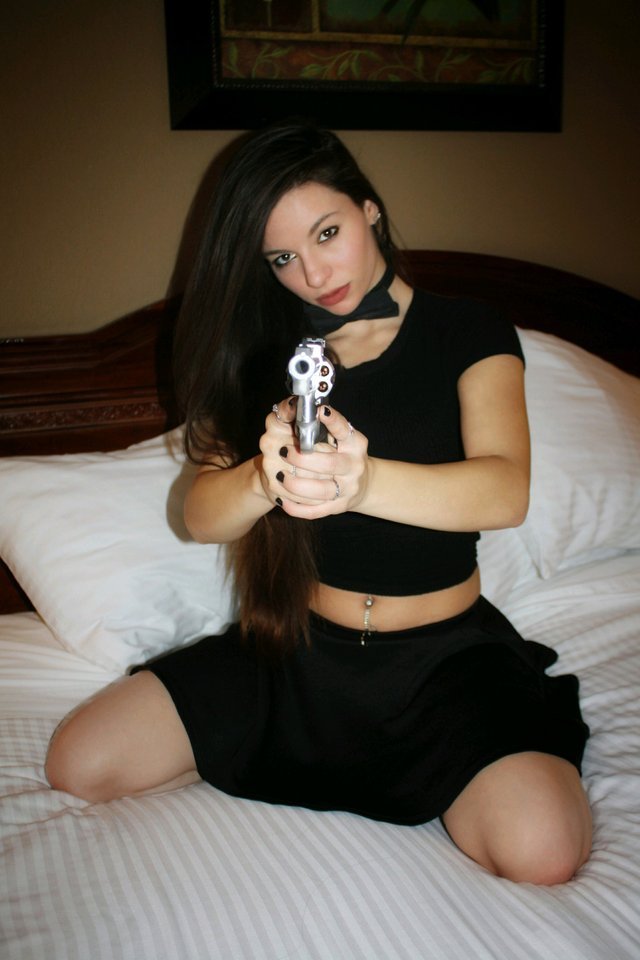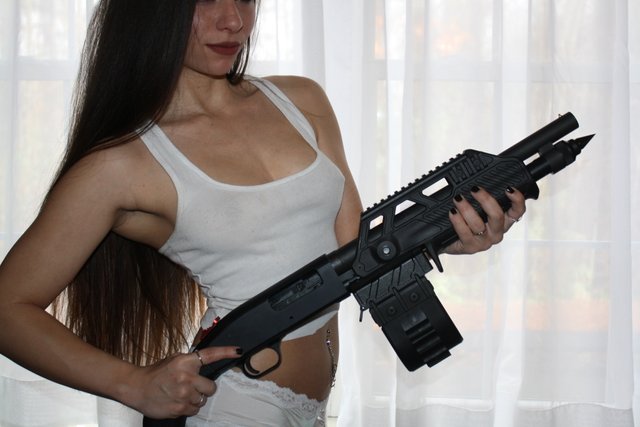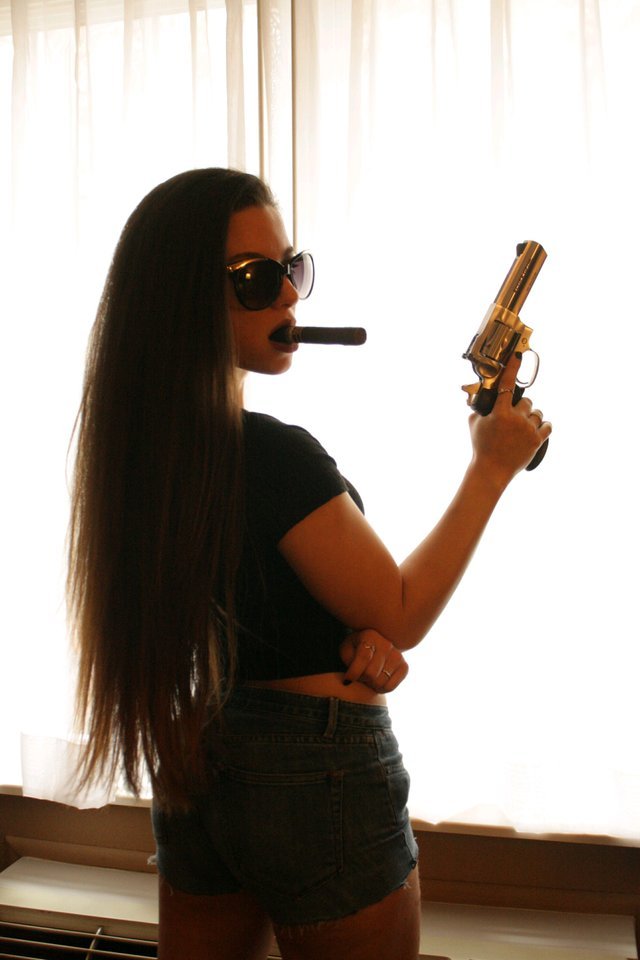 Actually broke a couple ribs at that photoshoot lol.
Live and learn.
Photos by Naltedtirt