I am a gun enthusiast and would like to write about guns that I personally familiar with. One of the guns I found enjoyable and accurate is the 1911 by Magnum Research.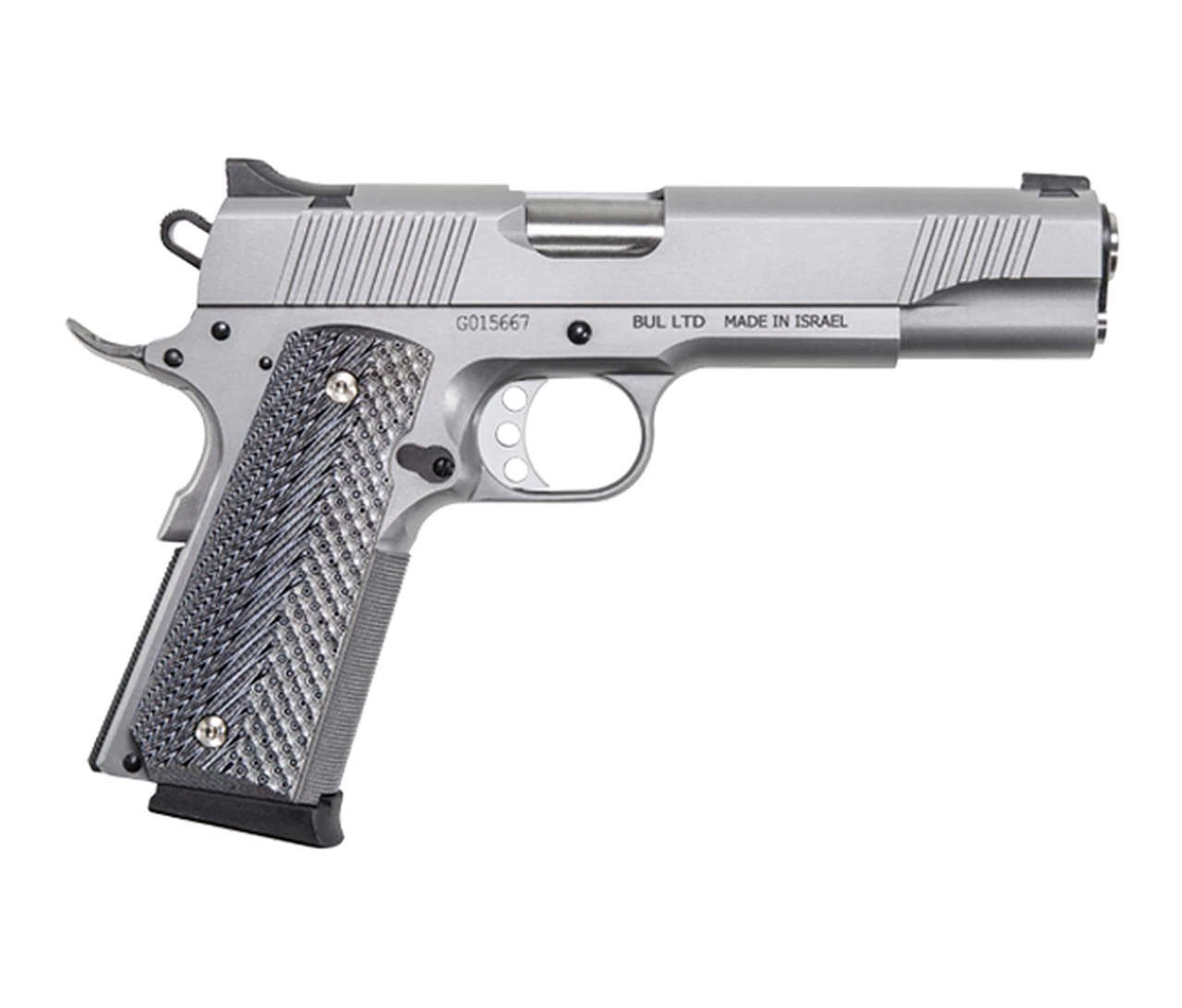 The model DE1911GSS comes in 45ACP with 2x8 round magazines. Reasonably priced this a single action pistol comes in Stainless Steel matte finish with thumb safety and other features that makes this gun comfortable, reliable and easy to operate.
I have participated in competition with this gun and it did not let me down.
If you like more information about this or any other gun from Magnum Research please visit: https://www.magnumresearch.com/