I listened to an interview with James Dyson, the inventor of the Dyson Vacuum, Dyson Fan, Dyson Hand dryer, etc. He remembered the exact number of vacuum cleaner prototypes he made that didn't work before he succeeded. I remember it being ridiculously high, maybe over a thousand prototypes. He'd change just one thing with each new try, so he'd know what was improving or degrading it. He also had many failures in getting it sold, and many failures after selling it. He was inspiring.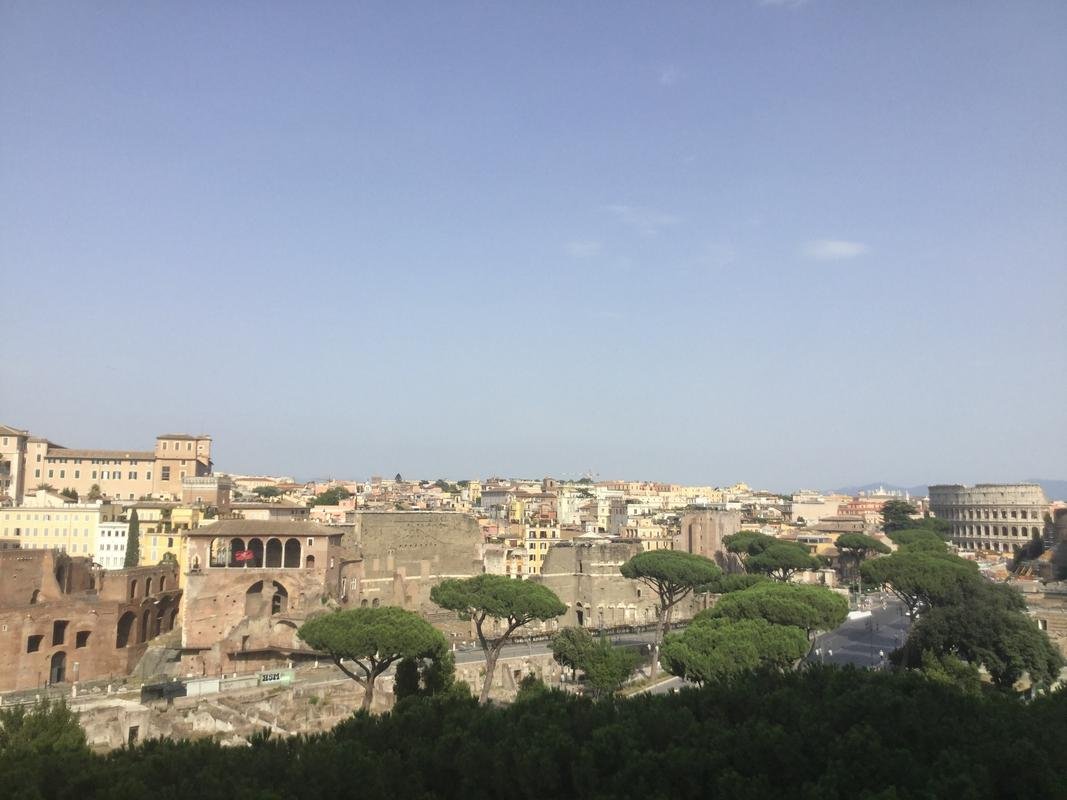 (This is Rome, it wasn't built in a day.)
The idea of try and try again is bouncing around my mind these past few days, maybe months. One to the major factors in creating a habit is not merely the number of days in a row that we do it, but the number of times a day we do it (if possible more than once a day).
At this time in my life I need to self motivate myself to study as well as do the after study work. I'm finding that if I simply tell myself, "You're going to learn about XXXX for the next two minutes" it gives me persmission to start without feeling like I'm climbing a mountain. Sometime I only last the two minutes, sometimes it ends up being longer, but I'm getting in the habit of doing it.