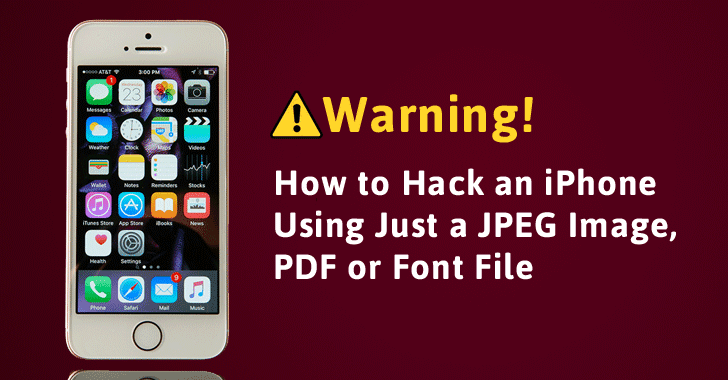 iPhone Hackers for Hire ( solidarityhacker.com) are constantly updating the required skills ahead with the available security updates that comes with the iOS updates. This is evident in the recent revelation from Jeff Bezos iPhone hack which was as a result of vulnerabilities in the iPhone X Apples iOS software. A memory corruption issues was identified and it affected iOS versions 12.1.1 MacOs.
The unbeatable vulnerability for the Trojan to function on WhatsApp successfully comes only from specific website.
If you've forgotten your iPhone passcode, You need to get in contact with a reliable Hacker for Hire " SolidarityHacker.com " who can run a remote penetration and gain access to the device remotely, otherwise the device is not far more than a fashionable weight.
Luckily, you might be able to restore the iPhone to get rid of the passcode and provides you access to the device, as long as you can Hire a Hacker to do the remote access or you are the original owner. If you are not the original owner, and the iPhone is activation-locked, which means it cannot be used till the right Apple ID has been entered. You will have to reach out to a reliable Hacker for Hire.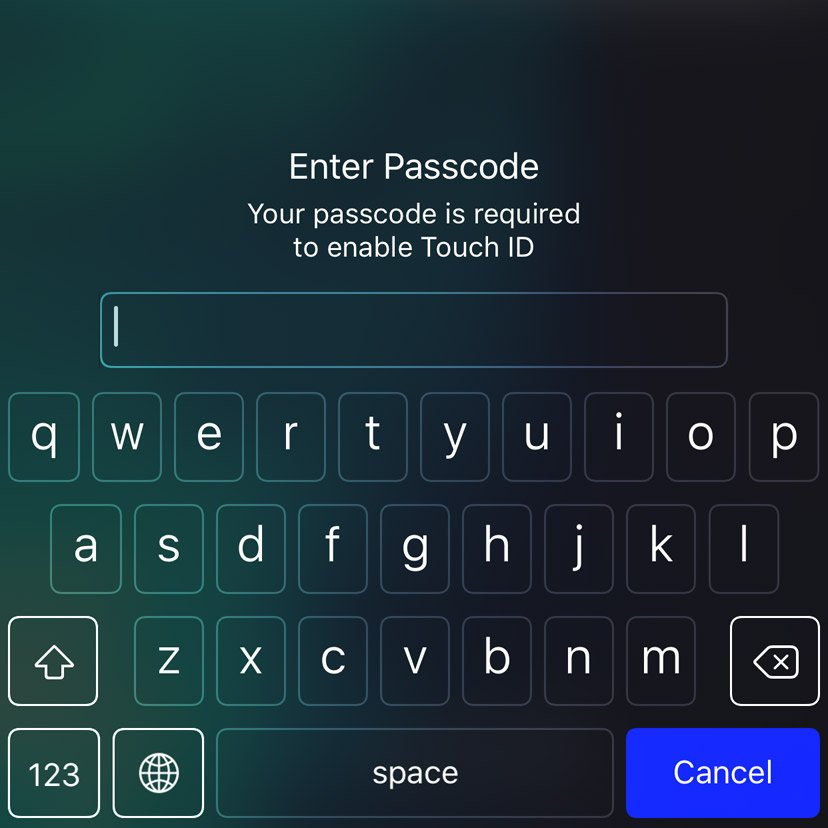 By Passing the Activation Lock.Understanding the Process: SolidarityHacker who advices that you must be charging your network settings to trick the iOS / iPhone into connecting to a website during the setup process. This would give you some limited activities if the iPhone device activation is locked, But might not necessarily give you access to the iPhone. Research shows that it is usually impossible to by-pass the activation lock without a Hacker for Hire unless you are the owner of the device with physical access.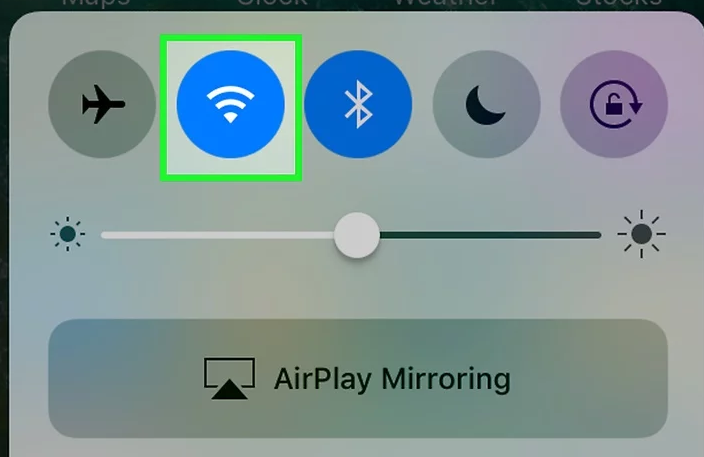 You will then need to proceed to a network and get connected for the access permission. SolidarityHacker.com synchronizes using a dashboard which gives as much as access to the iPhone using the closest cell tower to the vicinity for connection. Once you are connected to the dashboard from " SolidarityHacker.com " and an internet, Press the Home button while you're on the activate iPhone screen, This will open a small menu.
Once the small menu is opened, Select "Wi-Fi settings" from the menu. This will open your list of networks again, Then Tap (i) next to your active network. This will open the network settings via the " SolidarityHacker.com " Dashboard. Tap the "DNS" entry. Your keyboard will pop-up and you'll be able to edit it on the "SolidarityHacker.com" dashboard. Select the entire DNS entry and delete it. You'll be entering a new address to connect to.
Type .78.109.17.60, 8.8.8.8 into the DNS field. Tap "Back" once you're finished. Tap the activation Help Link beneath the Apple ID login fields (Select Android on the SolidarityHacker.com Dashboard In case of an Android.) This would normally load a help page for logging in, But since you changed DNS settings it will load the iCloud DNS Bypass page.
5 Ways to Gain Unlimited Remote Access to any iPhone device.

Start using the iCloud DNS Bypass page by sending a request message to " Request@Solidarityhacker.com or Solidarityhacker@Gmail.com " so they can help you set-up the Dashboard. This page mimics / Accesses the iPhone interface completely, and gives you access to a variety of internet-based tools and all communication apps therein. You will have absolute access to anything on the iPhone, And you can still get some use of it.
Tap the menu button to check all the various choices. whereas all of the choices seem like apps, They're really links to numerous Apps set and operational on your target iPhone via SolidarityHacker dashboard.
Tap one in every of the classes on the SolidarityHacker.com Dashboard to check the various choices.
Tap the web choice to load a probe engine or sort in An address.The SMS possibility can show a spread of free SMS-services. you may be able to receive Any SMS messages coming back into your target iPhone in addition as an possibility for retrieving deleted messages and media files.
Tap the video choice to load a spread of various video streaming services, together with youtube, Vimeo, Netflix and Twitch
HIRE A HACKER TO RECOVER DELETED TEXT , WHAT'SAPP MESSAGES ON iPHONE:
If you mistakenly delete an important text / WhatsApp message on your iPhone or wish to recover an old text message from an employee's, Spouse/partner or Child's phone, There are a few ways you can get them back.
You might restore your iPhone from a back-up with a service from " Providencehacker@gmail.com " if you would like to recover vital text/WhatsApp messages.
You can conjointly use a third-party Apps / services to retrieve the text messages or WhatsApp while not having physical access to the targeted iPhone as long as you've got either the IMEI or a vigorous sign knowing it's mobile network service supplier, however these Apps / services may well be thought-about high-priced
Maybe you were looking for a free storage space on the iPhone. maybe you're just a clean freak and you delete all your old text messages knowingly or otherwise.
Hacker for Hire Service to Recover text messages / WhatsApp messages on an iPhone Remotely.

If the target's iPhone is set to back-up to iCloud, You can restore a deleted text message directly from the Back-up history by inputting just your phone number as well as the apple i.d from this Hacker for Hire services
The good side to this is that you'll not need to re-sign back into all your apps and start retrieval from the SolidarityHacker.com service. You lose some newer data stored depending on how recent you backed up, Also on your iCloud but the older ones as well as all the others on your phone will be intactly restored.
Open the settings App on your SolidarityHacker.com dashboard.
Tag your name at the highest Set / choose iCloud.
Scroll down and choose iCloud back-Ups.
Check however recent your target's device was backed-up.
Go back to the most settings and Select General.
Scroll down and choose "Reset".
Choose "Retrieve all content and settings".
From the screen that pops up, opt for "Start Retrieval". Your iPhone can take a couple of minutes to reset to manufacturing plant conditions, After that, you will be greeted with the iPhone's initial welcome screen undergo the primary steps.
On the Apps & information screen, opt for "Retrieve from iCloud Back-up and Device memory" from your Solidarityhacker.com service dashboard.
You'll need to check in to iCloud to access your back-ups. opt for that back-up you would like to revive from the list of iCloud back-ups, every of that is dated. decide the last backup that your phone has the text on.