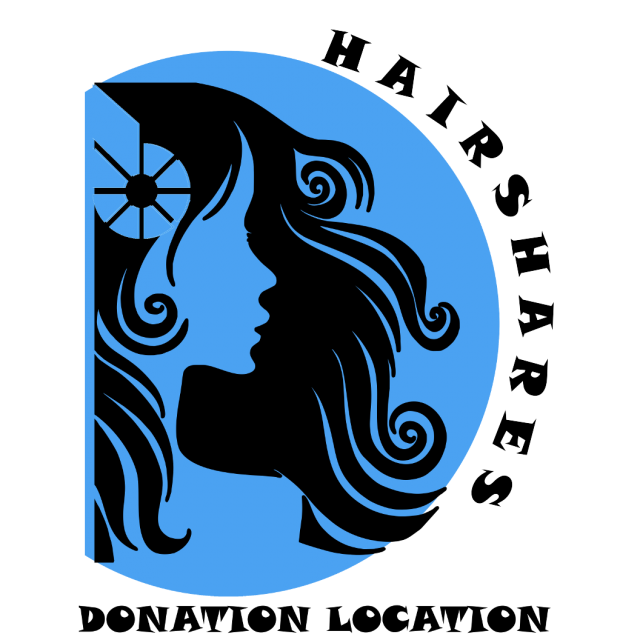 ~Your hair is the gift that keeps on growing~
The late mother of Mrs. @nepd - co-creator of the @hairshares project - who died of cancer not long before we were married, wore a wig after losing her hair due to the effects of chemotherapy.
Ever since Mrs. @nepd - whose hair grows like it had a mind of its own - has donated her hair about every 18-24 months. She routinely cuts off 10 to 16 inches of her hair at a time to send in to donate.
The Hairshares project strives to encourage and reward those willing to do what she does... willingly donate their hair to worthy causes like Wigs for Kids, Beautiful Lengths and Locks for Love. You can read this donation tutorial if you are interested in becoming a donor.
The gift of your hair can put a smile on someone's face that really needs it... and a smile can be an incredibly important tool when fighting diseases like cancer, alopecia or any other reason that one may lose their hair.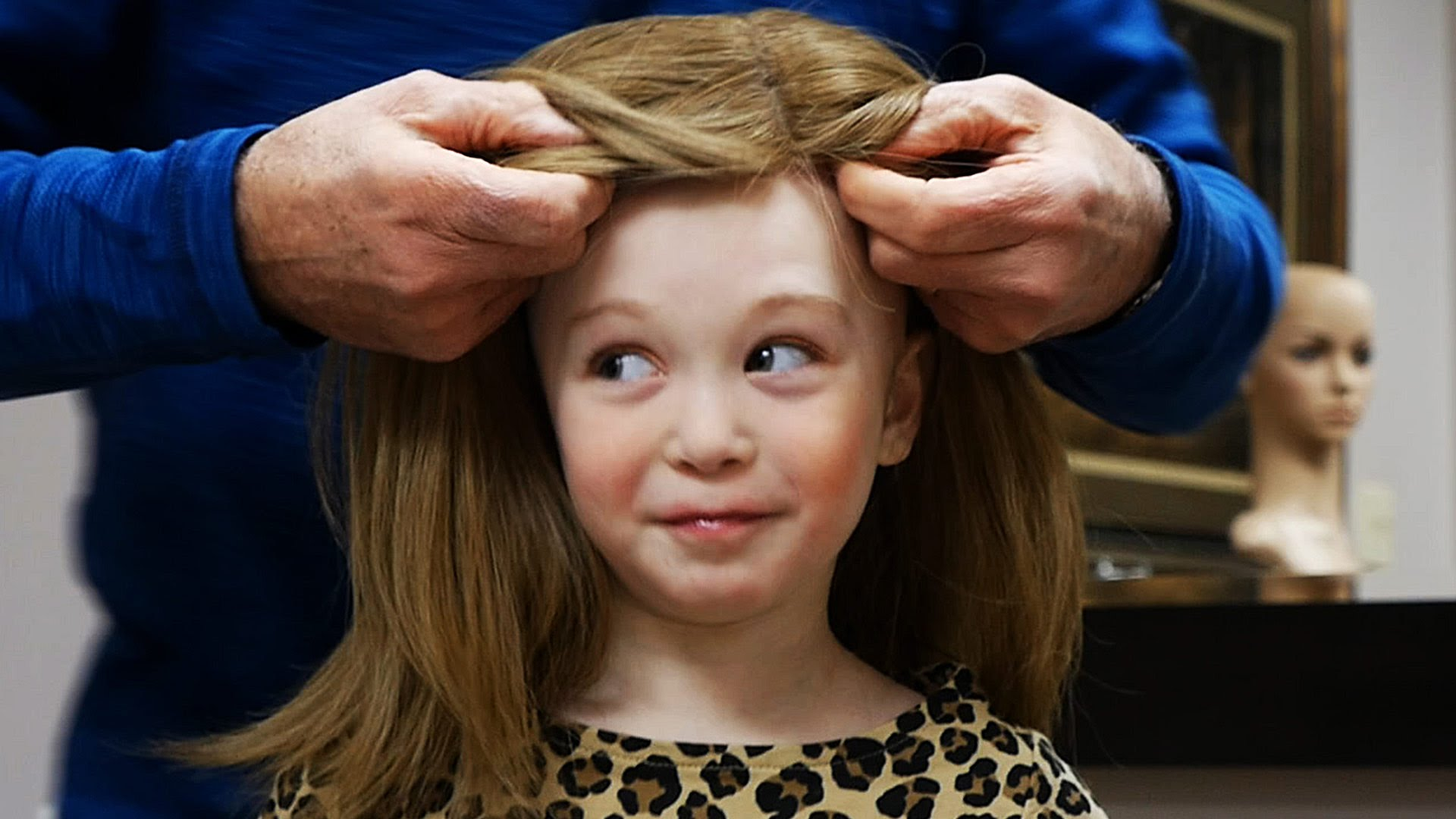 ---
Here is how you can obtain and use HAIRSHARE tokens.
HAIRSHARE Token Redemption
You may use the Whaleshares.net interface to redeem your HAIRSHARE tokens. 1 token representes a 1% upvote from the @hairshares account.
If you have other requests to spend your tokens, let me know and I'll see what I can do. I do have a verified Twitter account with over 16k followers if you need some marketing.
How To Earn/Purchase HAIRSHARE Tokens
The best way to earn HAIRSHARE Tokens is to donate your hair! You will earn the Hairshares Jackpot, which earns you over 100 HAIRSHARE plus some SBD.
If you can't donate your hair, however, you will need to win some of @akrid 's contests or purchase your tokens on the DEX. Here are links to some of the more lively markets.
HAIRSHARE <-> BTS
HAIRSHARE <-> EOS
If you would like to support the project and purchase HAIRSHARE tokens with another CryptoAsset, that can be arranged.
How To Donate Hair Or Steem Power
If you would like to donate/delegate SP, Whaleshares, BeyondBits, your own tokens or anything to help the cause and reward hair donors, feel free to reach out to me. You can make a one-time donation to this account which helps upvote those that help the Hairshares community, or add to the Jackpot prize pool.
Any sort of delegation from 1 SP to 1,000,000 SP is incredibly helpful!
Interested in donating? Find me on the Hairshares Discord Channel on the Whaleshares Server or leave a comment below.