Hi Steemit family!
As I announced in this post 🎃🎃🎃 If I tell you that there will soon be a DOUBLE CONTEST on the HALLOWEEN theme...!!!🎃🎃🎃, I'm going to organize a Halloween-themed contest. I am writing the rules of this contest. I will post it very soon so that you can prepare for this great event on Steemit!
I need, to illustrate this contest, a graphic designer !!! I will reward 5 SBD whoever will do the drawing I want.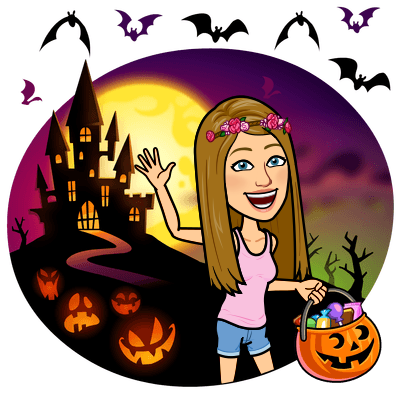 The first who makes me this drawing, wins the 5 SBD:
1- 🎃 An image in the same spirit as this one: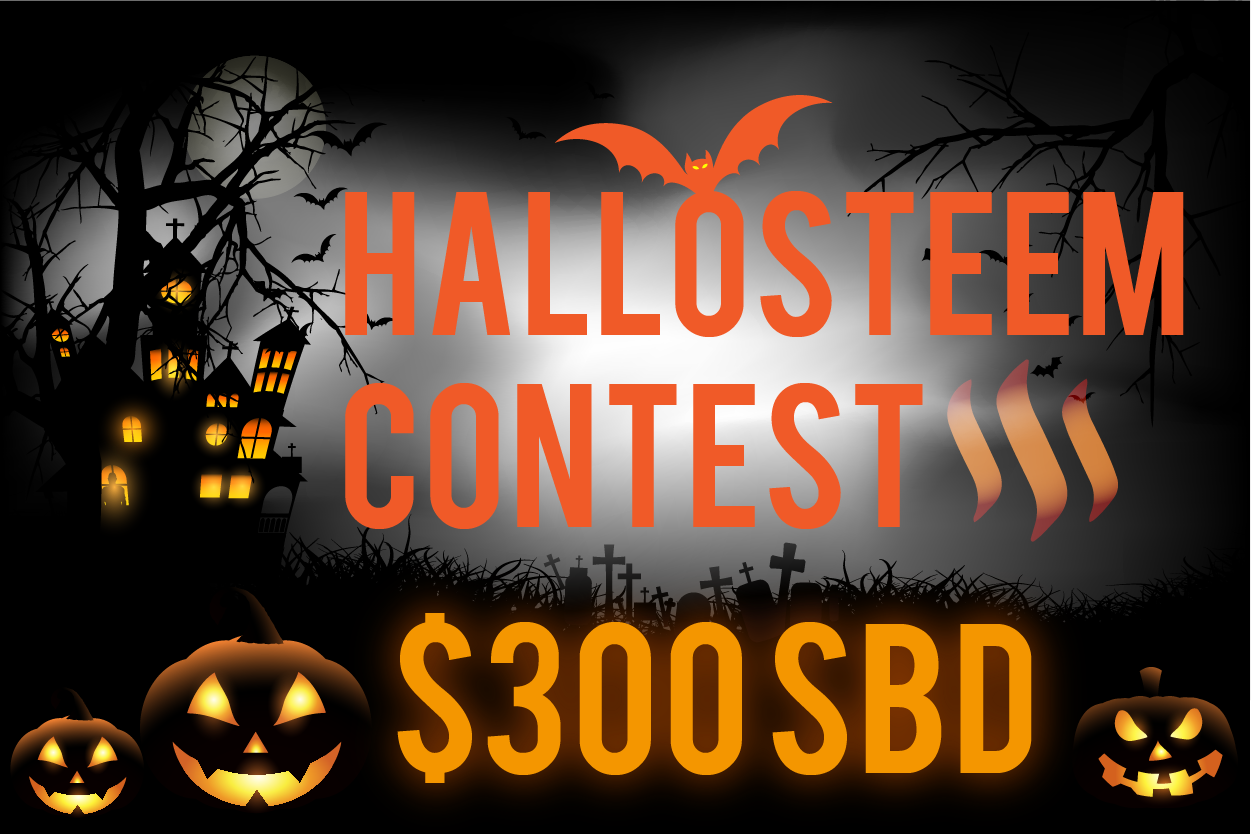 source
2- 🎃 Text: "HALLOSTEEM CONTEST 2018" (in large characters) + "by @flamingirl" (in small characters) + 100 SBD + the steemit logo
3- 🎃 Deadline to send me your drawing in the comments of this post: Tuesday, October 30 at 0:00 (Spanish time)
Let's go my friends!

Salut la famille Steemit!
Comme je l'ai annoncé dans cet article 🎃🎃🎃 Si je vous dis qu'il y aura bientôt un DOUBLE CONCOURS sur le thème d'HALLOWEEN ... !!! 🎃🎃🎃, j'organise un concours sur le thème de Halloween. J'écris les règles de ce concours en ce moment. Je le posterai très bientôt pour que vous puissiez vous préparer à ce grand événement sur Steemit!
J'ai besoin, pour illustrer ce concours, d'un graphiste !!! Je récompenserai 5 SBD celui qui fera le dessin que je souhaite.
Le premier qui me fait ce dessin, remporte le 5 SBD:
1- 🎃 Une image dans le même esprit que celle-ci: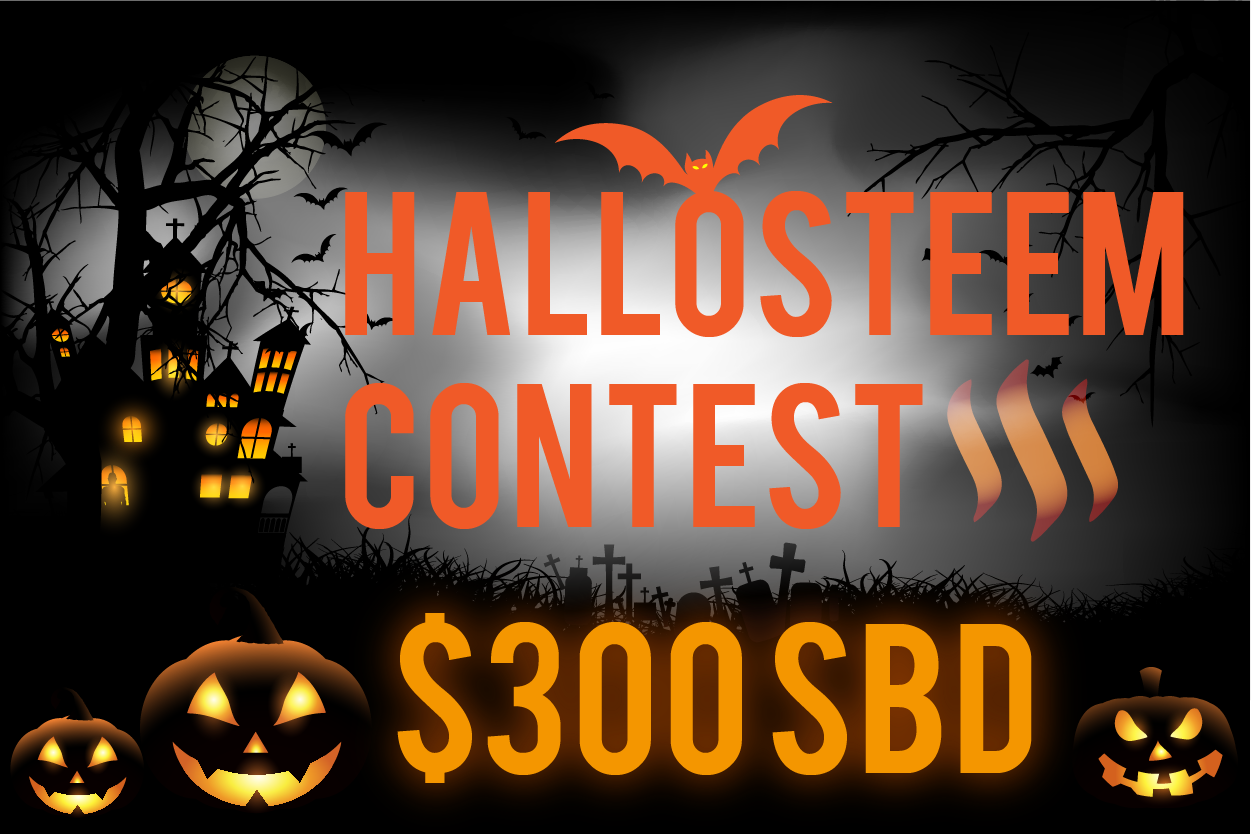 source
2- 🎃 Texte: "HALLOSTEEM CONTEST 2018" (en gros caractères) + "by @flamingirl" (en petits caractères) + 100 SBD + le logo steemit
3- 🎃 Date limite pour m'envoyer votre dessin dans les commentaires de cet article: mardi 30 octobre à 0h00 (heure espagnole)
C'est parti les amis!

Hola familia Steemit!
Como anuncié en este post [🎃🎃🎃 ¡¡Si les digo que pronto habrá un DOBLE CONCURSO sobre el tema HALLOWEEN ... !!! 🎃🎃🎃]https://steemit.com/hallosteem-contest/@flamingirl/if-i-tell-you-that-there-will-soon-be-a-double-contest-on-the-halloween-theme,estoy organizando un concurso temático de Halloween. Estoy escribiendo las reglas de este concurso. ¡Lo publicaré muy pronto para que pueda prepararse para este gran evento en Steemit!
Necesito, para ilustrar este concurso, un diseñador gráfico !!! Voy a recompensar a 5 SBD quien quiera que haga el dibujo que quiero.
El primero que me hace este sorteo, gana el 5 SBD:
1- 🎃 Una imagen con el mismo espíritu que este: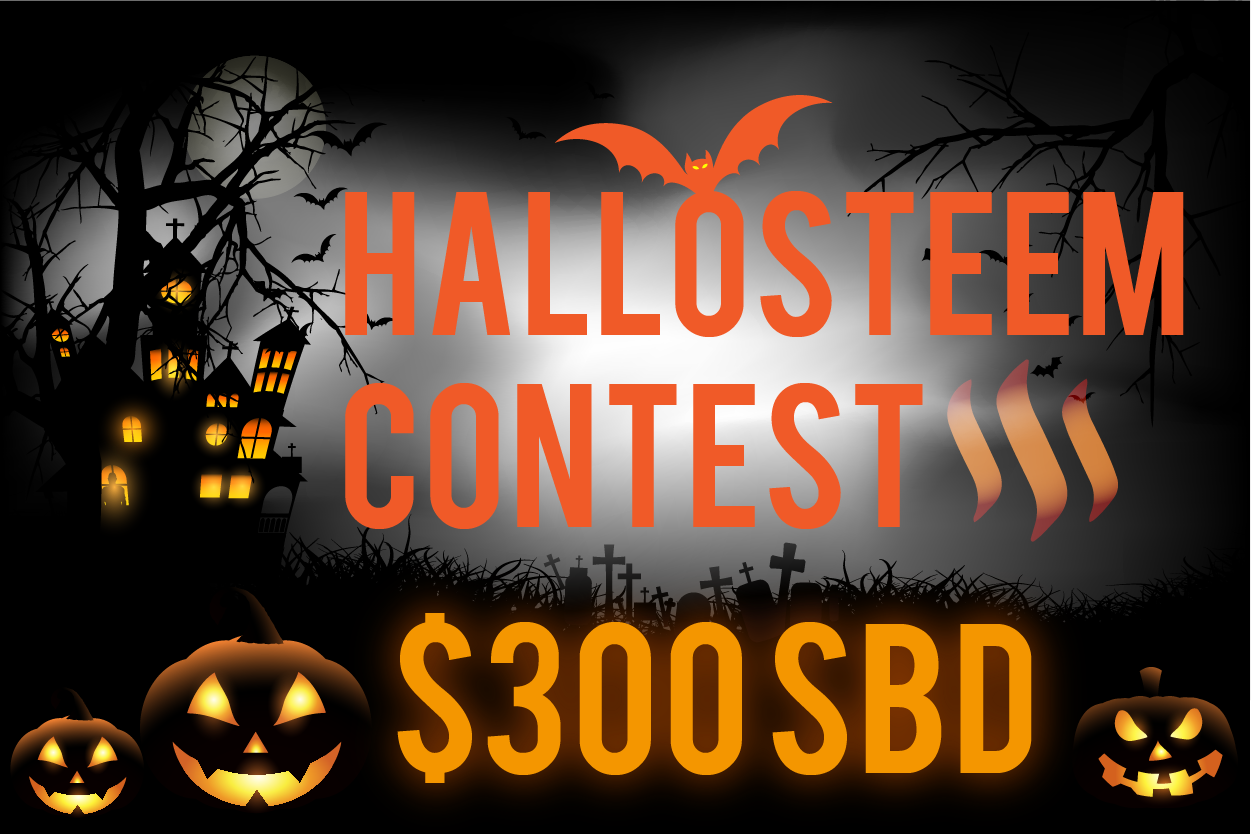 fuente
2- 🎃 Texto: "HALLOSTEEM CONTEST 2018" (en caracteres grandes) + "by @flamingirl" (en caracteres pequeños) + 100 SBD + el logotipo de steemit
3- 🎃 Fecha límite para enviarme su dibujo en los comentarios de esta publicación: martes 30 de octubre a las 0:00 (hora española)
¡Vamos mis amigos!

I hope you enjoyed reading this post. If you liked it, feel free to FOLLOW ME, UPVOTE and RESTEEM.
Thank you for your support and see you soon for a new topic!


"Dream Big"!
Flamingirl, with love ❤️