TRUTH OR DARE #217 - Do the Halloween Spirits scare you?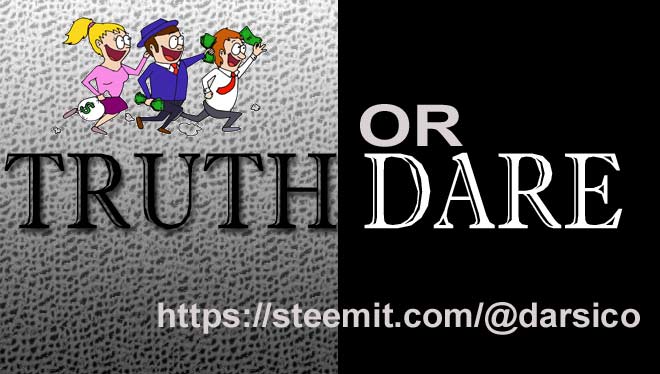 Hi Everyone welcome to TRUTH OR DARE. well it Halloween soon are you ready for the souls of the earth to come alive for one night in a neighborhood near you? Halloween has changed so much in the city i have to wonder will the custom survive(in the city i mean) i say this because now there are so many new cultures that do not even know about Halloween it's not like the old days when you or your kids walked around the block to collect the goodies or go to the wealthier neighborhoods to get the best treats. So funny as a learned about trick or treat when i was younger you had to have a routine like a song and dance or maybe a good joke because some people expected a performance a trick before they gave out the booty but i was well worth it most of the time, i got a apple once needless to say we were out for candy, money and chips cause candy was serious business :) Our costumes weren't as nice or complete as they are today but i think that the costumes available are much better these days. We always avoided the scariest houses on the block cause we were told stories about strange occurrences and creepy stories about kids gone missing and such. For many years even in the daytime i would walk fast past these places lol:) creepy is creepy so do the Halloween Spirits scare you? Please Enjoy play and leave a reply!
TRUTH OR DARE QUESTION # 217 - Do the Halloween Spirits scare you?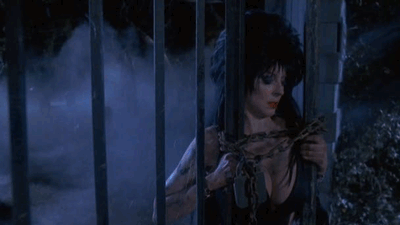 DARE: Send us a picture of your end of summer celebration you like? if you have one.. :)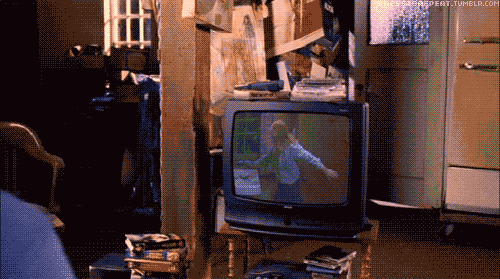 P.s. Scratch my back and i'll love you back !:)
You're the best!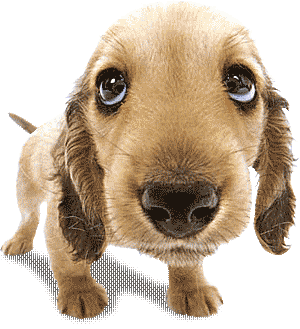 Thank you @darsico