In today's post, I have collected several atmospheric books that are charged with the atmosphere of Halloween. Enjoy reading :)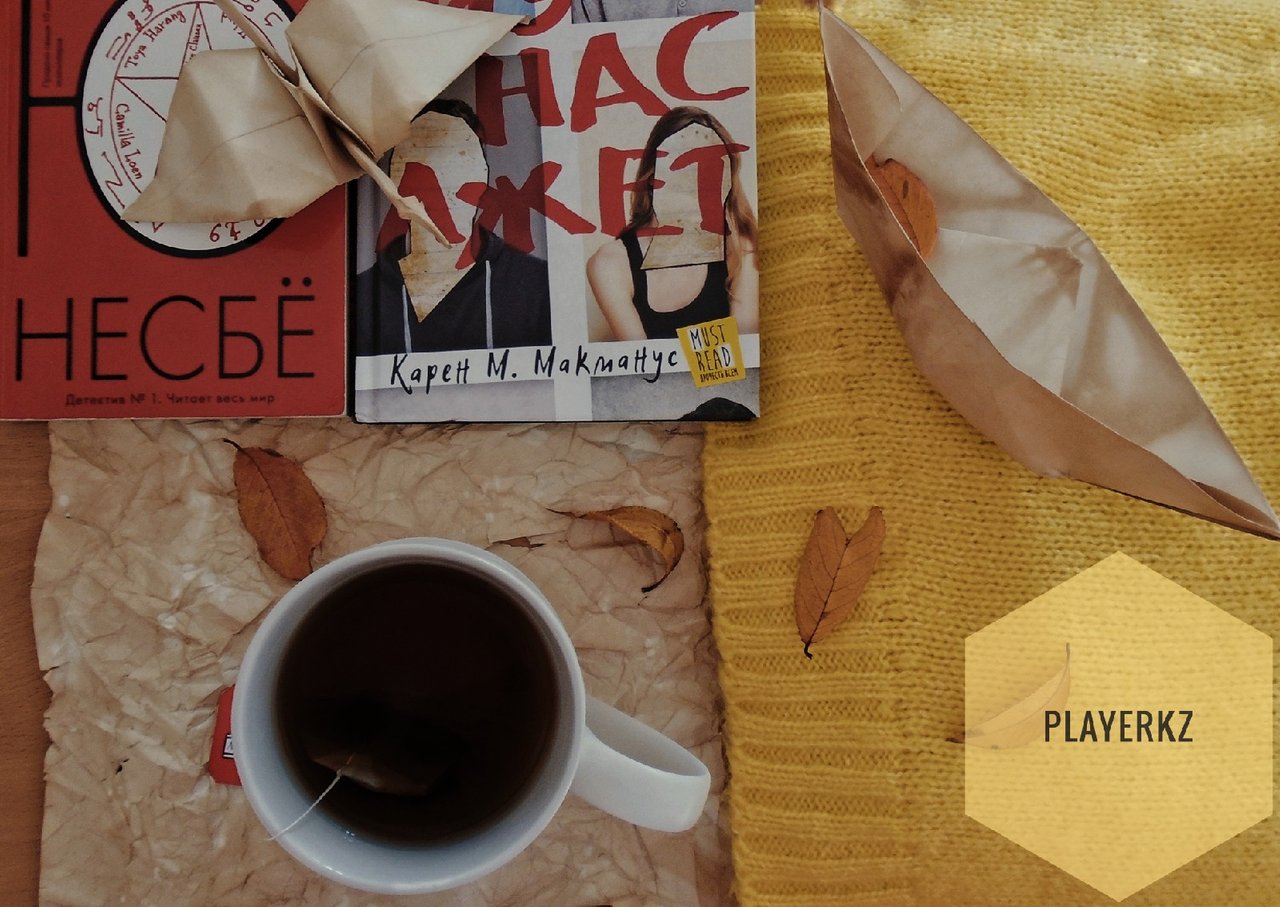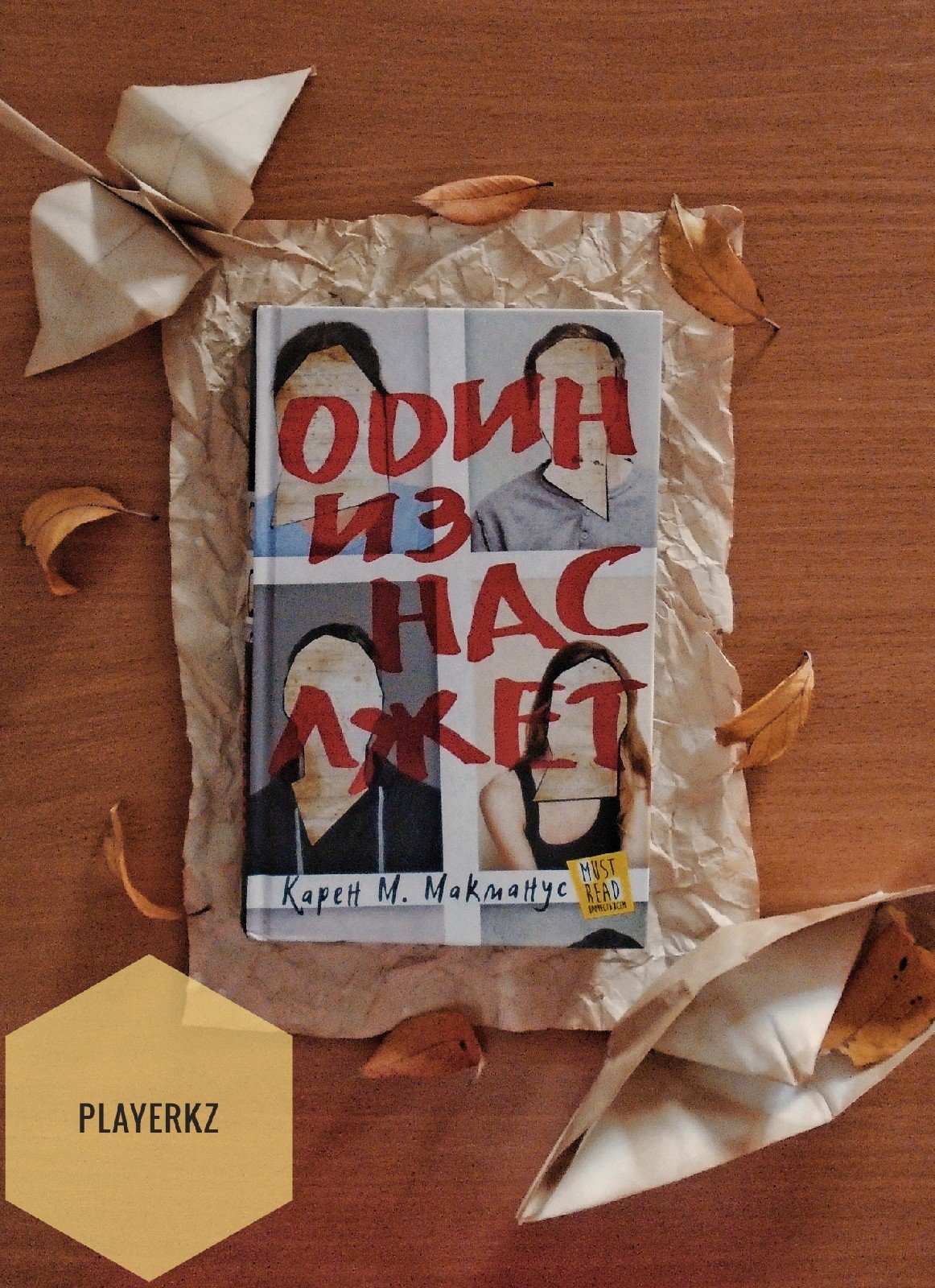 The first novel is "One of us is lying" by Karen M. McManus. One of Us Is Lying is the story of what happens when five strangers walk into detention and only four walks out alive. Everyone is a suspect, and everyone has something to hide.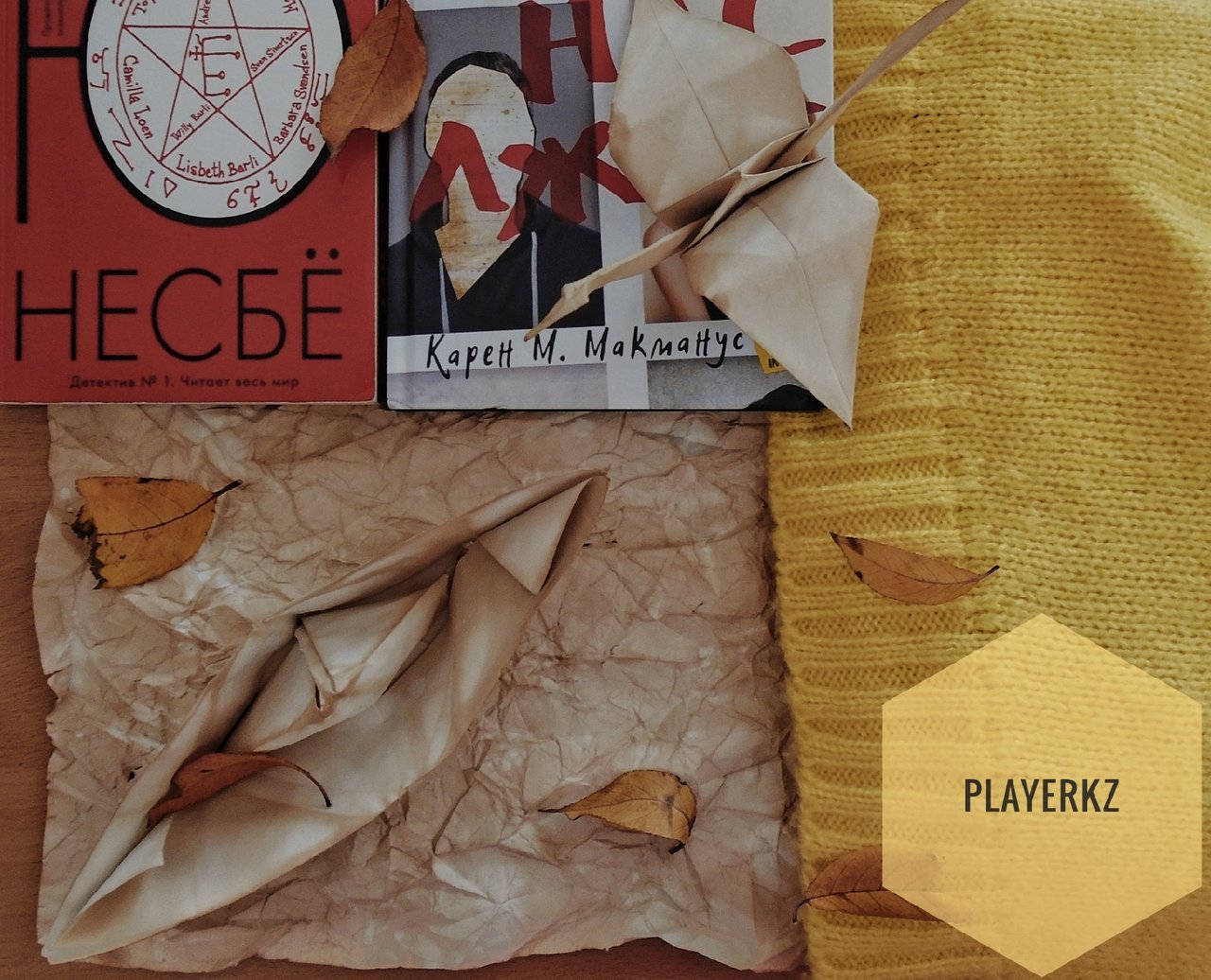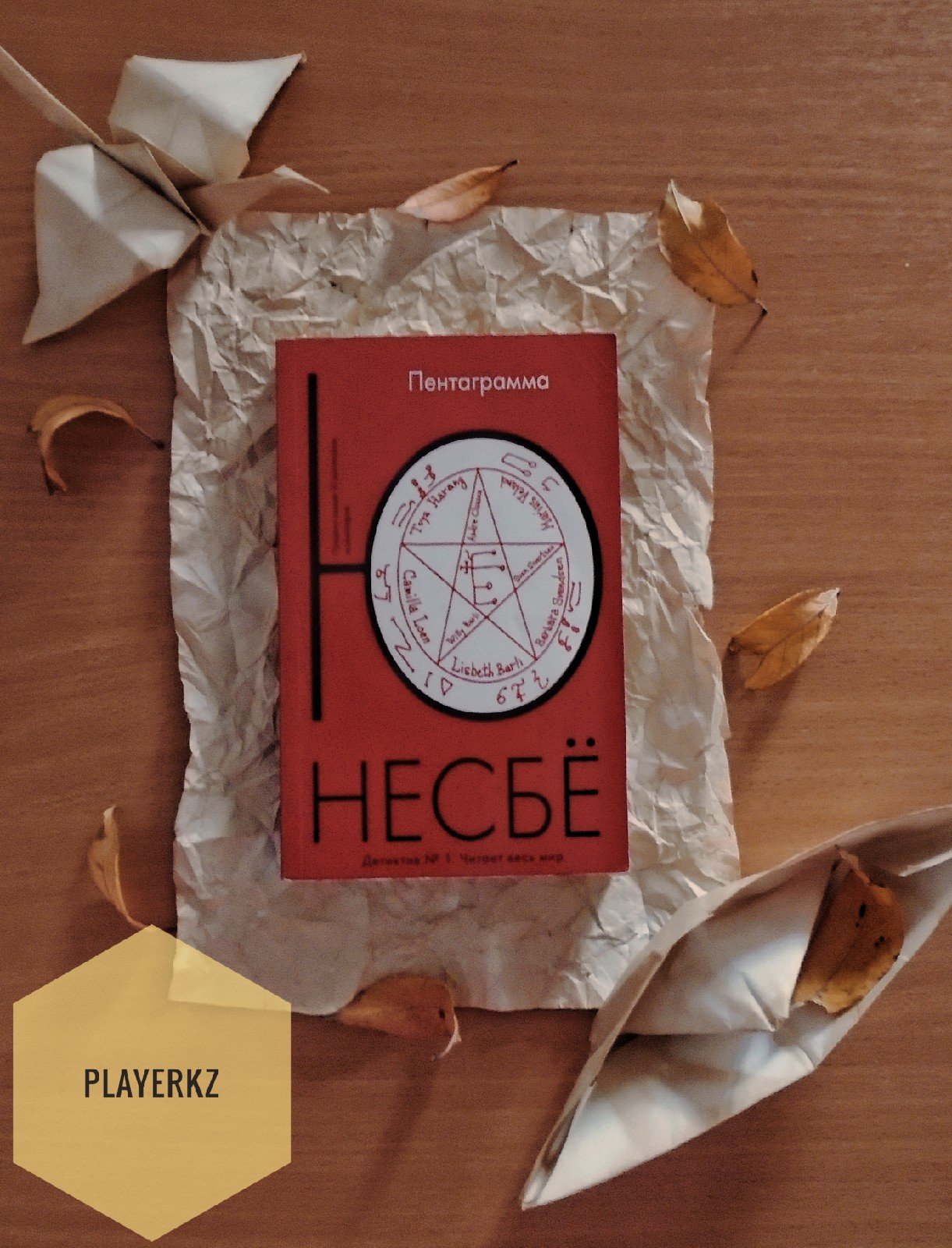 The second detective is "The Devil's Star" from Jo Nesbø. The story moves between two parallel themes – the appearance of a new serial killer terrorizing Oslo, and Harry Hole's ongoing feud with the corrupt and ruthless fellow police officer Tom Waaler, which was already a major part of the plot of the two previous books, "The Redbreast" and "Nemesis". , the two issues converge – enabling Harry to resolve both in the course of a single cataclysmic night.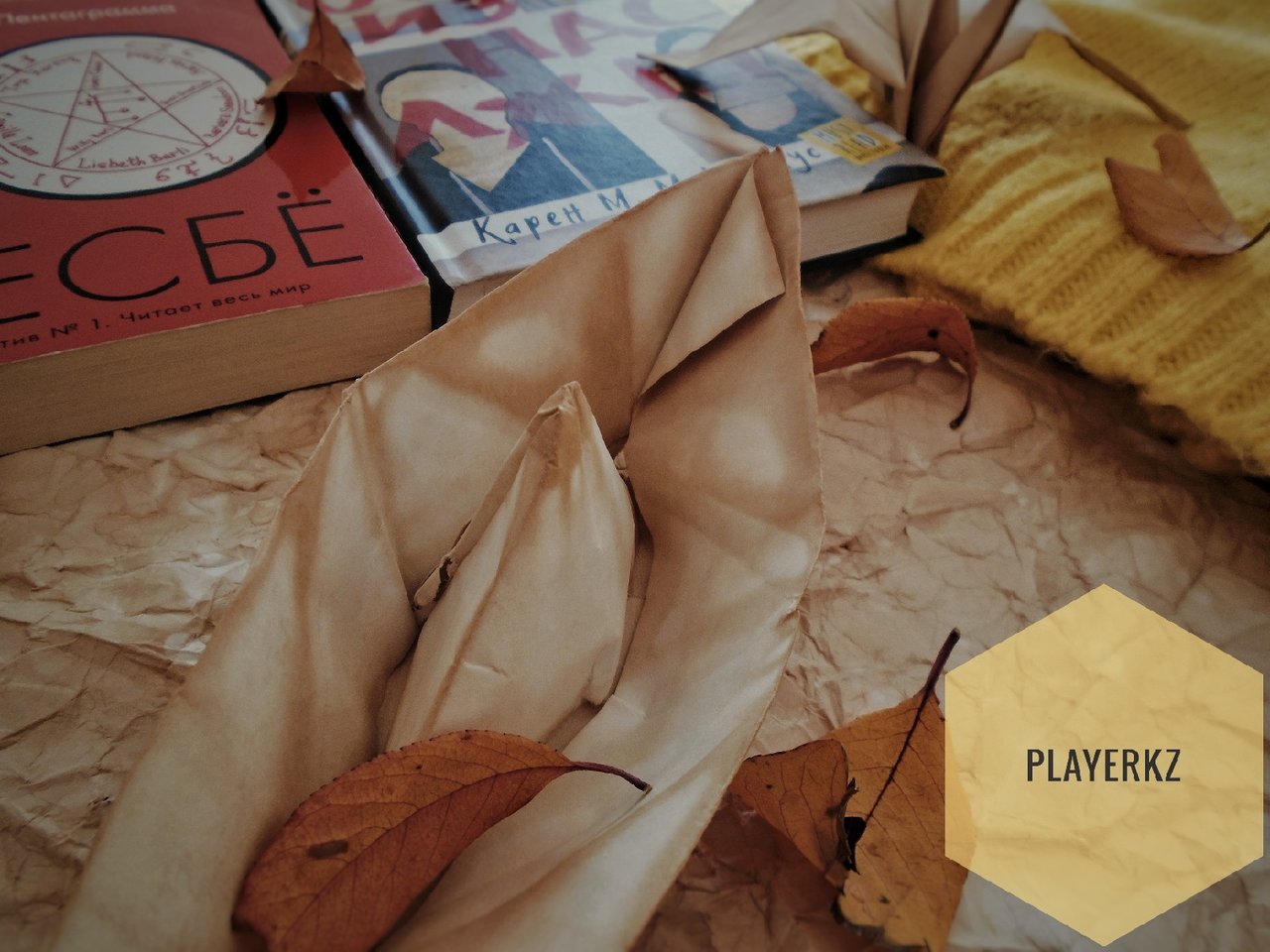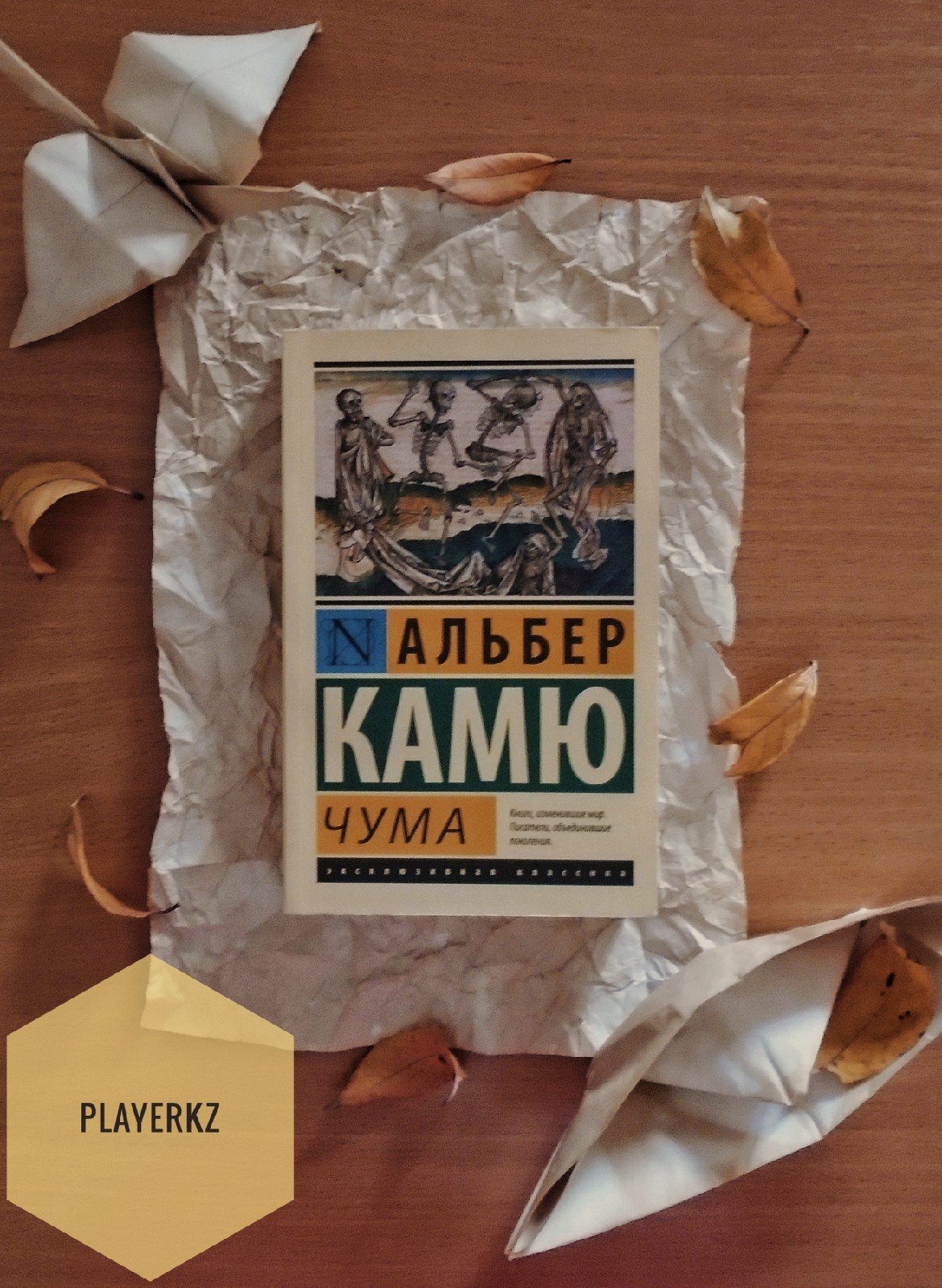 And the third book is "The Plague" by Albert Camus. The novel is believed to be based on the cholera epidemic that killed a large percentage of Oran's population in 1849 following French colonization, but the novel is placed in the 1940s. Oran and its environs were struck by disease many times before Camus published this novel. According to a research report by the Centers for Disease Control and Prevention, Oran was decimated by the plague in 1556 and 1678, but all later outbreaks, in 1921 (185 cases), 1931 (76 cases), and 1944 (95 cases), we're very far from the scale of the epidemic described in the novel.
If you like these photos, then show me this in your voice. You can also look at my profile, here are my photos
Camera: Sony DSC-W800