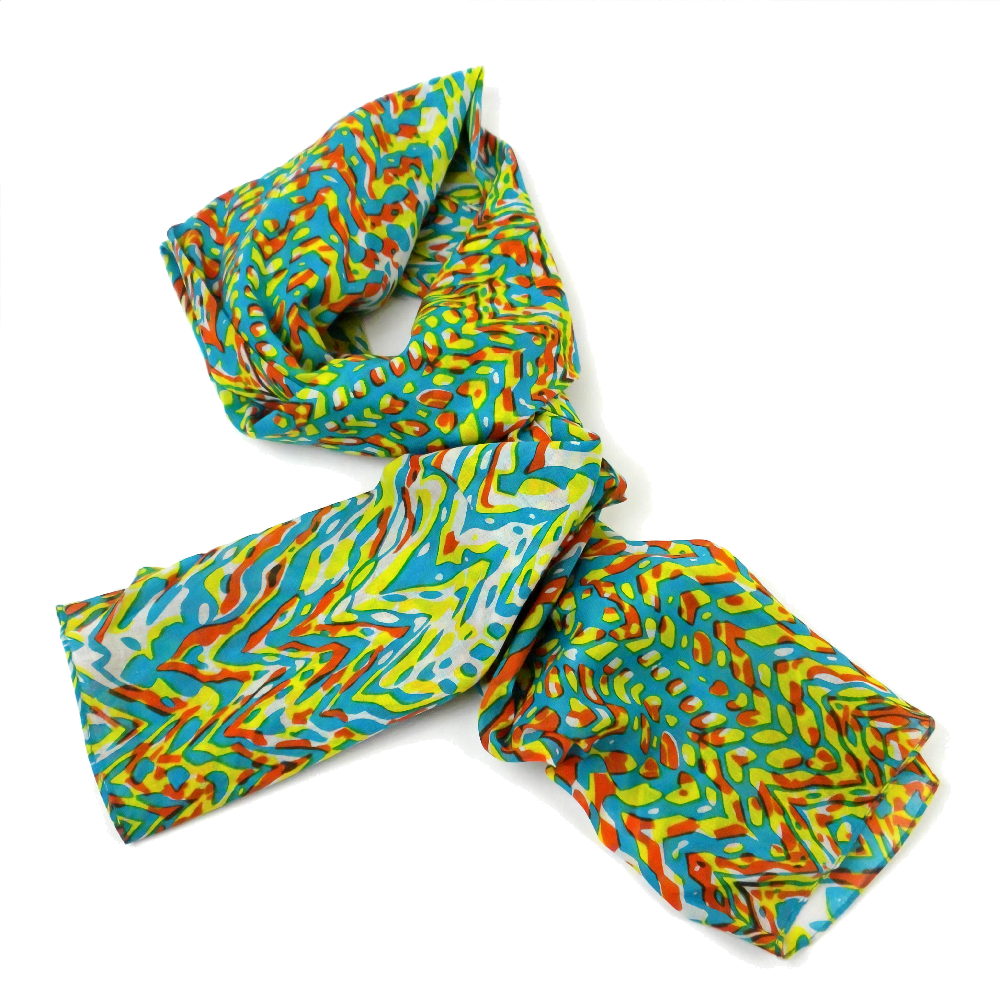 Entire collection featured here...
https://www.taurustiger.com/posts/asha-handicrafts-abstract-indian-cotton-artisan-scarves-eight-bold-patterns
Complete your ensemble with one of these handmade 40 X 40 or 20 X 70 inch woven scarves made in India by local artisans. These scarves are made with breathable cotton and feature bold and modern abstract patterns suitable for free spirited and bohemian lifestyles. You can help to combat poverty while making a fashion statement. Asha Handicrafts and World Finds are based out of India and other poverty stricken countries and belong to the Fair Trade Federation. Each one actively works to promote ethical working conditions and other social welfare programs. A better world starts with sustainable practices and ensuring the men and women who make these beautiful items have support and actually benefit from their efforts. Taurus Tiger Press is proud to assist in bringing these products to even more customers!
#handmade #sustainable #artisan #allnatural #ecofriendly #fairtrade #supportwomen #smallbusiness #traditional #crafted #happyworld #spiritual #sustainable #nepal #india #environmental #global #cotton #handwoven #colorful
Posted using Partiko Android