This contest is heating up! Over 25 entries and some of the best handjobs on the internet! You still have time to enter :)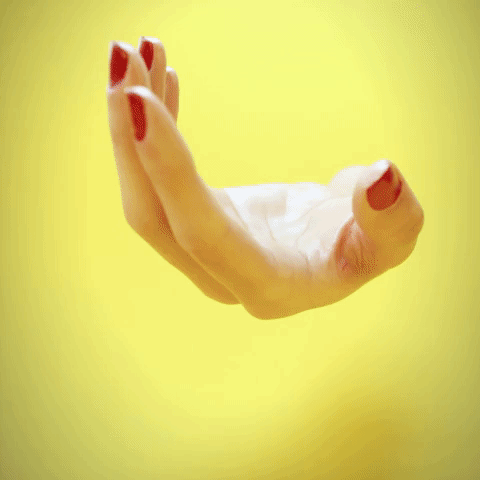 We've had a few people add to the prize pool (thank you @galenkp, @badseedalchemist, @tarazkp) and it brings the prize up to 70 STEEM.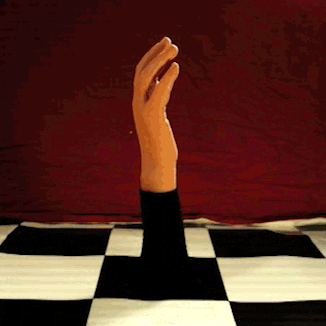 Holy Hand Job!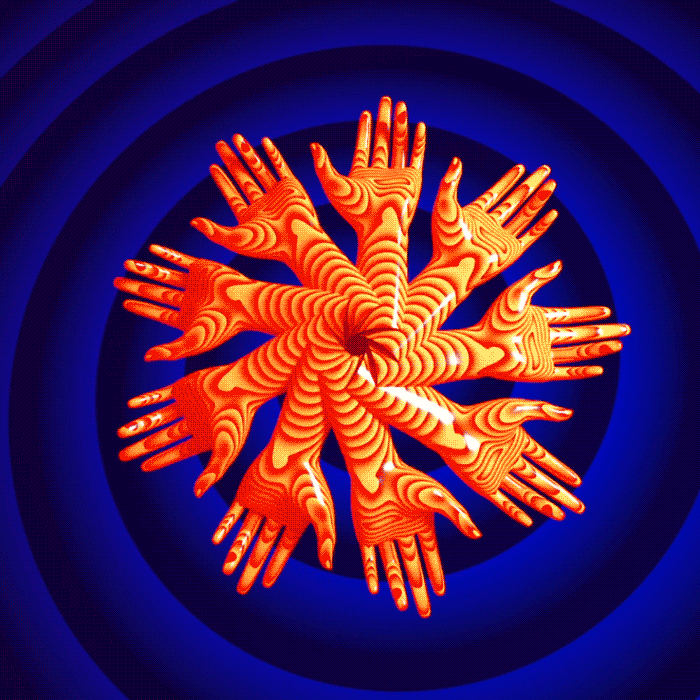 Go check out #handmodel or #handjob to check out all the entries so far. We've had some cheaters (@isaria, @victoriabsb) but everyone else's entries have been legit!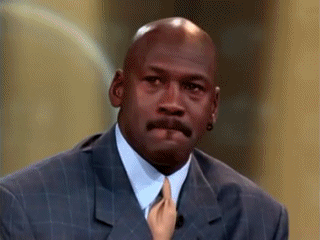 The secret judges are loving all the entries and the winner will be decided on Monday, so if you havent entered you still have the weekend.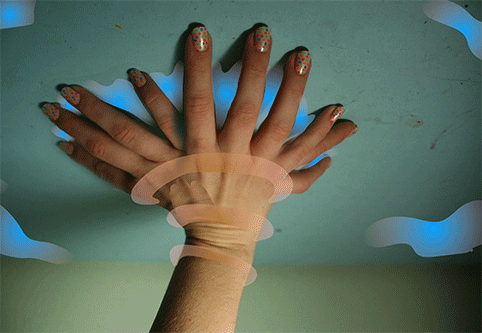 Go go go...