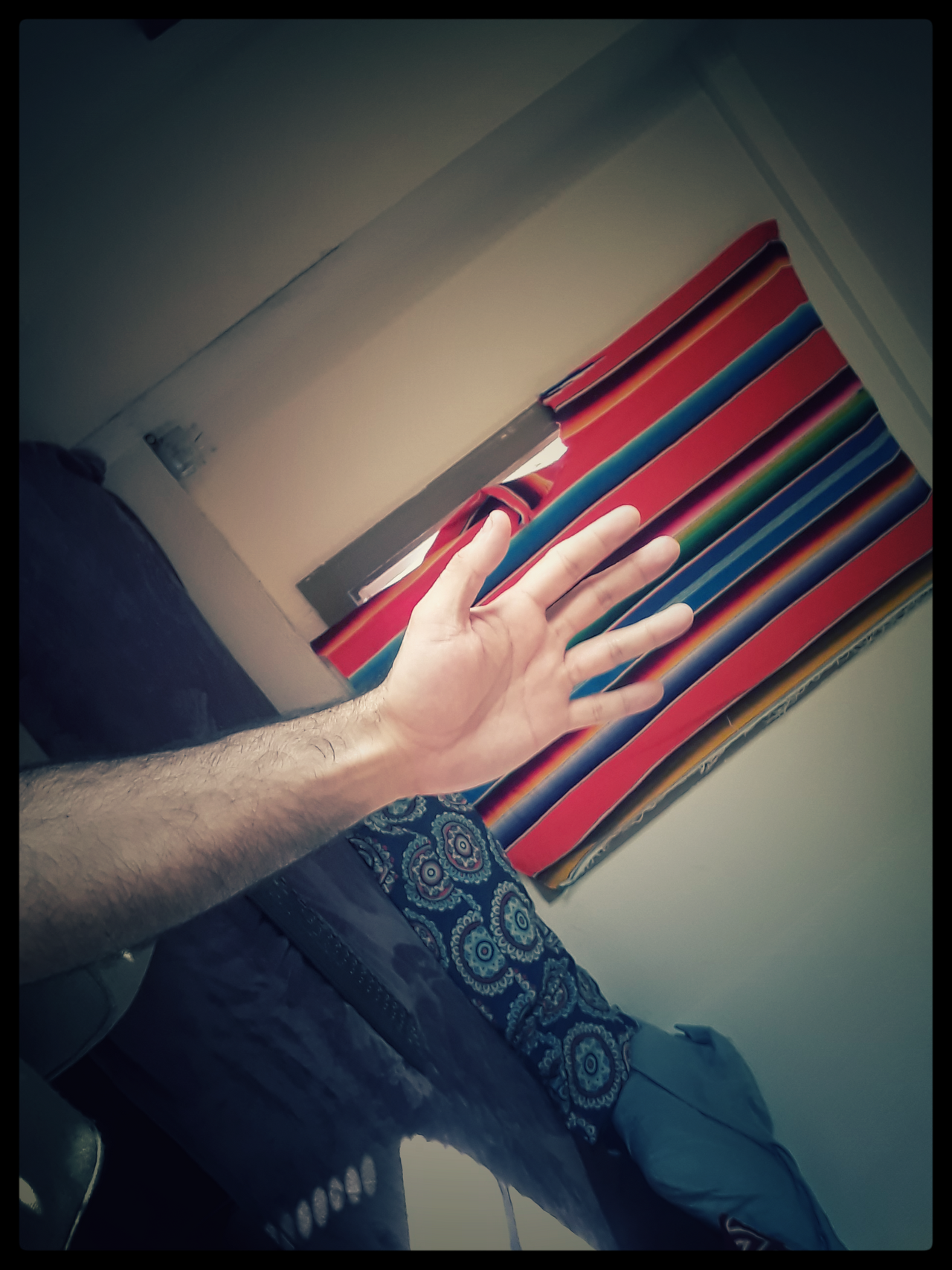 Some say I'm the best hand model but @mckenziegary had a great idea. Let's have a competition.
Post your best hand model photo and use the tag #handmodel, or per @tarazkp's genius suggestion, #handjob
Winner gets 50 steem. (If you'd like to add to the pot let me know)
Let's make steem great again.