Give yourselves a hand, this has been an epic contest with hand jobs from all over the globe. 55 total entries.
Some say this is hands down the greatest contest steem has ever had.
It all started when @mckenziegary had an excellent idea for a hand modeling contest.
I posted my amazing hand model pic and it kicked off a week of posts.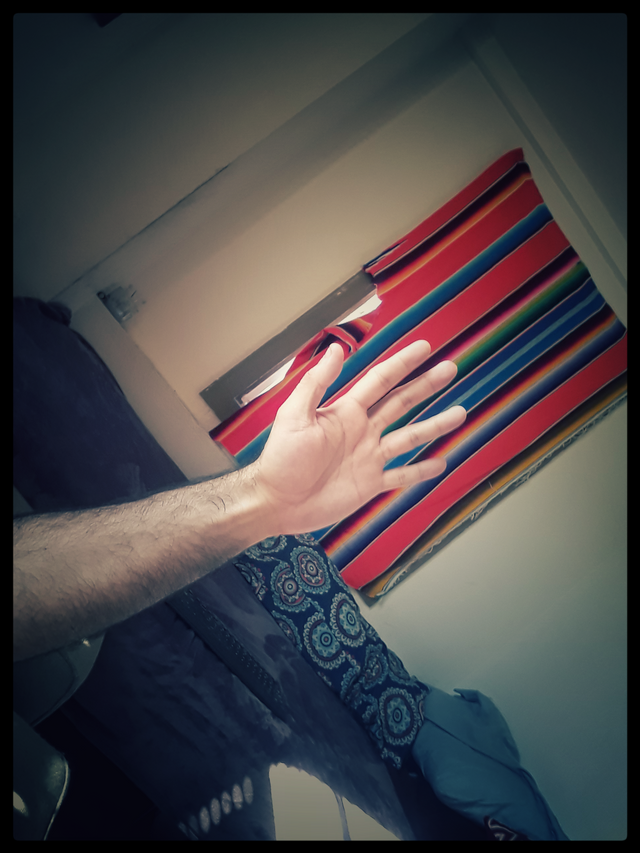 In the comments of that post, @tarazkp had the genius idea of making #handjob a contest tag as well haha
and then it begun...
@soyrosa showed us the existential pain and rawness of being a hand model and legitimized the contest right off the bat by setting a very high bar. I mean just look at this: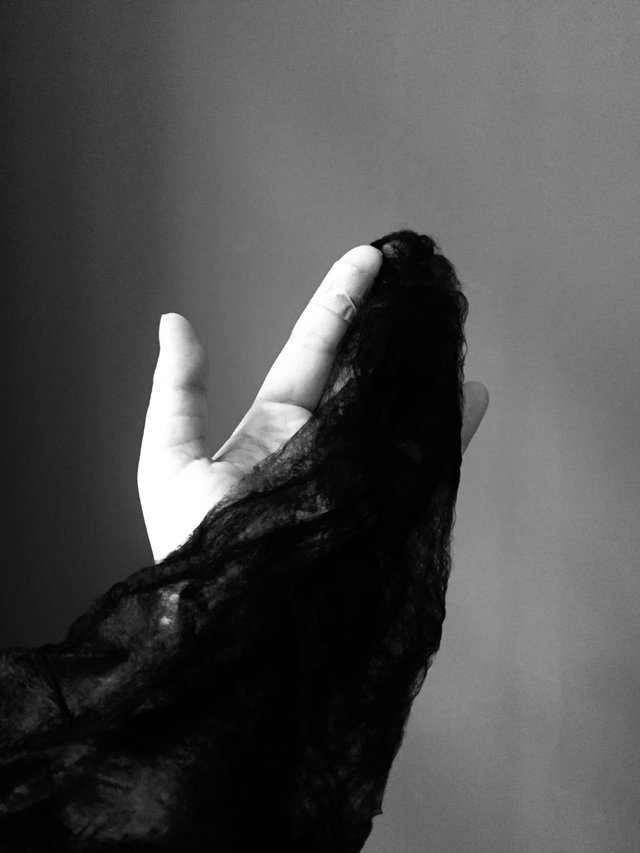 Stunning.
Then @tarazkp entered his Fondling of the Family Jewels: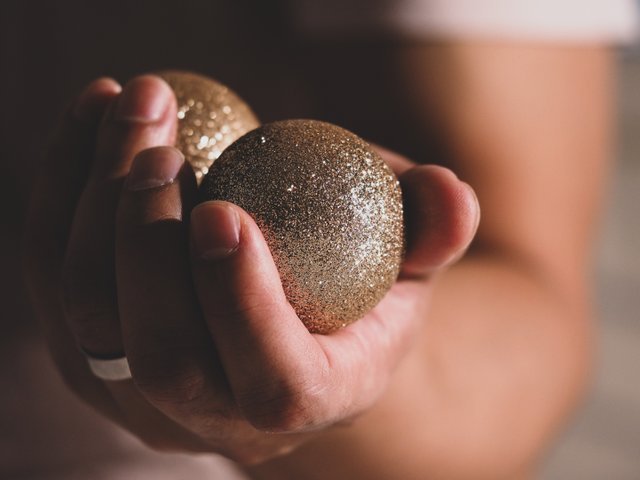 Marvelous.
Then we had entries from @bucipuci @greatnorthcrypto and @oldtimer: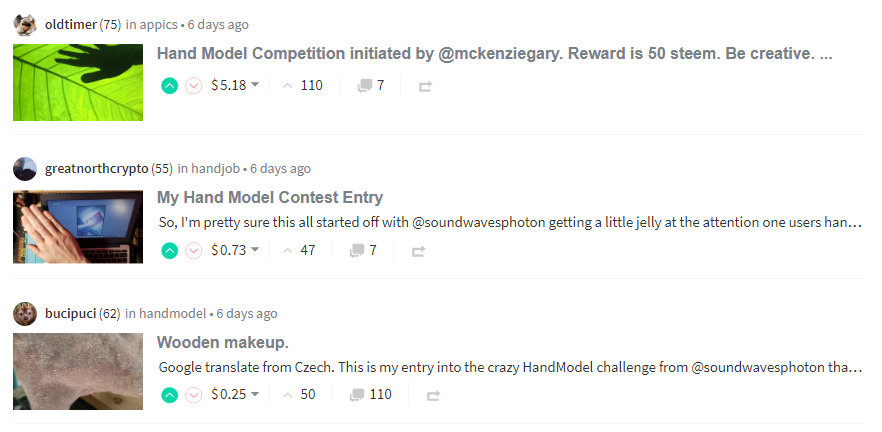 @johndoer123 showed us a day in the life of a hand model, from waking up to family time to working out to relaxing in a completely open unabashed way: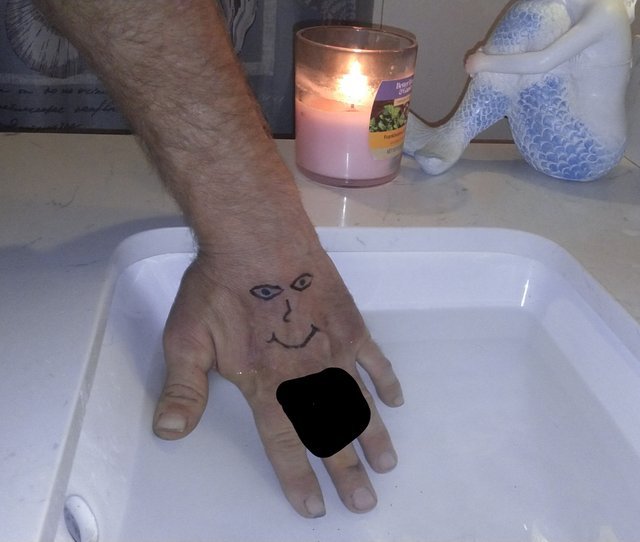 LOL
then @lordneroo entered the contest with his rock and roll style:

Then the artistic alien @juliakponsford raised the bar even higher with her creative hand modeling post, even making a hand snake!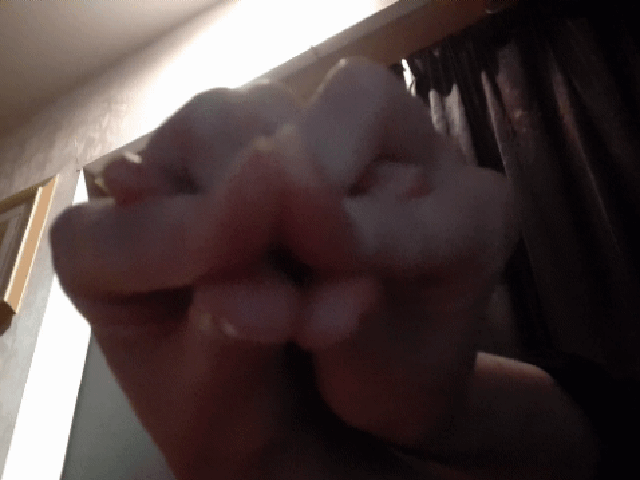 dafuq
Then we had 3 more entries from @por500bolos @phortun and @victoriabsb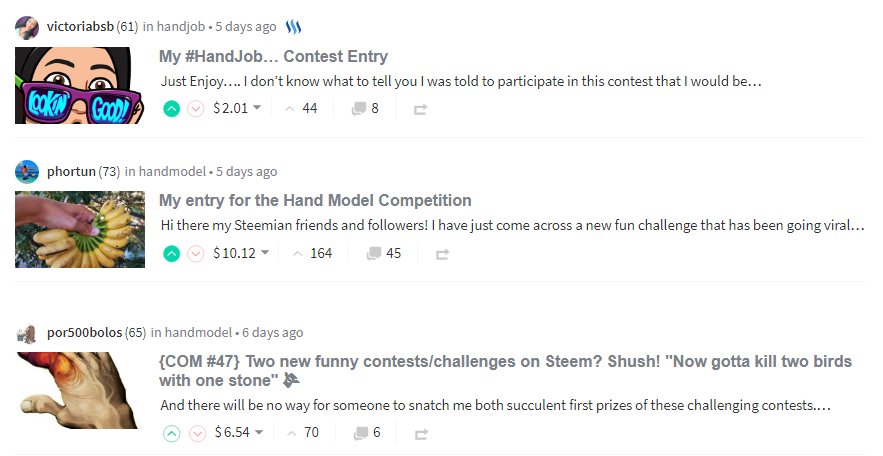 Unfortunately @derangedvisions heard about the contest and entered his literal shitpost into the running lmao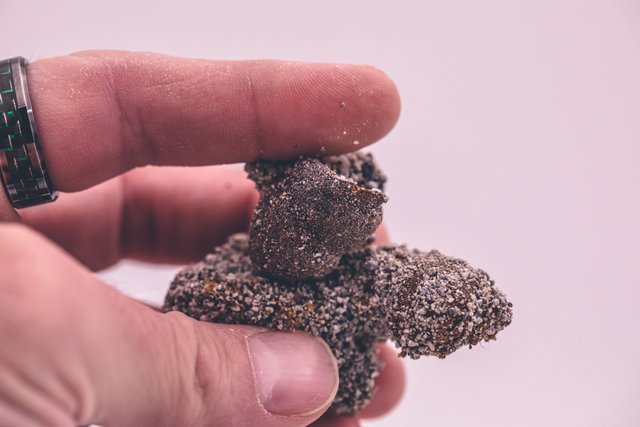 I had to let him know whats up: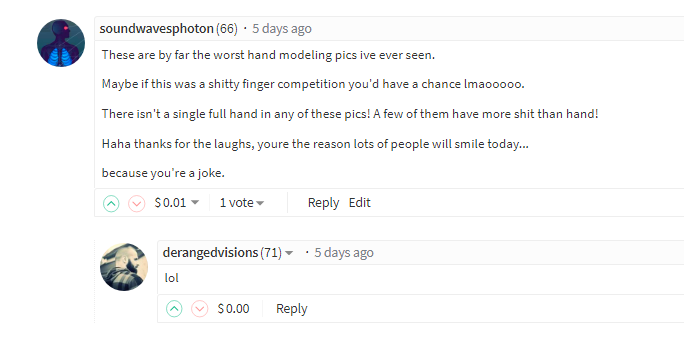 then @wesphilbin @klye @joythewanderer and @olivia08 entered their hands: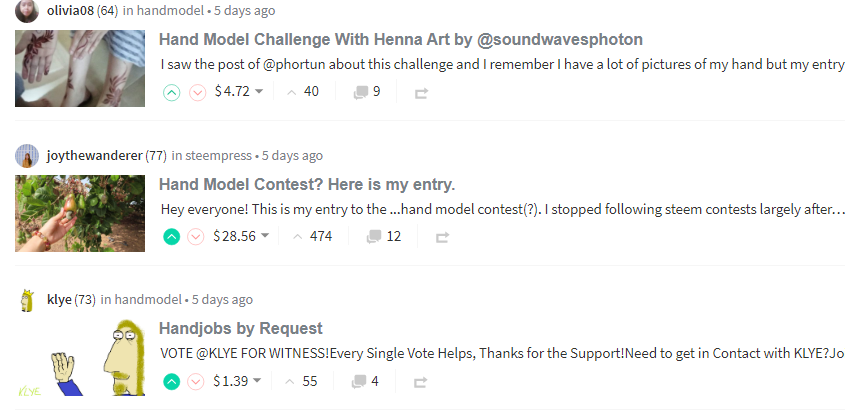 Then there was some SCANDAL as @isaria tried to cheat in her post by including baby yoda... (i mean really? baby yoda?)... (also my decapitated head?) DISQUALIFIED!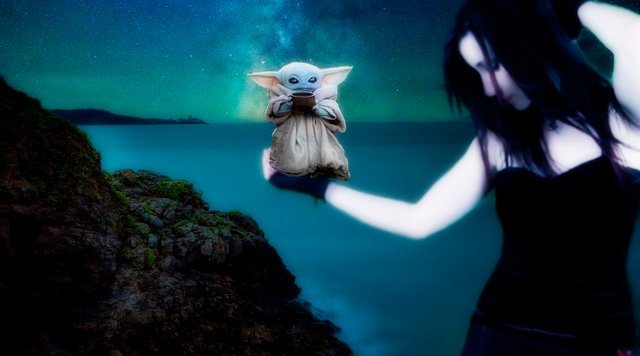 Disqualified.
Then entries from @brittandjosie @sayee @ace108 and @olivia08: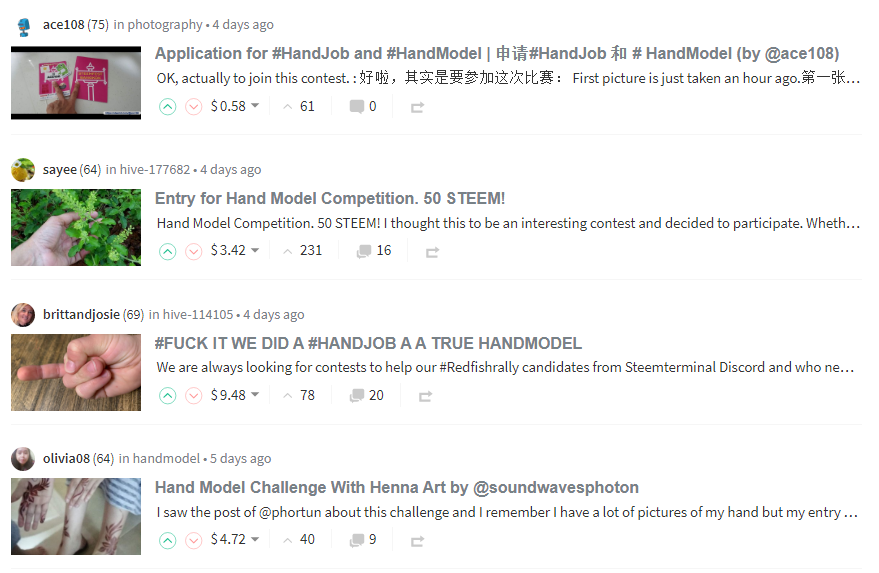 @galenkp @badseedalchemist @bliss11 @wwwiebe and @janaveda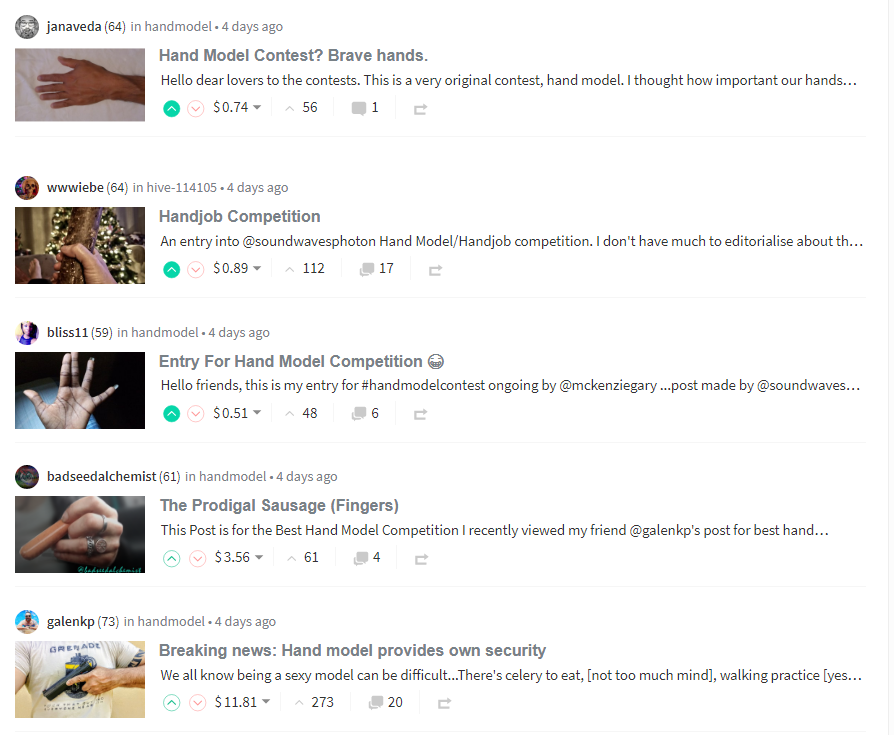 @deyadena @pradeepdee6 @mattsanthonyit @jurich60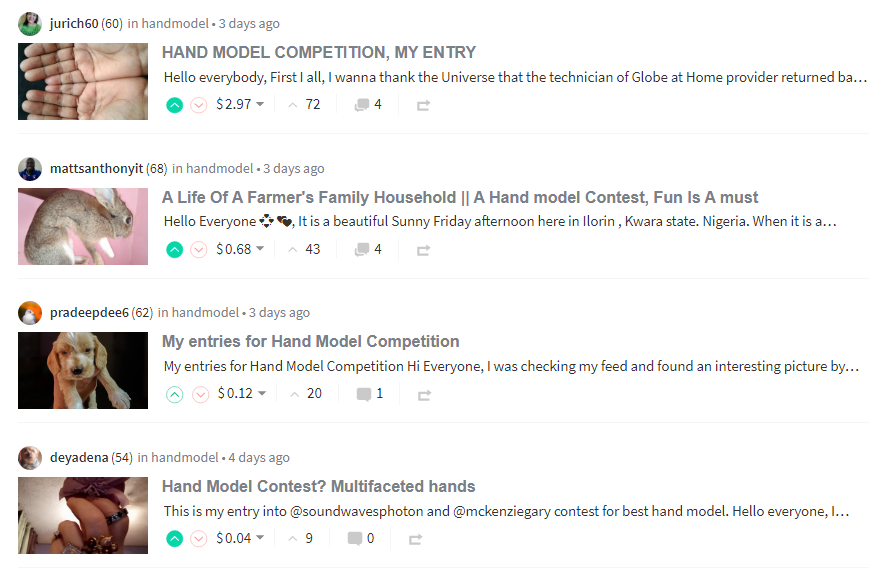 @tygertyger @maxili63 @hasstrecht


@nachomolina made a post basically stealing @whatsup's thunder: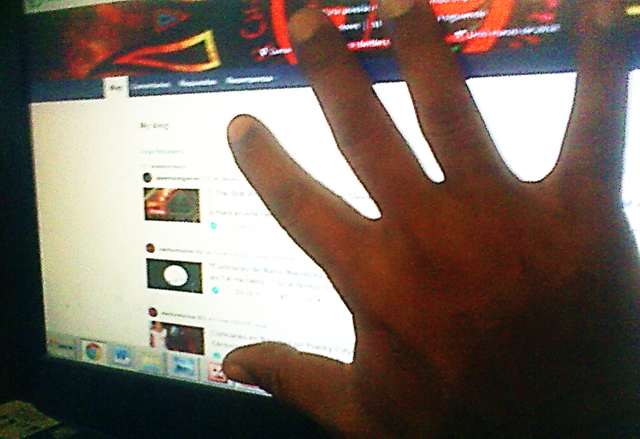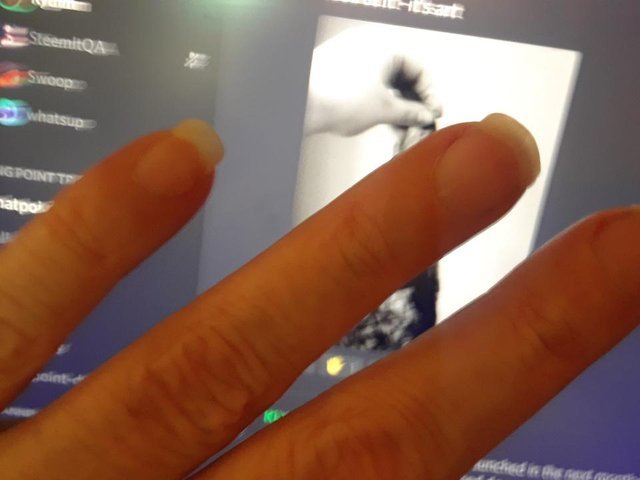 look at those coke nails
There was even a cat fight between @whatsup and @soyrosa! (hawt)

this guy @abitcoinskeptic fisted a chicken!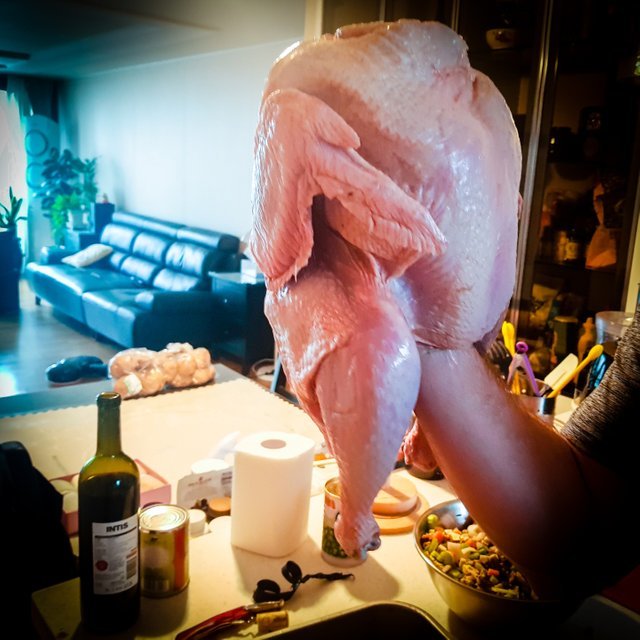 This guy, @firefly2020, took cool underwater shots: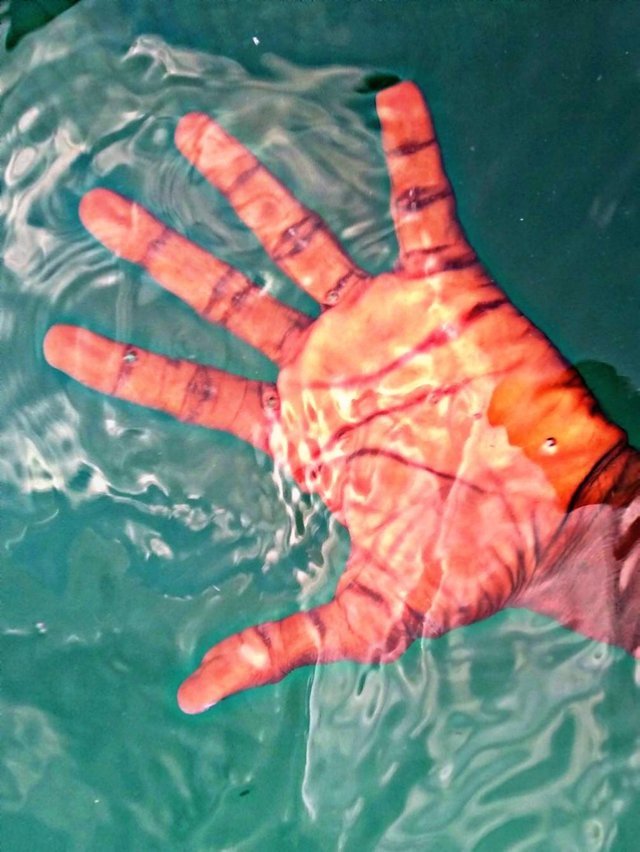 this guy @maxwellmarcusart drew on his hands: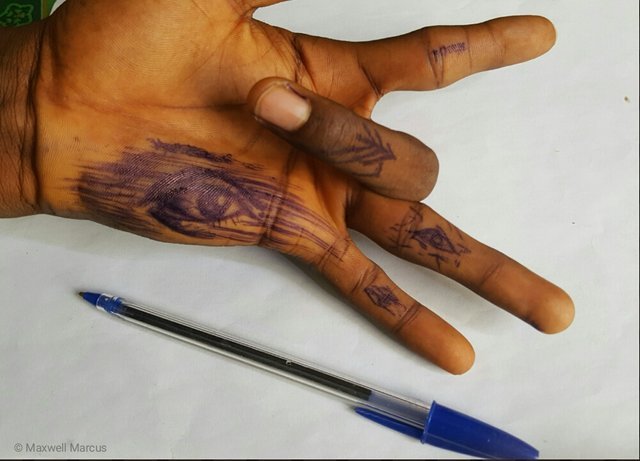 For some reason asian males (@eonwarp, @andywong31) have very nice hands!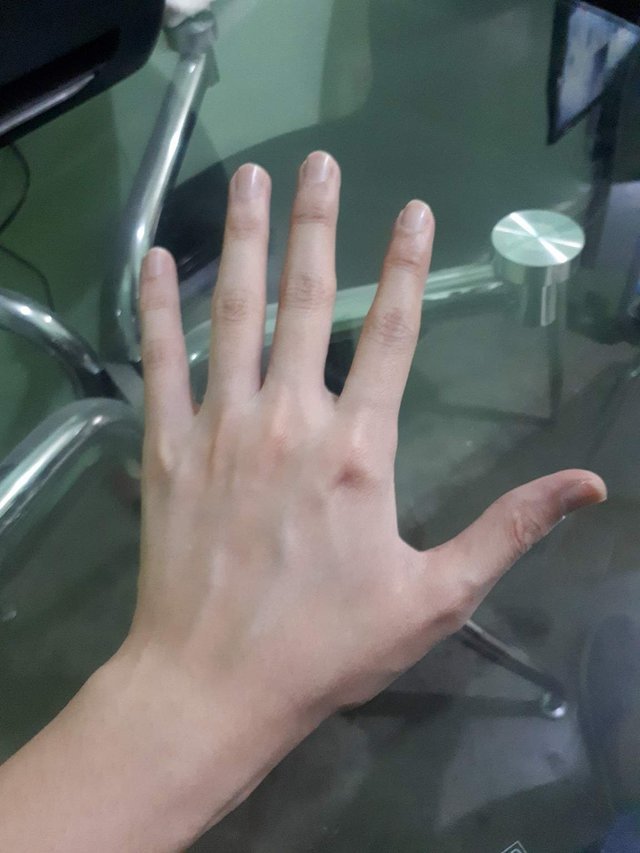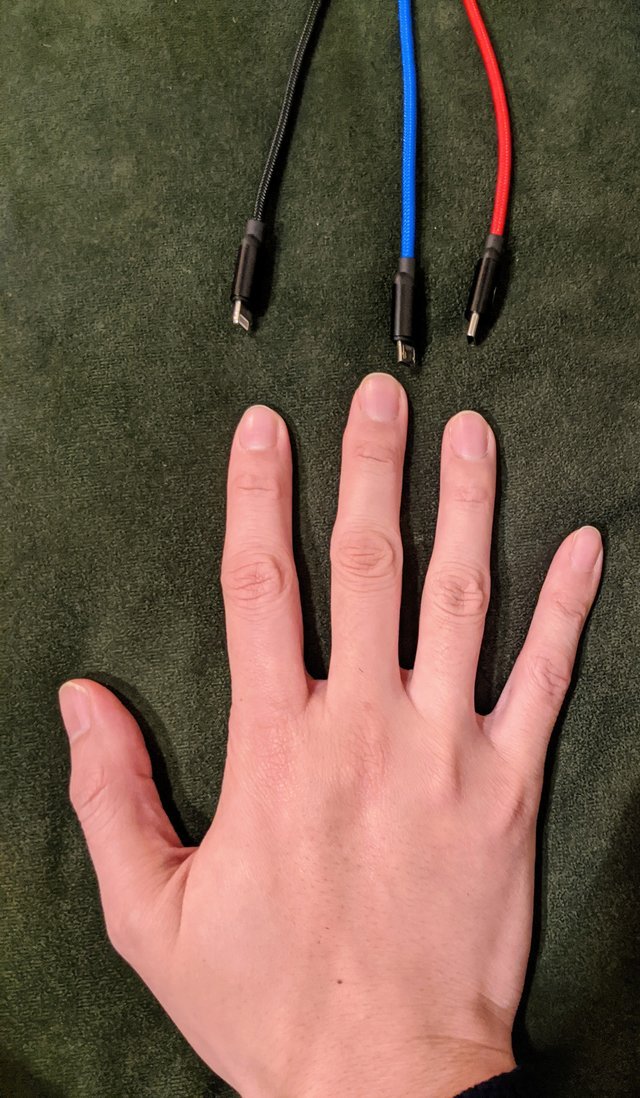 This was one of the secrets judges favorite entries by @thekittygirl: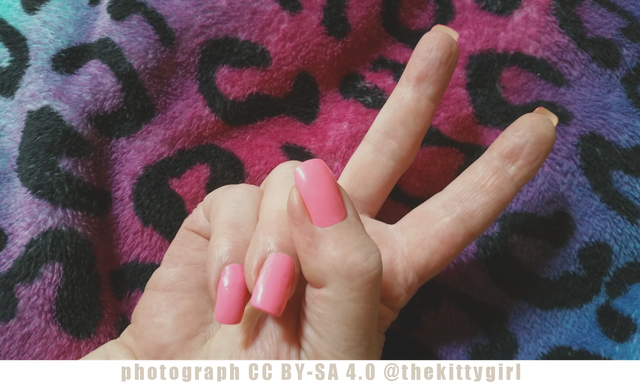 This guy @bluemoon showed off his wine making hands!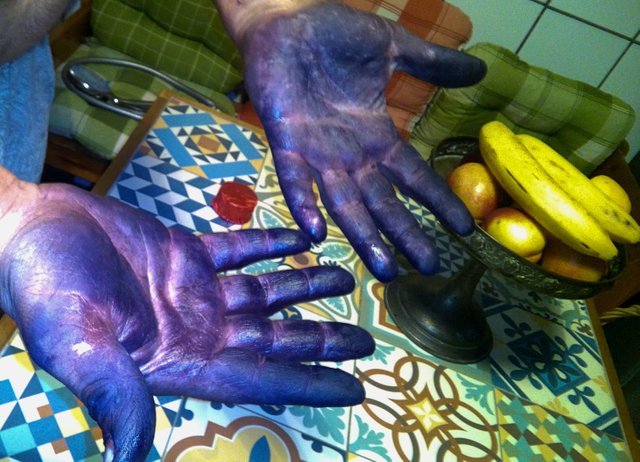 there were many more entries by @bidesign @bigtakosensei @sacra97 @issymarie @belkisa @naylet @breezin @marybellrg @marblely @bengy and @drakernoise
thank you all for entering! :)
---
Now for the moment you've been waiting for:
THE WINNER:
@borjan!!!
https://steemit.com/handmodel/@borjan/my-entry-for-the-hand-model-competition
thIs post had 40+ photos showcasing the hand doing various things like
nature posing: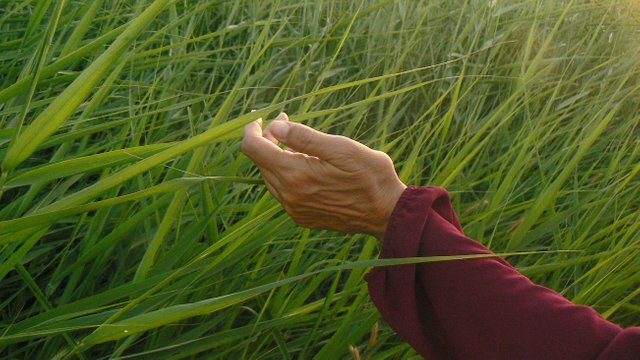 pickpocketing: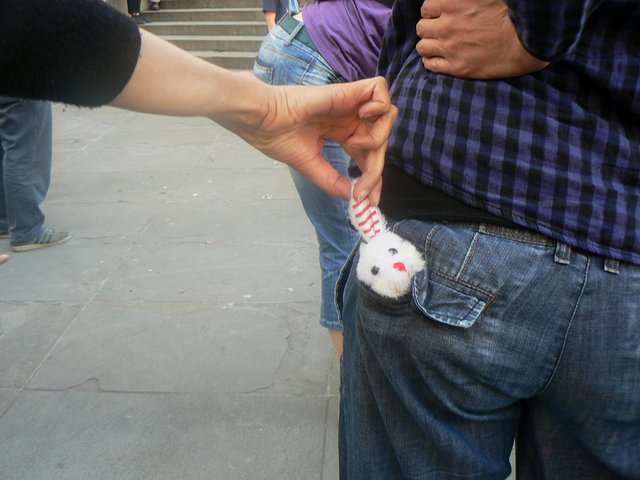 doing drugs: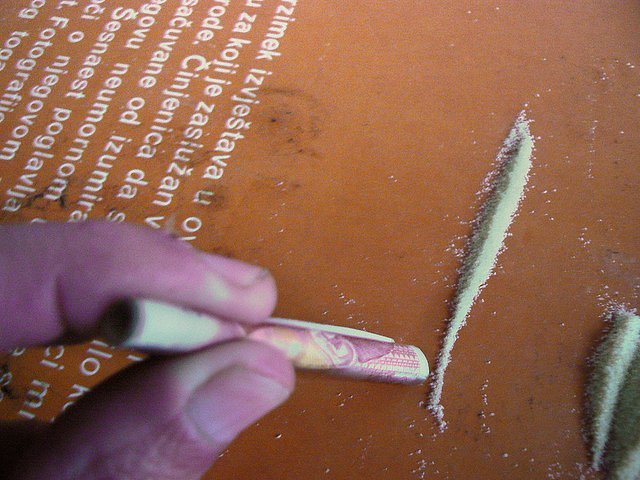 holding bugs: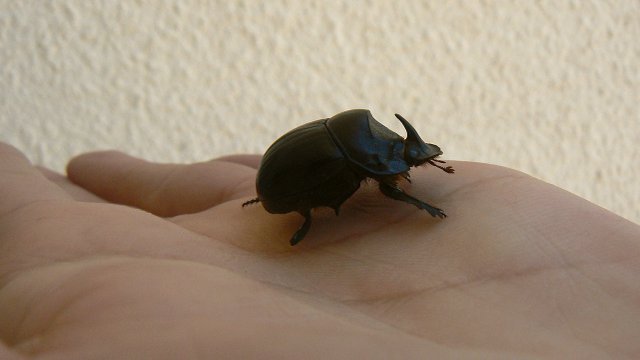 holding a fish covered in cocaine: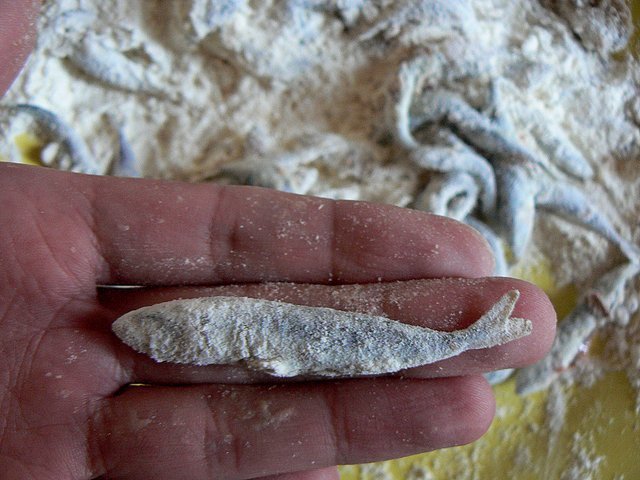 and many many more!.
Congratulations @borjan and thank you everyone that entered (if i forgot your name I apologize, this post took me 80 hours to make)
steem will be sent after i hit post.
If you have any ideas for future contests let me know in the comments and I hope you all have a nice holiday season :)