The Hanging Gardens of Babylon evoke a romantic picture of lush greenery and colorful flowers cascading from the sky. Its really romantic and beautiful site of the world which is why Herodotus would have considered them one of his Seven Wonders of the Ancient World.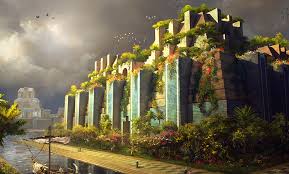 But the statement hanging garden is in lots of debate till date Because of the lack of documentation of them in the chronicles of Babylonian history, .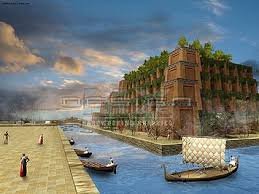 The Hanging Gardens did not actually hang . they ere made of simulated roofs of beautiful gardens step by steps. They would have likely been multi-level terraces supported by baked brick columns. These columns would have been filled with dirt to allow large plantings and trees to root and grow.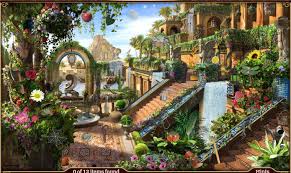 though some of the people believe that the hanging garden never existed..but as per the historical statements found from several historical researches, it is quite clear that there was existence of hanging gardens...and many many thanks to Nebuchadnezzar the second who created the beautiful ancient of the world...