Do you know that Bitcoin is best platform for investment since 2009. There are only 21 million Bitcoins that can be mined, regardless of the earth's population and it is corresponding that can ever be mined for bitcoins. For bitcoins , there are no parallel devaluation. When bitcoin miners ''mine'' a new block of transactions they are rewarded freshly minted Bitcoins.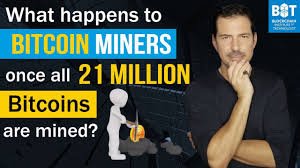 Bitcoins After Mining'
'In the future, at some point of view, around 2140, the last bitcoins will be mined. Once 21 million Bitcoin have been created, bitcoins will never be created. However, it does not mean that the bitcoind will crush the world. Nearby awards for Shanghai, Bitcoin Protocol also provides a transaction fee. At present, this fee is just a small amount than the 12.5 bitcoins block prize; however, as Bitcoins prizes are down, the fee will increase.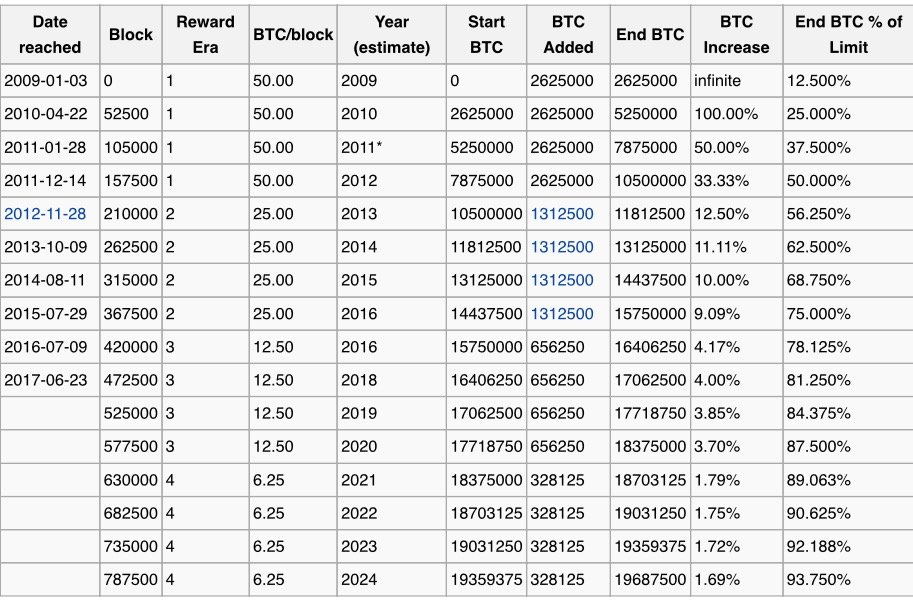 I am sure, that you have got all the information about Bitcoin mining. So, be active and mine Bitcoins as fast as possible before it end. Hopefully, you have got all the information. So, please up vote, comment and Follow.
With Best Wishes. Thank you.