Greetings to all of you dear steemians, today I wanted to talk to you about what we experience throughout our lives as we are receiving information through our senses and that all these stimuli that constantly come to us are creating patterns of thought in us, many times Because of this, it is very difficult for us to remain in the present and understand what we are experiencing.
Human beings are trained to distract us in all possible ways, it is not strange to see a person who goes to "rest" but takes the cell phone to check at any time if a message has arrived, all this for the simple reason of not wanting to be aware of how you feel, not wanting to listen to what you say to yourself, not to say that you feel dissatisfied, because you do not focus on what you feel? Why do you go and do different things so you do not focus on your emotions?
It is in the moments of silence that we can listen to ourselves and that is why meditation is extremely important because it is through it that we are able to connect with our inner being.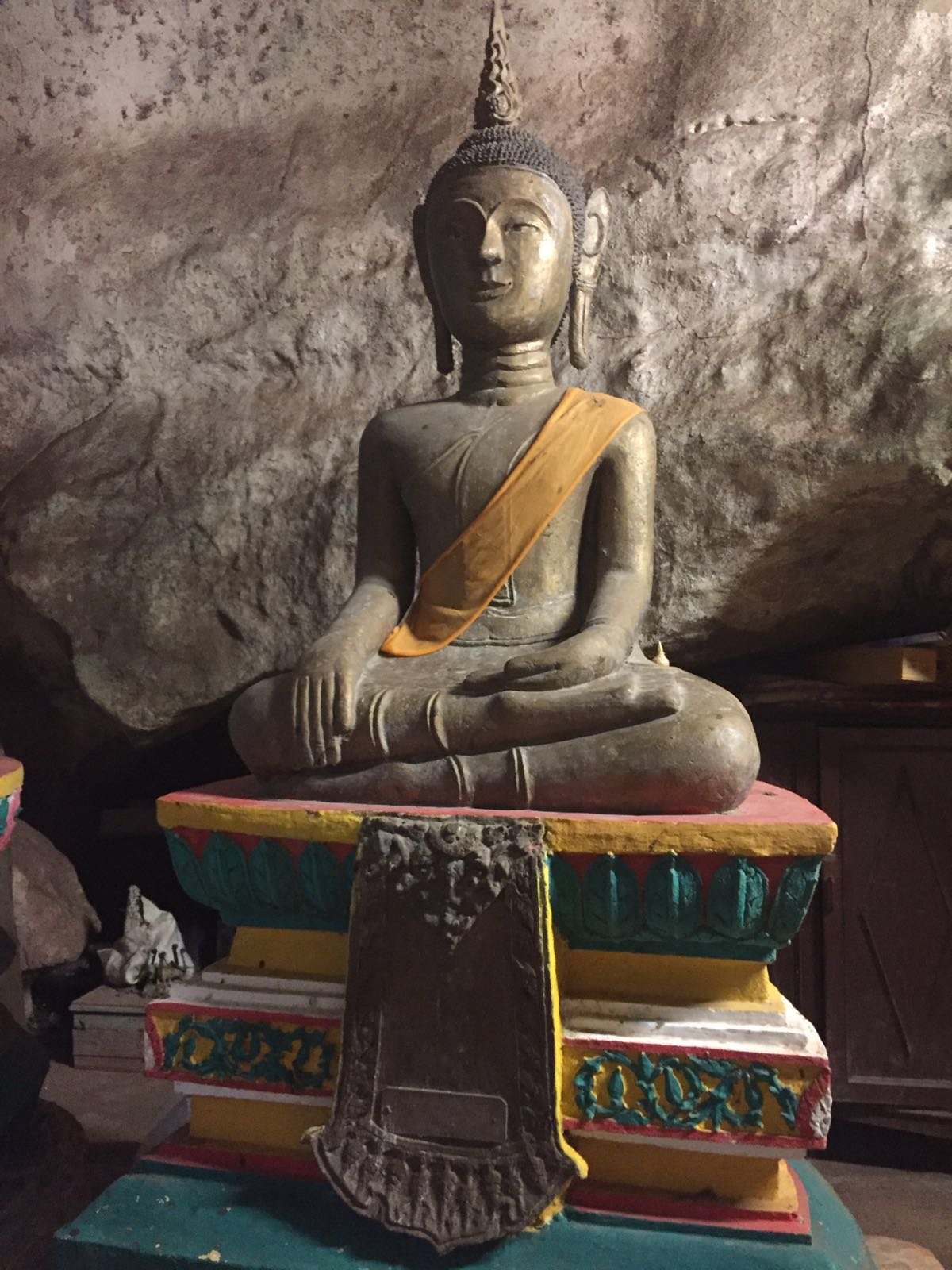 We must take time to dare to listen to everything we say without realizing it, it is also possible that during this time of silence we understand that perhaps we have a habit that hurts us. The truth is that we are afraid to listen to each other and it is for this reason that we " act like a crazy" with what we feel, we are afraid to realize what we really are since we are not connected with ourselves, but let's place ourselves, if the ideal is wanting to wake up and see our way of acting to correct and move forward, we just have to let go those old patterns that bind us to not keep repeating the same mistakes and change.
Think: How can you live the purpose of your life if you do not want to connect with yourself and know yourself? How can you know what you love doing? What is that mission you want to fulfill?

Be silent and you will know ...
I hope you have enjoyed my reflections and I also look forward to your suggestions and comments, thanks for the time you have spent reading me.