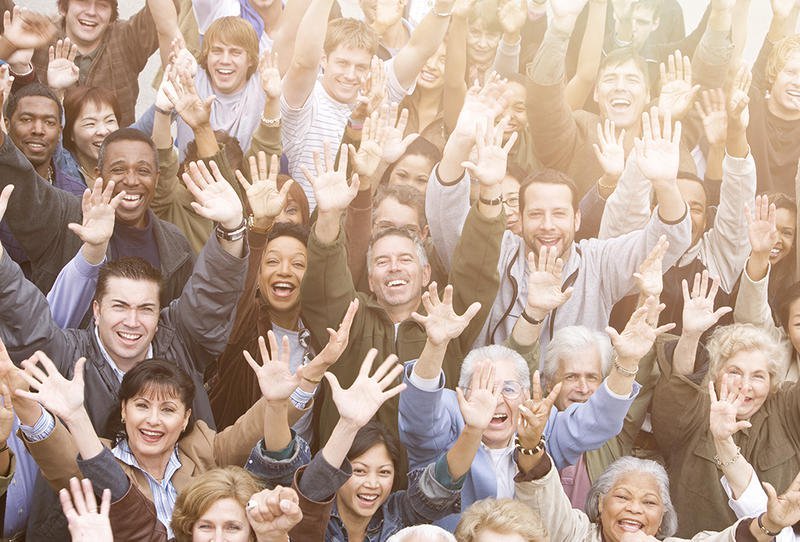 Happiness is one of the basic concepts in human life, and one of the most important rights that an individual should enjoy regardless of the signs of happiness that are different among humans. In this sense, the United Nations General Assembly adopted World Happiness Day on 20 March each year.
Why Choose World Happiness Day
There has been a profound shift in attitudes around the world, and people have realized that "progress" must be in increasing human happiness and well-being, not only in economic development, and therefore the 2011 United Nations General Assembly has recognized March 20 as World Happiness Day, More comprehensive, equitable and equal to all peoples, and all 193 States members of the Assembly adopted this resolution.
Timeline of World Happiness Day
• In 2012, the first United Nations Conference on Happiness was held and the UN General Assembly adopted a resolution on keeping this medicine on World Health Day each year on 20 March. It was first celebrated in 2013.
• In 2014, Happy People's Day campaign called for people to share real photos of what they were happy to "restore happiness" and the interaction of thousands of people in photo sharing, and the social networking rate estimated more than 13 million people around the world.
• In 2015, the "Happiness Day" campaign focused on social relationships and communication. The human race flourishes when it is in close contact with others, and thousands of people around the world continue that day.
The happiest countries in the world in 2017
The World Happiness Report was published in 2017, which ranked 155 countries at their level of happiness, Norway ranked the happiest country in the world, and the rest of the top ten ranked respectively on Denmark, Iceland, Switzerland, Finland, the Netherlands, Canada, New Zealand, Australia and Sweden. United States, while at 51, 79th.
The worst people in the world are "a great people in the Middle East."
This year's report focused on "happiness in the workplace", especially on the rate of pensions, the employee's ability to find a balance between work and other aspects of life, and the degree of autonomy in the workplace as well as the variety of job options offered.
As the report pointed out, the cause of unhappiness in the world's first countries
:www.sayidaty.net