Practice Smiling, Laughing and being Happy
Be Happy then Do It Again. Never Stop and Do Not Stop.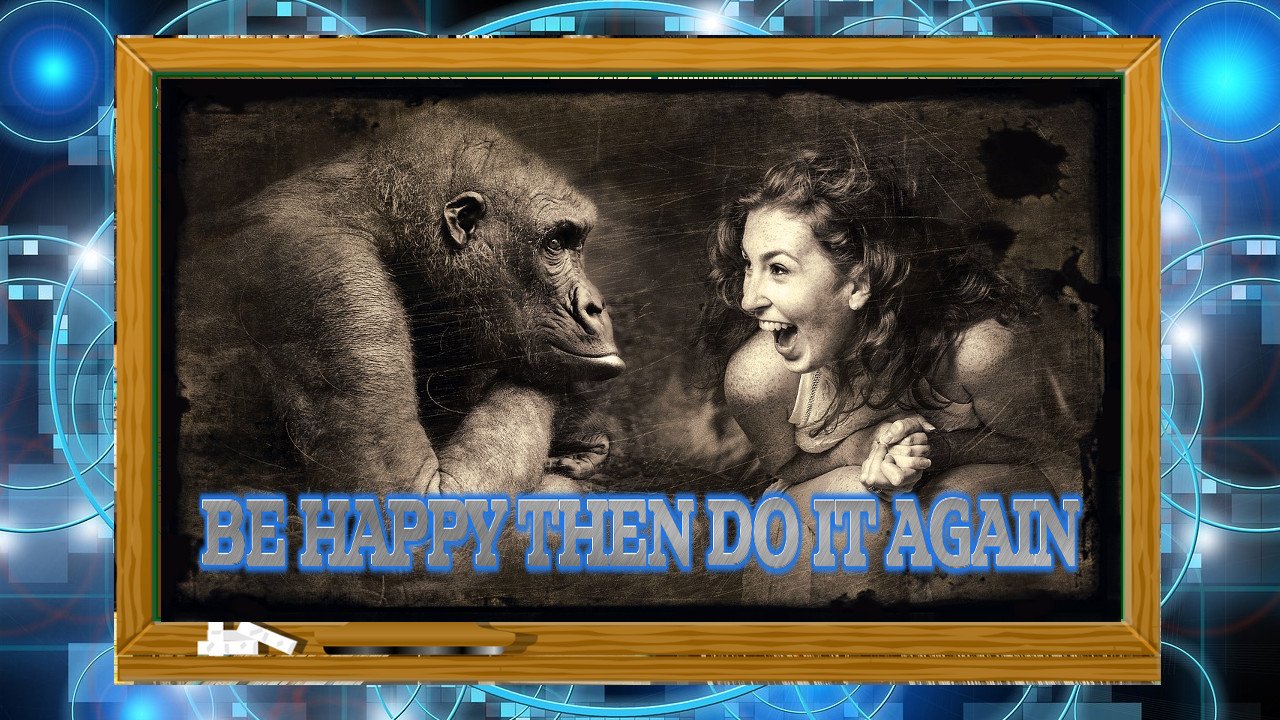 It may sound easy but like exercise, it is sometimes being neglected.
People tend to forget what is important
We have 24 hours or 1,440 minutes in a day
Practice to be happy for 15-30 minutes per day and you will still have 1,410 minutes left.
5-10 minutes being happy
5-10 minutes smiling
and 5-10 minutes laughing
If you are not that "showee"
Do it in the bathroom
Do it in the closet
In any way just do it
Maybe you have not laughed for a long time
then start laughing today even while reading this
laugh because it can be done
laugh because it is free
laugh because you can do it
there are many things to laugh about
for the same reasons you can be happy and smile
You can do all of this at the same time actually
Or combine them, they are almost the same.
Like time, being happy will not come back to us
But the good news is we can look forward to it.
They say "laughter is the best medicine"
Then take your laughter medicine 3 times a day
See the difference it may take,
it may be hard, to begin with
People may think you are "crazy"
That is why you need to practice
That people will think you are just happy.
Make happiness a supplement in your daily life.
A simple smile can go a long long way.
It exercises your face.
At the end of the day, it is your life
Even a broken Watch will be correct twice in a day.
Smile and be happy. Laugh Out Loud
When the cryptocurrency is up, be happy and laugh unconditionally
If the market is down, look for something to laugh about
If you find this helpful
You may Upvote, Resteem and be happy about it
Follow me and I will follow you
Regards to everybody and have a happy day
Image from Pixabay
Get the partiko.app and enjoy the fun of having Partiko Points
Create your Steemit Account
Sign Up here