---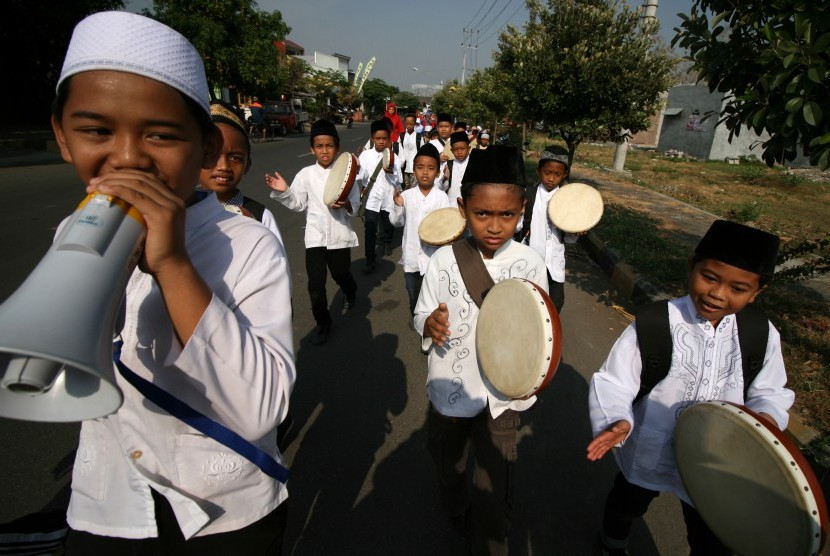 ---
Menyambut tahun baru akan ada perdebatan antar kepercayaan. Dalam agama islam yang dimaksud tahun baru ialah pada tahun baru Hijriah. Tahun baru seharusnya dirayakan dengan sukacita, namun mengapa tejadi dilema?
Welcoming the new year there will be a debate between beliefs. In Islamic religion the new year is the new year of Hijri. The new year should be celebrated with joy, but why is it a dilemma?
Terjadinya dilema pada kaum muda terhadap perayaan tahun baru, terlebih pada pemuda zaman now yang semakin terpengaruh pada majunya perkembangan dunia yang semakin memudarkan nilai agama dan budaya.
The dilemma occurs in young people against the celebration of the new year, especially in today's youth who are increasingly affected by the advancement of world progressively degrading religious and cultural values.
Istilah kids zaman now adalah sebuah ungkapan guyonan yang dianggap tabu oleh generasi zaman old. Kids zaman now yang semakin meresahkan, terutama dari gaya hidup dan kehidupan sosial, yang semakin hilang dari budaya dan jauh dari pemahaman agama.
The term kids today is a joke that is considered taboo by the generation of old age. Today's increasingly troubling Kids, especially from lifestyles and social life, are increasingly missing from culture and away from religious understanding.
Ini berimbas juga kepada perayaan tahun baru yang sangat antusias untuk kids zaman now dalam menyambutnya. Ketika dibahas mengenai larangan agama islam terhadap perayaan tahun baru tersebut, akan menjadi bahan olok-olok bagi yang menyampaikan. Tidak perduli benar atau salah, yang penting mereka tetap pada kebebasan dan kebahagiaannya.
This also impacts the enthusiastic new year celebration for today's kids in welcoming him. When discussed about the Islamic religious ban on the celebration of the new year, will be a mockery for those who deliver. No matter whether it's right or wrong, it's important that they stick to their freedom and happiness.
---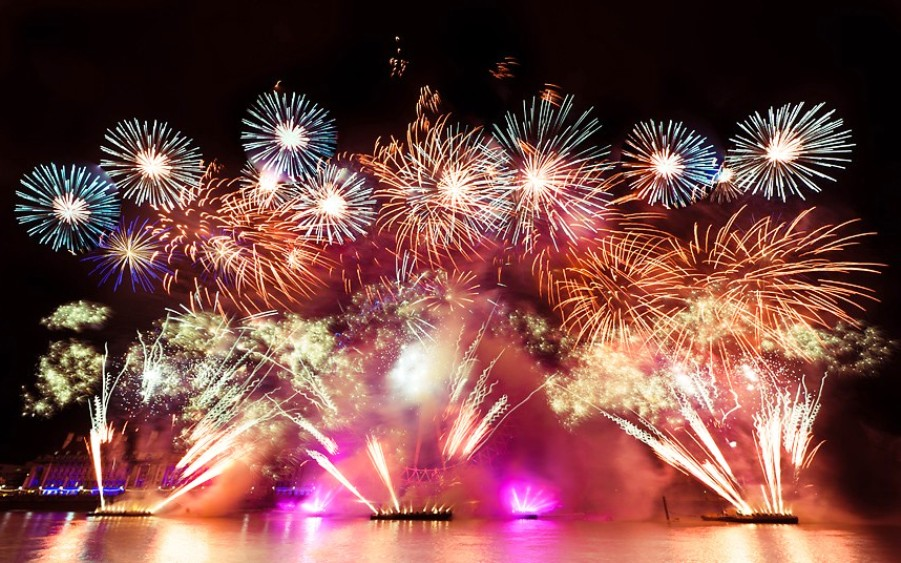 ---
Nilai budaya dan pemahaman agama tidaklah menjadi pedoman pada generasi sekarang ini, sudah terkontaminasi oleh pengaruh budaya yang seharusnya bukan milik leluhur dan agama nya. Sehingga, pada perayaan tahun  baru akan menjadi dilema tersendiri pada generasi muda saat ini.
Cultural values and religious understanding are not a guide to the present generation, contaminated with cultural influences that should not belong to their ancestors and religions. Thus, on the celebration of the new year will be a dilemma itself in the younger generation today.
---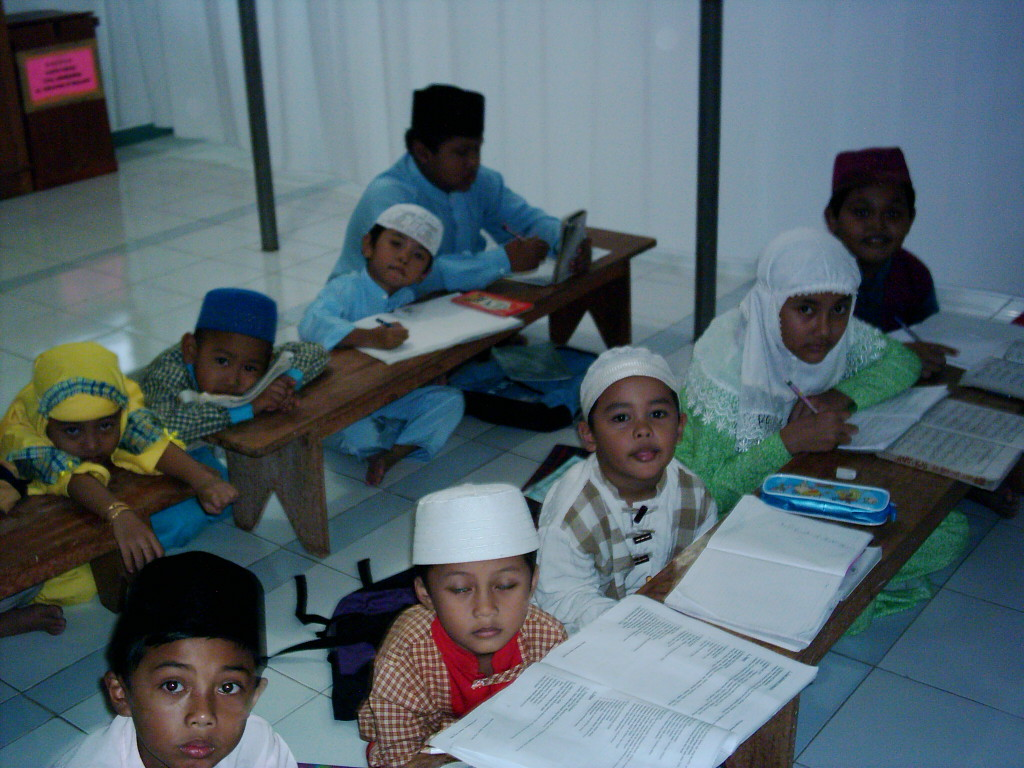 ---
Sebenarnya tahun baru bukanlah hal yang harus menjadi dilema atau konflik bathin, jika berpedoman pada keyakinan dan memiliki ilmu pengetahuan yang baik. Sebagai muslim cukup menghargai pada apa yang menjadi tradisi dan nilai-nilai penting pada yang non muslim, tanpa harus ikut merayakannya. Cukup memberi kebebasan perayaan kepada yang berhak merayakan nya tanpa masuk kedalam nya, bukan justru marah dan membenci terhadap ketentuan pada agama dan keyakinan sendiri. 
Actually the new year is not a thing to be a dilemma or an internal conflict, if it is based on belief and has good science. As Muslims are quite appreciative of what is a tradition and important values to the non-Muslims, without having to celebrate. Simply give freedom of celebration to the entitled to celebrate it without entering into it, not just angry and hate against the provisions on religion and belief itself.
---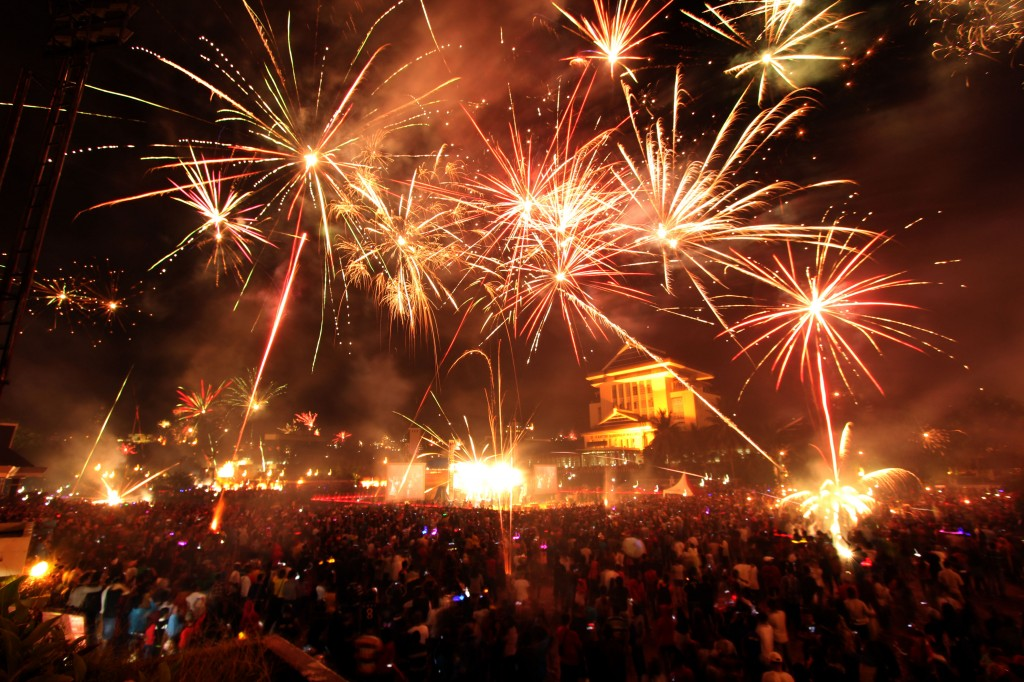 ---
Biarkan yang berhak merasakan bahagia akan merayakan bahagianya, dan kita tetap bahagia dengan toleransi beragama. Toleransi bukan berarti kita harus masuk kedalam sistem agama dan kepercayaan lain. Namun tetap hidup tentram tanpa saling menghujat, dan bahagia bersama dalam toleransi beragama. Muslim memiliki perayaan tahun baru yang selalu di meriahkan dengan nilai-nilai ke-islaman. Dan yang non muslim juga merayakan tahun baru dengan keyakinannya, dan atas tahun yang diyakini nya. Jadi semuanya seimbang dan memiliki kebahagiaan masing-masing tanpa harus dilema.
Let the rightful feel happy will celebrate the happy, and we remain happy with religious tolerance. Tolerance does not mean we have to enter into other religious systems and beliefs. But still live peacefully without blasphemy, and happy together in religious tolerance. Muslims have a celebration of the new year that is always on the rise with the values of islaman. And non-Muslims also celebrate the new year with confidence, and over the years it believes. So everything is balanced and has the happiness of each without the dilemma.
Sekian tulisan saya malam ini, semoga berkah dan bermanfaat bagi penulis dan pembaca. ''Jadilah kids zaman now bermartabat''.
So many of my writing tonight, may be a blessing and useful for writers and readers. '' Be kids today dignity ''.
---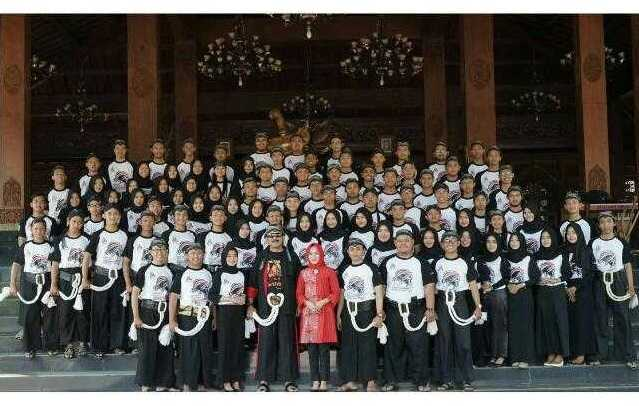 ---
Salam penulis, T syahrul ramadhan. ikuti @tsyahrulramadhan untuk tulisan selanjutnya.
Best regards, T shyahrul ramadhan. follow @tsyahrulramadhan for next post.