With all the latest development with the Steem Tron saga, is a HardFork a better option now?
Lets run some pro and cons on the topic.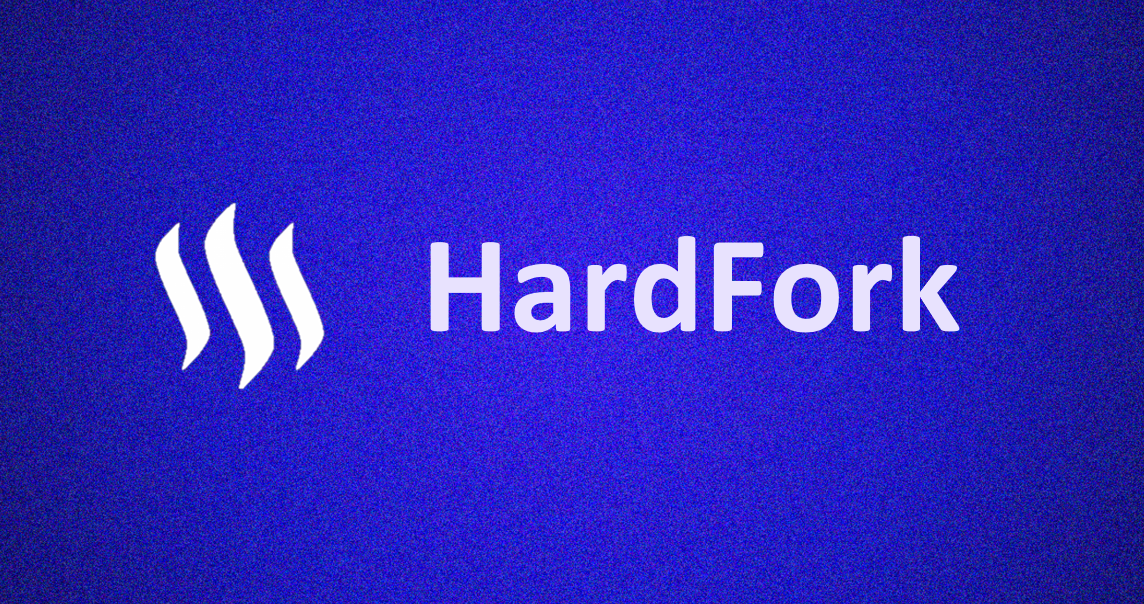 Pros
What would be some of the pros of the hardfork?
No more baggage of the Steemit Inc Stake
Real decentralization
Community driven decisions
Maintaining a moral high ground in the story
Possible support from outsiders
Other
Well the first one on the list is pretty obvious and we will no longer have this large stake hanging over all the blockchain and the community keeping it uncertain will it be used in the right way, or abused as we have seen in this days. Removing that stake the Steem community will achive some of the largest decentralization in the all the crypto space.
@arcange run a simulation how will the STEEM distribution looks like without the Steemit INC stake.
Here it is.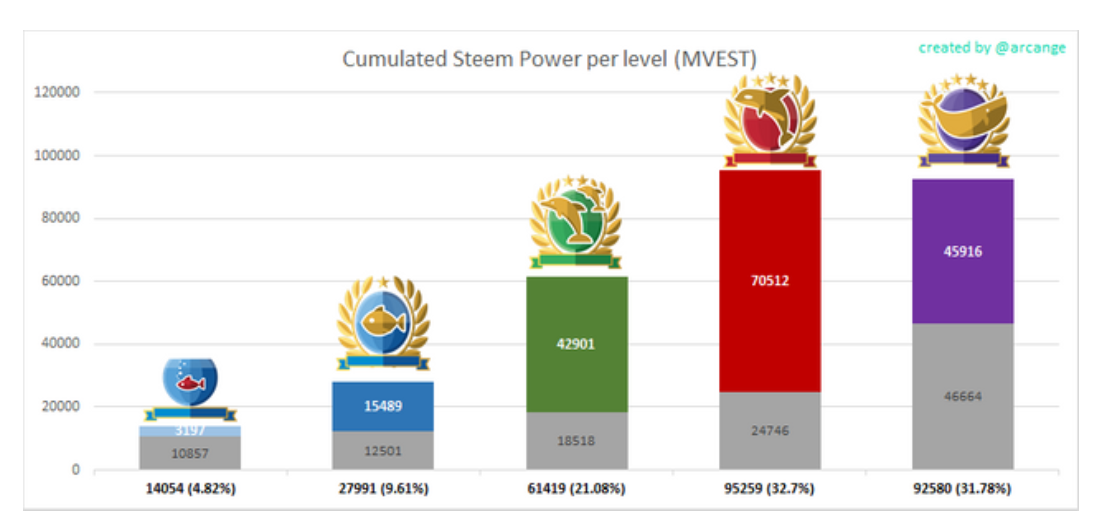 The orcas and the dolphins will have a much larger vote in this situation, providing a real decentralization.
Following this it will mean that all the decisions about the blockchain will be community driven probably trough a voting system trough the SPS.
@justinsunsteemit has proved him self to be not a popular person around here, but also in the crypto space in general. Moving forward without him will provide a moral high ground for the community. This may drive some of the general crypto figures out there to give a support for this new fork, but this is very uncertain. Some others factors may pop up as well that can be know now.
Cons
Now let's take a look at the cons:
Loose the brand
Development support
Exchange listings
Further community divisions
Other
Brand is important. Maybe we are not all aware of it but losing the STEEM branding is bad. The community fork should find itself a new name and a brand that will basically means a new identity. Although this may not seem as a big deal, but it will take time for that new name and identity to get the recognition that Steem build for four years now.
The next major issue will be development. There is a lot of community members that are skilled in the steem blockchain technology, but having a non stop continuous development is important. The SPS can play a large roll here but that will mean that we have a coin that is valuable in price. The development funds will be exposed to crypto prices. But this has been the case till now so maybe it will not be as a trouble. A lot of the members here proved to be building for more than just the money. Anyway, there is uncertainty here, but we may be surprised how much we can achieve when it is up to the community to build and no other option is on the table. Marketing and promotion will be also an issue.
The exchange listings may be the most problematic thing. Although we have seen a several exchanges listed steem just to opposite their competition so probably we can get a few listings. Most probably there will not be a big exchange but it will be a good for a start. From there on we will need to look more listings. Again, we may put in place a SPS fund for exchange listings and see how far we as community can go.
Last but not the least, further community divisions. Probably the large share of the community will move to the new chain but still not a 100%. Even if 20% stays on the old chain this will decrease the active number of users. The active number of users is not as big already and having it divided its not a good thing. Some other unknow problems may also occur.
---
Those are the pro and cons that I could think about. Obviously, we will get much more decentralization and probably a moral win, but then it will be up to the community to step up and build the chain. New listings, development, promotions etc. The SPS may serve a good job for all of this. Seeing the reaction from the last period from the community and how eager they are for this blockchain we may have a chance. Who knows, once we are left with no choice but to build for our self we may achieve even more.
Still a lot of uncertainties and unknowns. Sometimes people just fear changes and don't welcome them too much.
What is your opinion?
All the best
@dalz