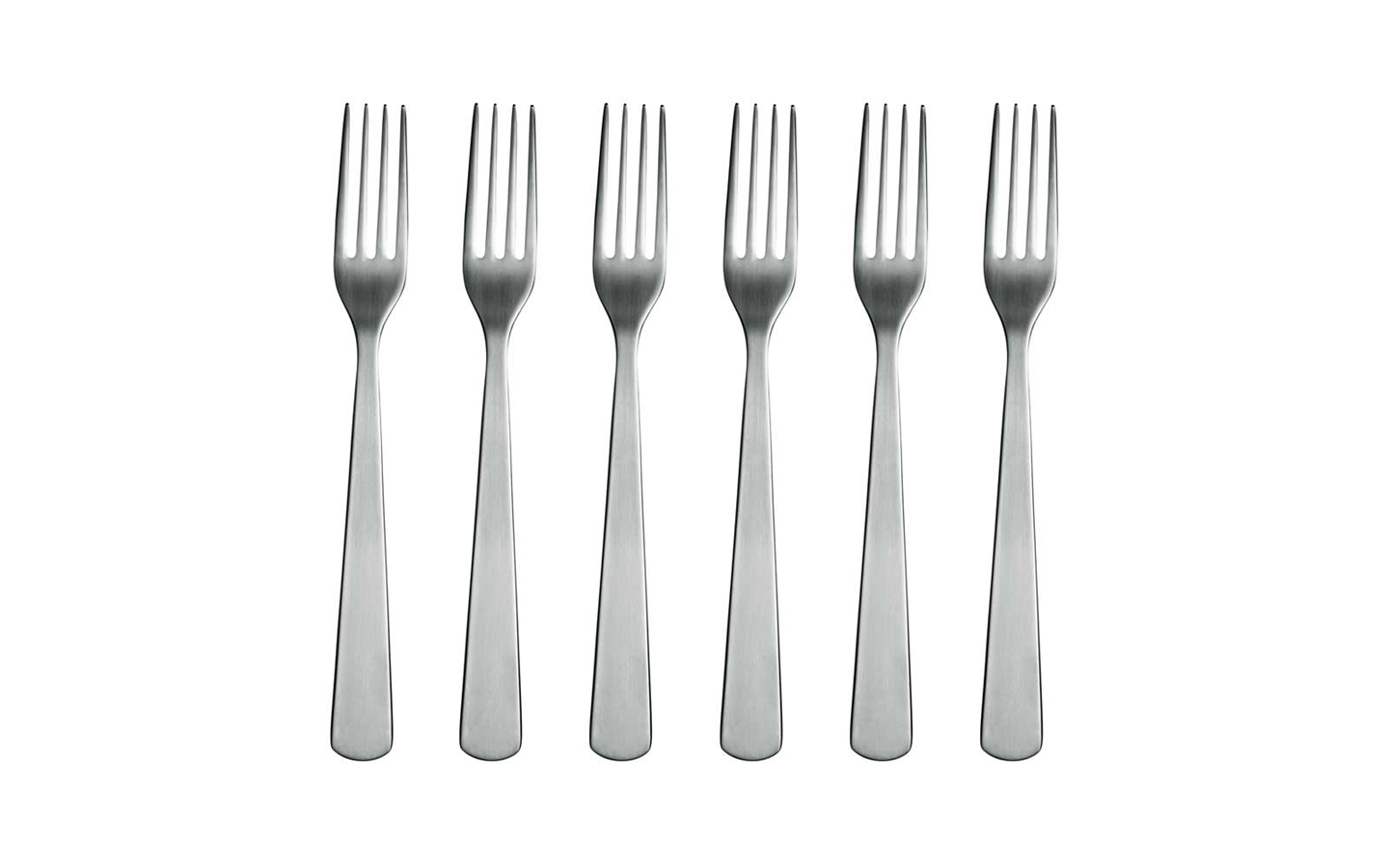 source
Hello everyone, greetings to you from this part of the world... How's the feeling here after the hardfork? I never really got to follow the updates from the upgrade but I'm sure everything is working perfectly well now..
In a true sense, the system here is quite impressive, reason being that they give users prior and detailed information about any system upgrade.
The hardfork20 has also set some limitations as to user engagements here on the blockchain, and I feel the limitations aren't that bad but I'm also of the opinion that minnows also get a reasonable amount of support from whales..
Engagements here is of course a way to gain whale support, and in the other way too, support from whale can as well spur minnows here to more engagements as well..
When I joined steemit, I usually believed in using the appropriate tags, and was confident using them at least.. But as time passed, I noticed that usual tags were no longer significant anymore.. So I've made the decision to stick to community tags for as long as I keep getting a token of appreciation from these communities..
Special thanks my most favorite community; @steemjet for keeping me on the blockchain till this moment.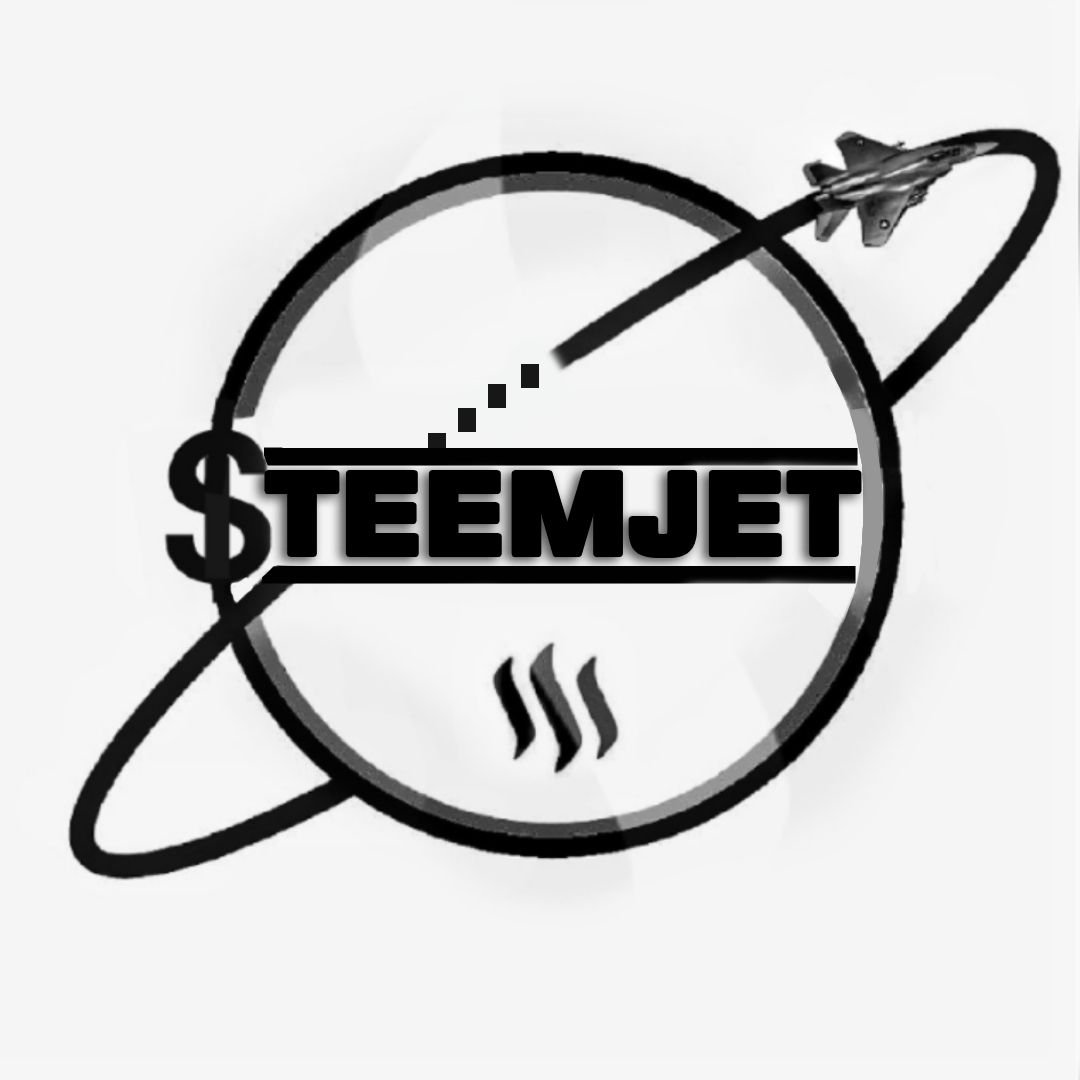 (first steemjet logo originally designed by @essiential)..
My sincere appreciation also goes to the @wafrica curation team headed by the wonderful @surfyogi(a man of great qualities),for their continuous support as well. Other honorable mentions of amazing communities includes; @naijapidgin, @girlsfoundation, @stach and a host of others.
I am not giving up on my journey here, I will keep doing what I know how to do best..
In all, I remain greatful for the meaningful friendships I've established here..
Thank you steemit
I remain @essiential, feels good to be back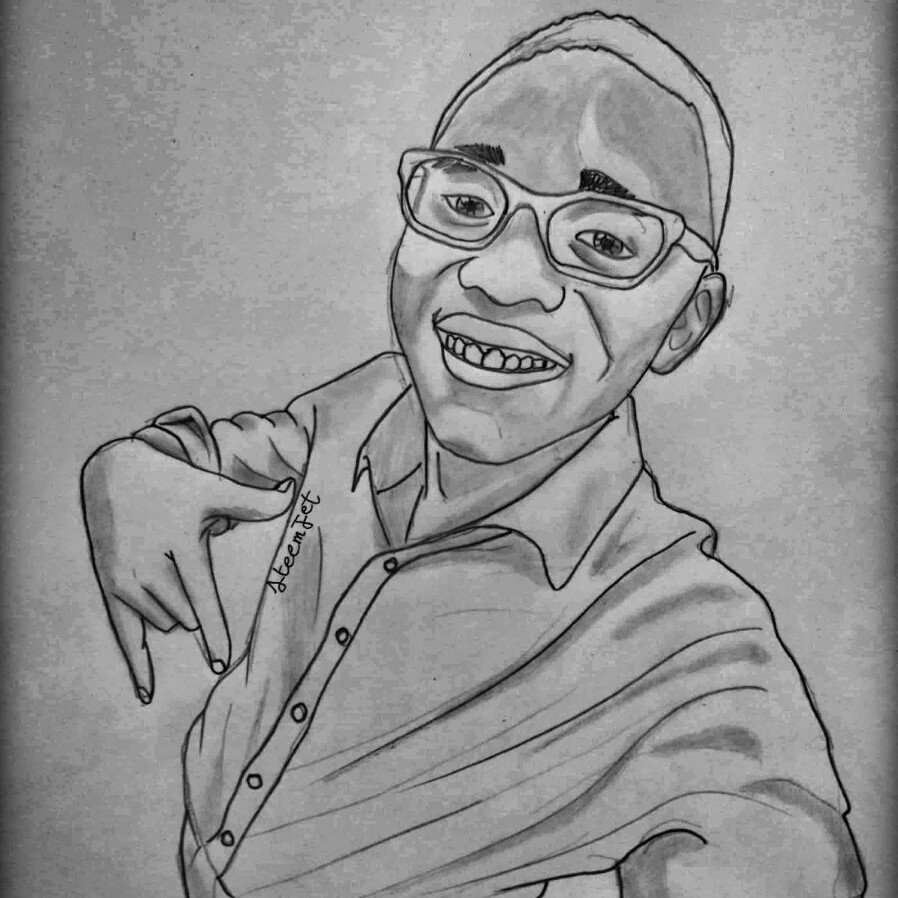 (Portrait credit; @soufiani)