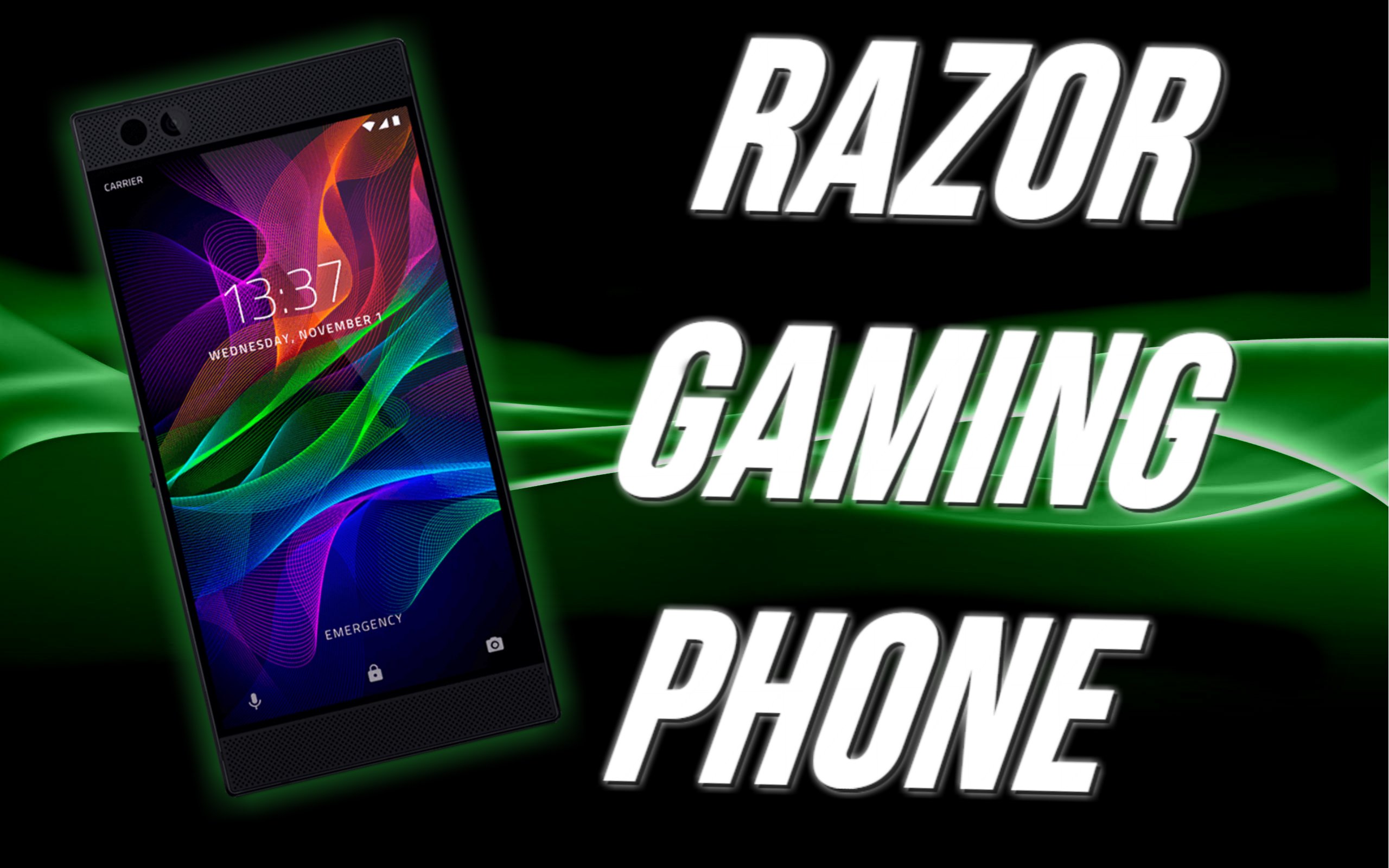 Hello and welcome back to a fowl play tech review, we are going to be reviewing razor gaming phone.
If you found this post informative or enjoyable please remember to upvote us, check our page and follow us on steemit.

Razer Inc was Founded 13 years ago in 2005, by Min-Liang Tan and Robert Krakoff. after being in the gaming hardware market for many years they have taken a leap by making their own gaming phone.
In this review we will be rating the phone on 3 main factors we look for when purchasing a new phone:


Style- How the phone looks
Price - Is the phone worth the price it is being sold for
Performance - How the phone handles under a heavy use



The razor phone is by far one of the most powerful phones on the market at the moment , the phone is the first in the world to have a 120Hz LCD screen giving it more of a smooth feel and look.
The phone also comes with a 4,000mAh battery life to deal with heavy gaming loads, the battery life is meant to last 24hours on a full charge with heavy use, the size of the battery is bigger than the Apples new IPhonee X with only 2716mAh and Samsung S9 with 3000mAh of power .
The razer phone is built for gaming, with 8gigs of DDR4 Ram compared to most new phones 2/3 gig, making the phone really good for multitasking and day to day use - For people who are just looking for a powerful future proof phone
We here at Fowlplay tested the Razer phone for a day and found it to be a very fast phone with no buffers when playing games. Going back to our own phones (Samsung s9) after a day with the Razer, you could really feel the difference in the power with the razer phone. Giving more of a smooth enjoyable feel to it when using it, you can also see the difference in the 120Hz screen compared to the normal 60Hz screens.


Most Razer products are finished to a very high standard, the same can be said with there phone. It has a matt black finish on the phone with their logo on the back giving it a very high-end look however it is very easy to scratch so we would highly recommend a case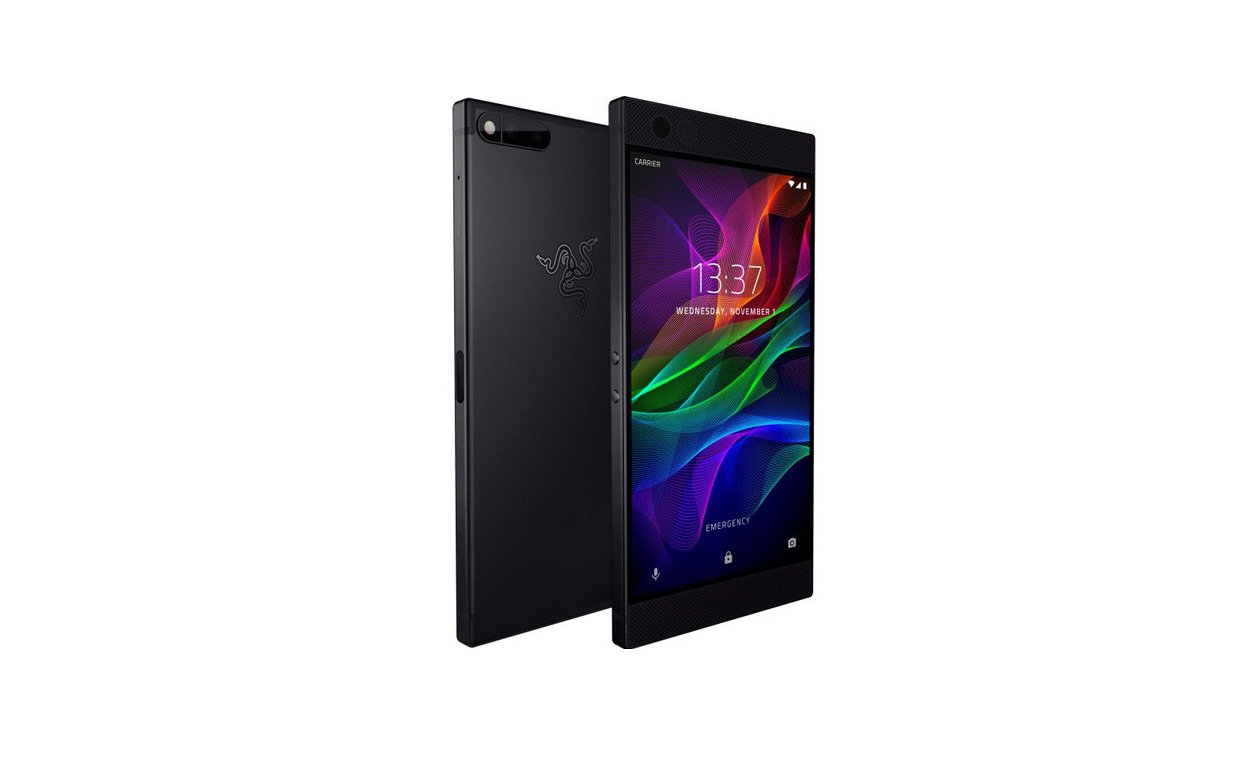 The shape of the phone is very blocky but still fits nicely in your hand and fits very nicely when you are holding it landscape to play games. There is a finger touch pad on the side of the phone, making it super easy to unlock your phone without much effort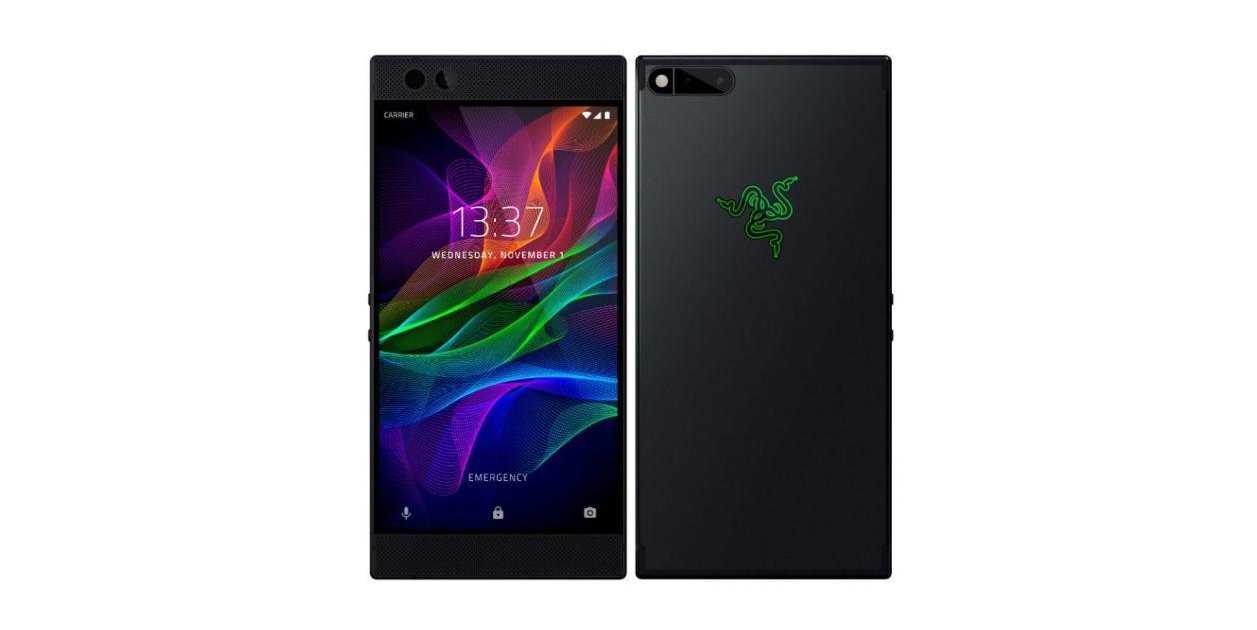 One big factor we really don't like about the phone is there is no headphone port if you want to use head phones you have to use an Audio Adapter (USB Type-C to 3.5 mm) or buy the razer Epic Earphones (Value: £79.99)


The price for the Razer phone is £699.99 on the Razer website but with some digging around online we found one for £555.00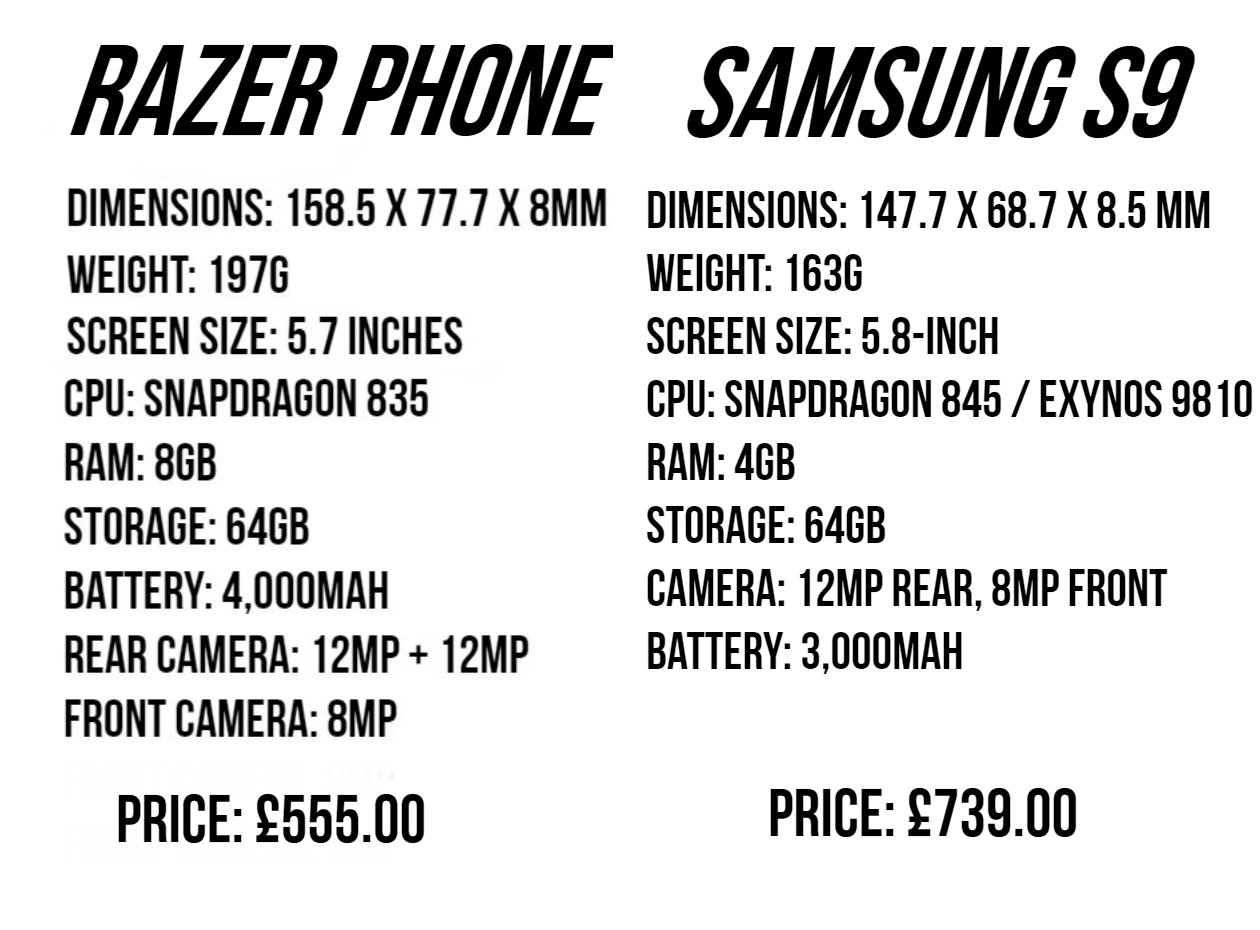 From the Prices above we have compared Samsung's new S9 and the Razer phone side by side. The razer phone is a very powerful little devise and not to be underestimated, is by far some of the best hardware we have seen in a phone. if you want to stand out and impress your friends with a phone that not many people have seen , save abit of money by still having a very powerful phone then the Razer phone is a Grate buy
we hope you enjoyed this quick review, if you did please leave a comment and a upvote. it really helps us out !