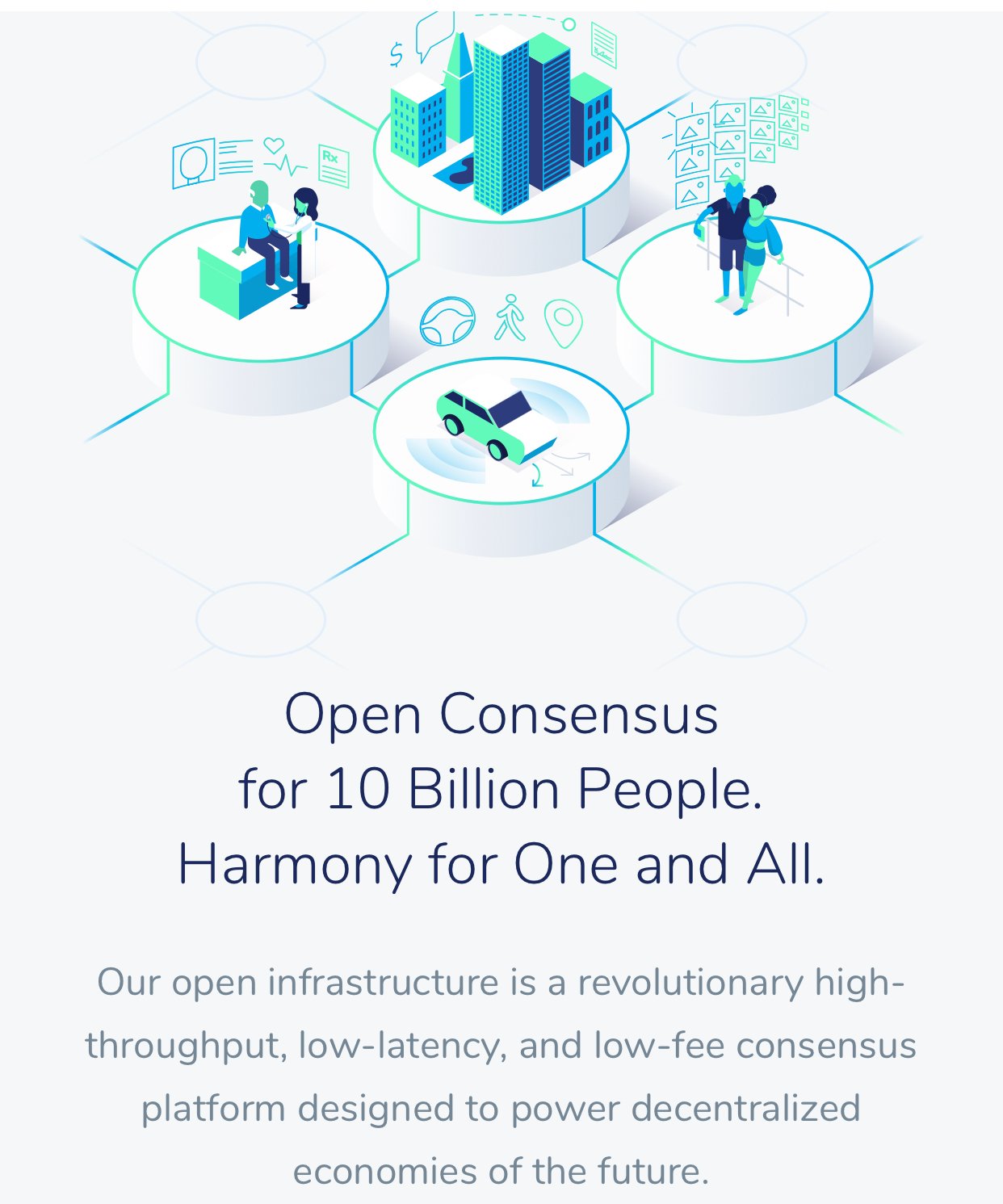 ✅ Harmony is an open source high-performance blockchain optimized for the network layer. They implement complete and secure separation, which is more complete than transaction-split projects.
✅ How is Harmony different from other public blockchain projects?
They not only think of a solution to increase throughput (transactions per second), they also care about the number of nodes that participate in a decentralized blockchain network and apply multiple innovations in networks, systems and algorithms.
✅ Harmony's goal is to provide scalability and decentralization.
✅ Find out more opportunities, as well as earn an ONE token by registering at https://community.harmony.one/referral/gEZfXPJh62s2p93/