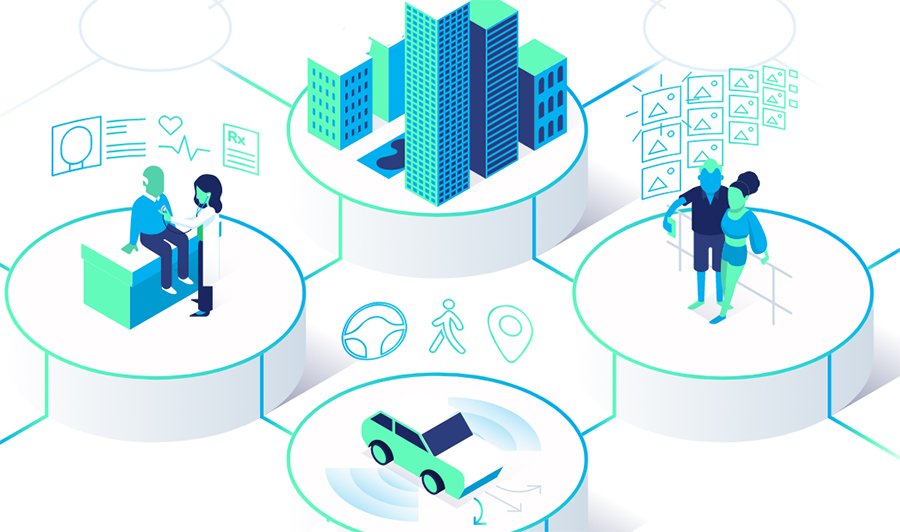 Hello everyone! What better place is there now from the start than this place to discuss a little bit on one of the best projects out there right now which is Harmony Protocol!! Another startup which is trying to go reach the wider attention of blockchain enthusiasts, investors, media. And yeah it certainly made it mark when Binance declared that they were going to list ONE for its Binance Launchpad IEO which was not just a success but we got to see some kind of revolutionary attraction, attention, everything went in favor of Harmony Protocol back then which is probably why the project has been able to make sucessful journey thus far and it's only just the beginning!

We saw it was the most discussed project back in May and June whereas it still gathering such attention too with their mainnet coming soon! That is why the team is traveling around the world, participating in many seminars, blockchain conferences to spread out the vision of Harmony Protocol.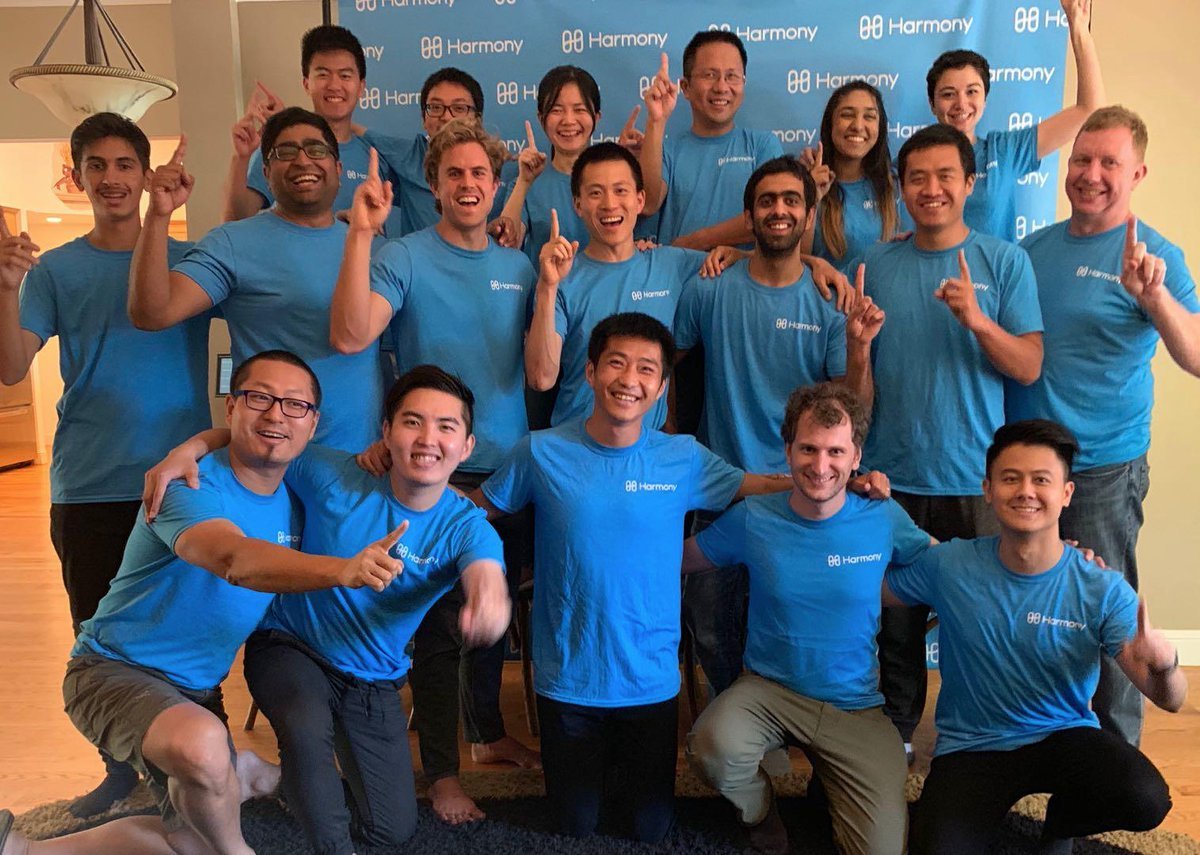 According to the whitepaper, "Harmony Protocol is the next generation sharding-based blockchain that is fully scalable, provably secure, and energy efficient. Harmony addresses the problems of existing blockchains by combining the best research results and engineering practice in an optimally tuned system."
In my opinion I think as a startup in the era of blockchain revolution this one is one of those project with proper vision, strong team members with a lot of experience in between them, packed with a lot of developers too for a long time and on top of all of that- Harmony has real use case and already been able to make a lot of partnerships! The support they are getting is amazing. When someone still doubts about any blockchain project's team, he/she must need to look at the Harmony project to see how strong, co-operative, honest a team, community can be! A lot of praise, huh! Guess they really deserve it!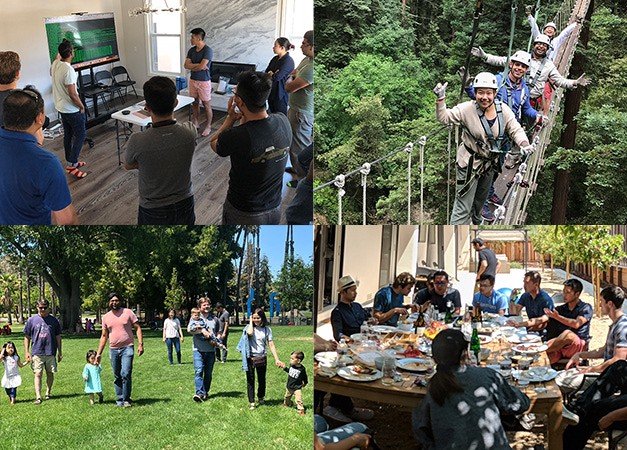 Disrupting this huge market and using the ever growing blockchain technology are not an easy task to do and not many can survive long after starting the journey but here we have a team which has started this journey with a lot of expectation, experience as some of the team members have actually experience of working at Amazon, Alibaba, Microsoft, Google, Apple as top developers, business strategic officers, technical experts!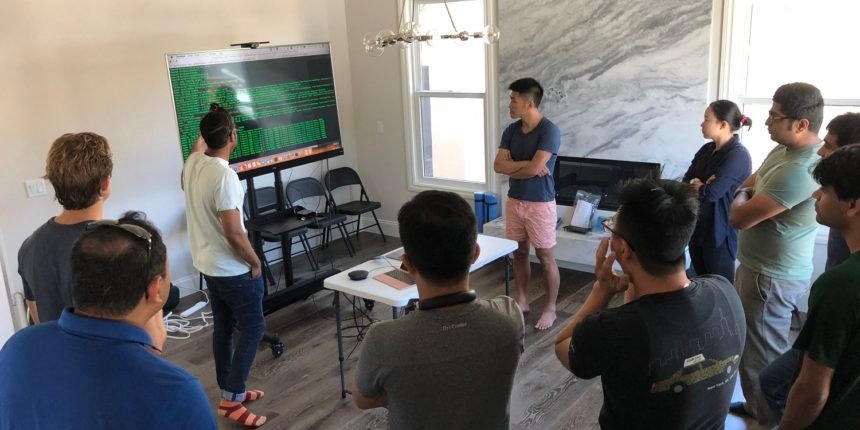 Harmony Protocol's open, decentralized network will be enabled through the use of its native token called ONE. There are 12,600,000,000 ONE in total supply. And this token is currently being traded on almost all of the world's best exchanges. This token was initially issued on only Binance Chain as a BEP-2 token but very recently the team has decided to issue some of this token on Ethereum blockchain so that the users, traders of other exchanges where BEP-2 standard tokens are not supported- can easily use it there.
Though it must be said that Harmony Protocol's Mainnet was released in late June 2019 and the team is actually now preparing to swap as Co-founder Nick White from the team has just said to one of the member of Harmony Telegram group that "most of the tech work is done" re-token swap from BEP-2 and ERC-20 to the Mainnet of Harmony Blockchain! We can actually find the Block Explorer of Harmony in here https://explorer.harmony.one
Once we see the migration of the ONE token then the protocol will be fully functional and the the token will be used for incentives and rewards a variety of participants including validators, developers, Investors, community members who develop, secure and govern the Harmony network.
For more information kindly check out their official sites and Whitepaper! And don't forget to join their Telegram community where the team members, admins are active 24/7. Just gotta ask and you will get answers asap!
Website: https://harmony.one
Whitepaper: https://harmony.one/whitepaper.pdf
Medium: https://medium.com/harmony-one
Twitter: https://twitter.com/harmonyprotocol
Telegram: https://t.me/harmony_one
Github: https://github.com/harmony-one
Author's Bitcointalk Profile: https://bitcointalk.org/index.php?action=profile;u=1215448