The suicide of a Chinese student who threw herself off a building after complaining of sexual harassment by a teacher has sparked online anguish about society decay,particularly because some onlookers egaged her on and clapped when she jumped.The 19 year old student surnamed Li jumped to her death from the 18th storey of a buliding in the city of Qingyang last
wednesday,state media reported.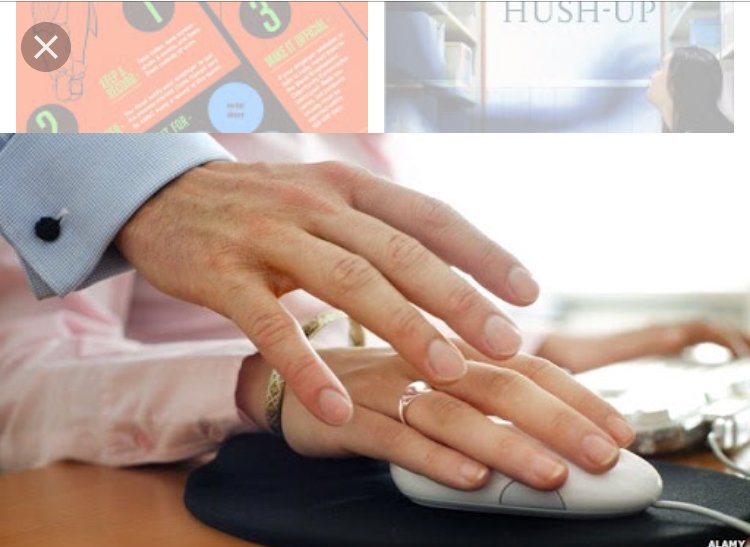 Video of incident shared online showed Li sitting on the ledge for hours while le rescue workers tried to talk her down.Some passerby on the street below heckled her,shouting "How come you haven't jumped yet?"When she jumped,some people clapped while a rescuer worker screamed out in distress.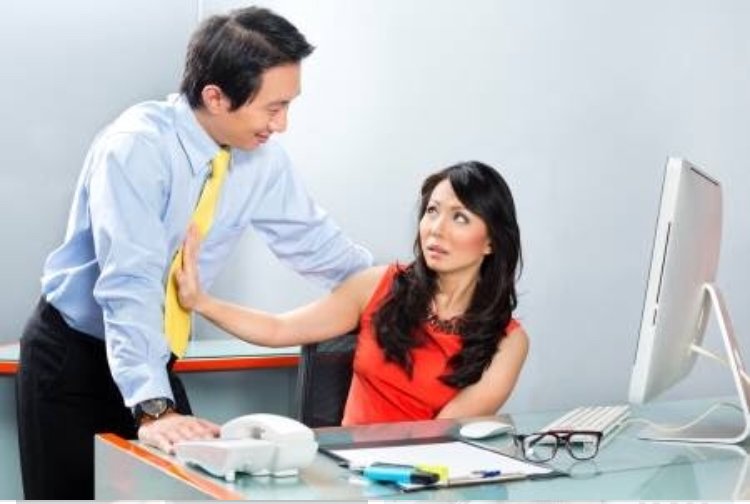 Police have detained some onlookers who shouted at Li, according to the state backed China youth daily newspaper.Online commentators lamented the callousness of crowd. "How cold is society that people will ask her to jump?" one person asked. "The sound of rescue worker's heart being torn reflects the evil of humanity"
Li's parents say their daughter became depressed after she was sexually harased in september by a teacher who tried to kiss and hug her.