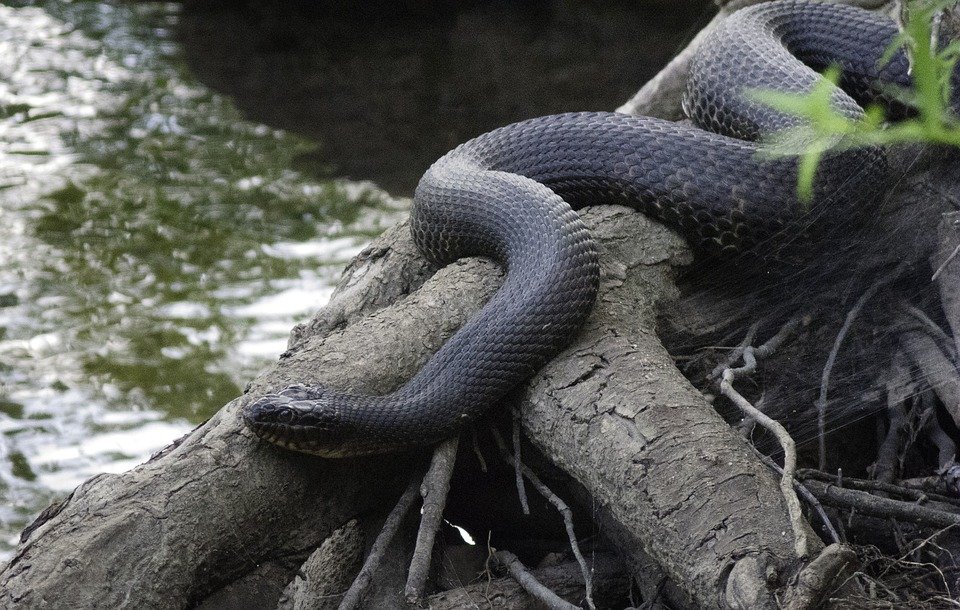 "Just let go, everything will be fine" -
a mother's tender lie
All of his cells knew the truth.
As soon as the severity of his wounds
and the speed at which the venom spread through him were gauged
His body simply knew.
That slow dread,
that feeling that the weight of his body was finally closing in on his heart,
after all these years.
Watching friends die, family hurt
and so...powerless.
Let this life go.
He had been walking heavy so many years
what a relief it would be...
"Like heaven," the muggles said.
Not having to see his
lifeless, heavy, son
would be reward enough....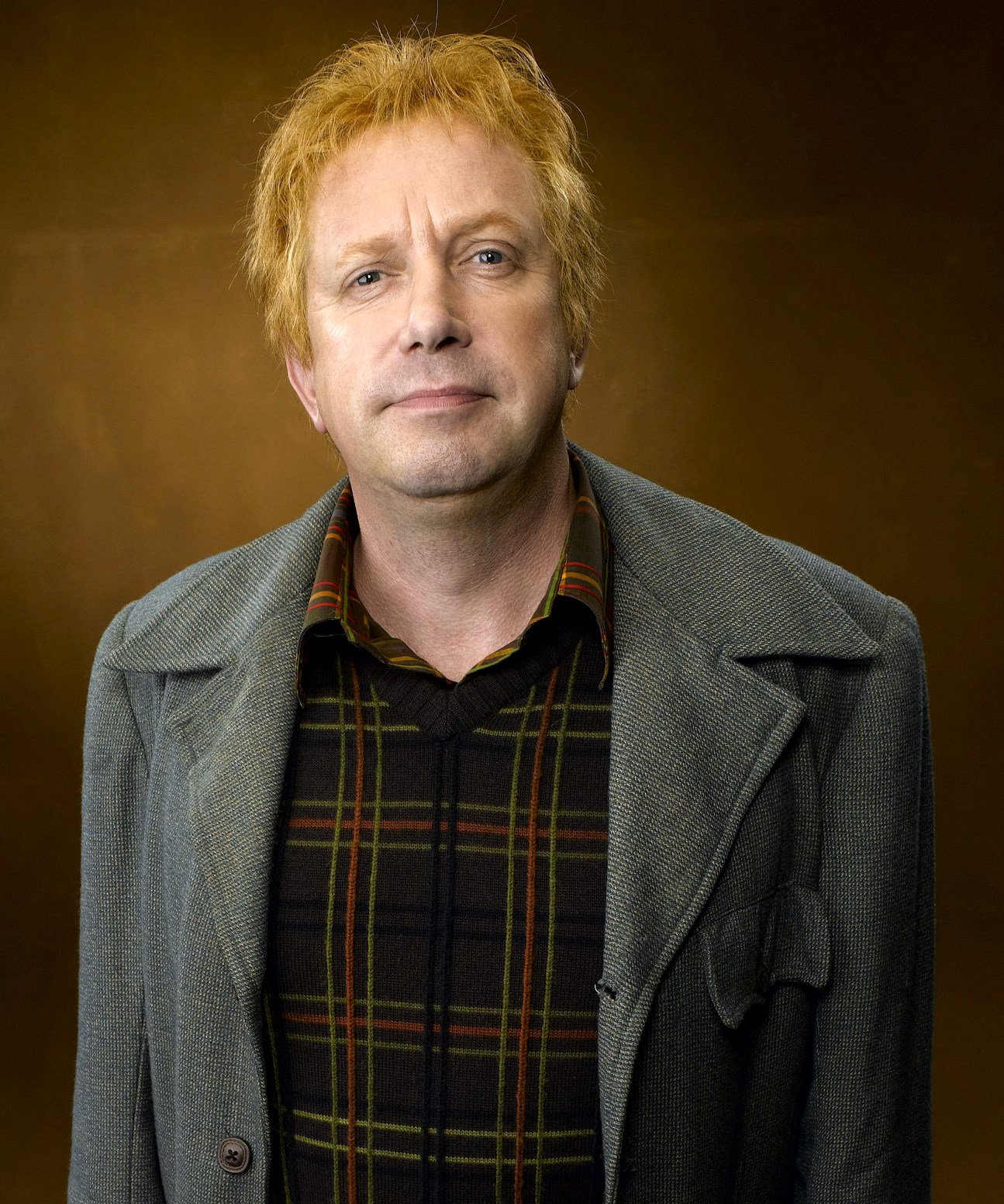 .....