Harry Styles first live concert of his 2018 tour
Are you a Harry Styles fan? Well, I had no clue who he was before i went to the concert. In fact my younger sister really likes him and wanted to go see him so I went with her. It's nice to experience something completely new since I work in the business of electronic dance music. Anyway it was crazy to see the merchandising during this event. Pretty much every girl was wearing a Harry Styles t-shirt!Alltough I dont really like this particular type of music it was very amusing to be there.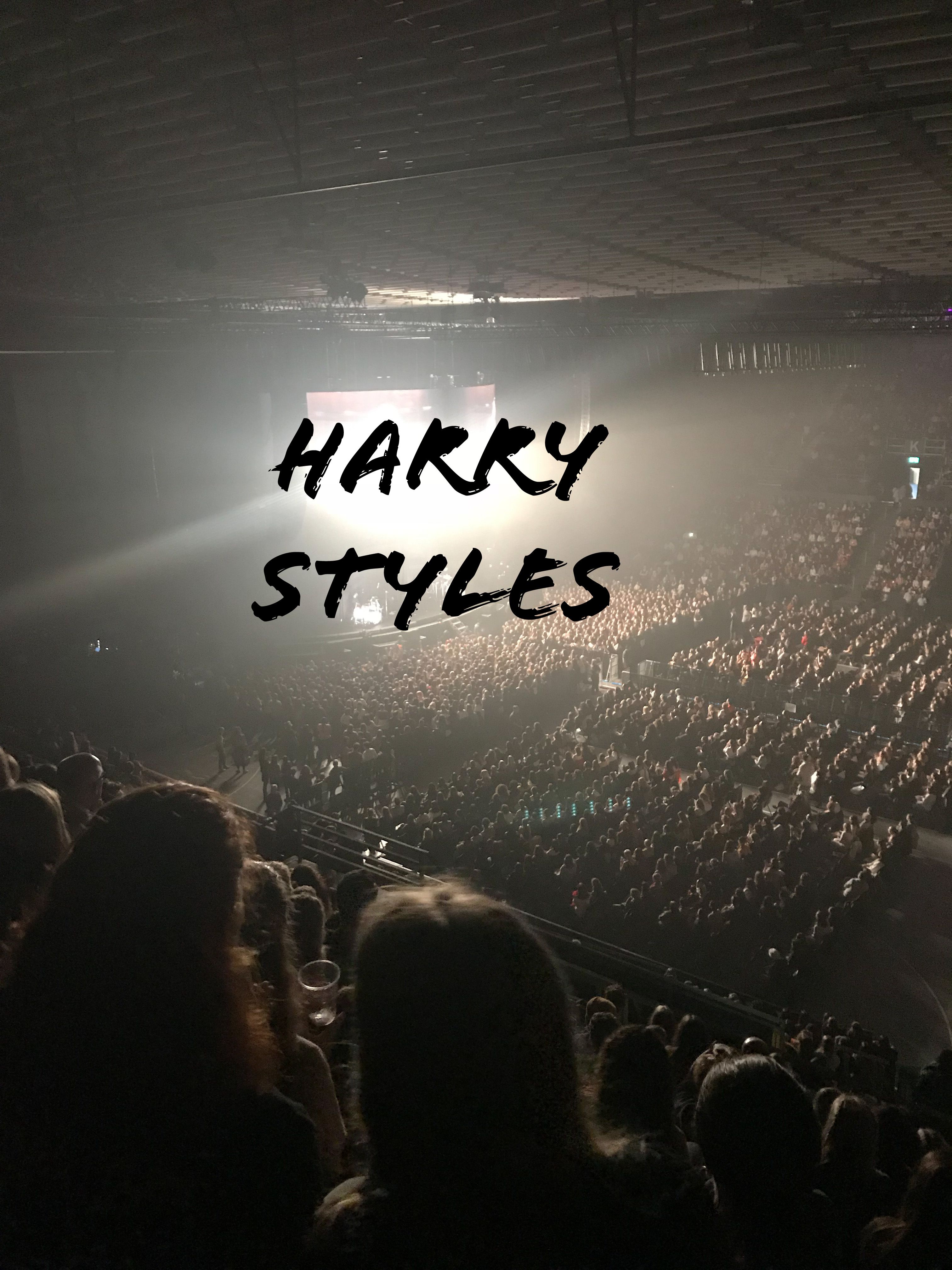 ---
Here a short insight of the opening of his first ever live concert during his 2018 tour. We were lucky that it was in basel, our homecity so it was easy for us to get go. The hall is called st. jakobs halle. It is one of the major event halls in the city. Compared to all other venues where he plays this is a really tiny one. Still it seems like there was people all over the world that travelled to see him there!!
---
In fact during the show he moved on to a second stage running "thru" the audience. It look like people would die to be able to touch him live in person! He was really close to his fans and I think thats how he could leave a great impression on his first concert.
Unfortunately all footage is shot with my iphon 7 plus so the quality is not really good but i still hope you guys enjoyed it :)
---
If you liked this post feel free to check out my other blogs. Looking forward to exchange experiences with anybody :)
Travelblog: Morocco - Marrakech
Travelblog: Brasil - Fernando de noronha
Museumtour Venice: Palazzo Grassi
Best diving in the Philippines - Malapascua
Best diving in Egypt - SS Thistlegorm
Share your blogs in our steem private community! Join our telegramchat: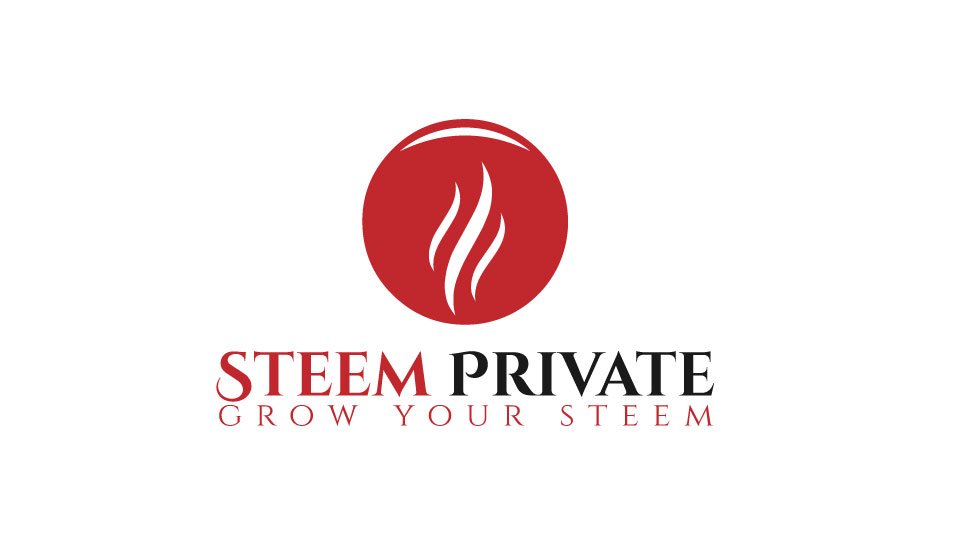 Steem Private Group telegram chat and channel