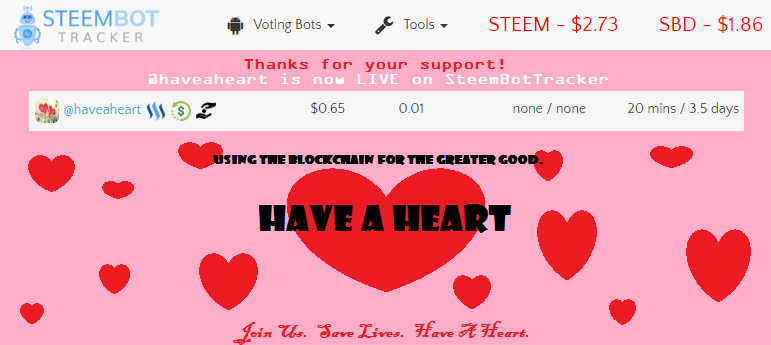 Support a charity that matters.
@haveaheart will provide proof each week of payments sent to the Hospital
Your contributions will provide the highest quality care possible for heart patients who can not afford to pay for their much needed hospital visits.
Below you will find the email I received back from the hospital with the information you need if you would like to donate to them directly.
Dear Sir,
Thank you for your inquiry of donation information
we here with sending you our bank detail. kindly Remittance in INR.
What that means is they want you to make the deposit in INR (Which is The Indian Rupee, the national currency of India)
Beneficiary Name : Prashanti Medical Services & Research Foundation
Beneficiary Address : Sri Sathya Sai Heart Hospital Run By Prashanti Medical
Services & Research Foundation, Sri Sathya Sai Marg,
Kalawad Road, Rajkot.Ph: 0281-2576311.
Bank Name : Axis Bank Ltd.
Branch Code : 087
Bank Address : "Titan", Kalawad Road, Nr. K K V Circle, Rajkot.
Account Type : Saving Account
Account Number : 087010100001830
IFSC Code: : UTIB0000087
Swift Code : AXISINBB087
At this time we are still looking for the best way to convert our generated STEEM into INR, if you know of a trustworthy exchange that will make the deposit straight to their bank account, we would love to get that information. Thanks!!
Thank you for your time and for supporting this charity service.
@haveaheart donates 10% of all received profit to the Sri Sathya Sai Heart Hospital
If you would like to delegate to @haveaheart we would appreciate the support and you will be contributing to a wonderful cause. Our delegators receive 85% and receive daily payouts.
10 SP 20 SP 50 SP 100 SP 200 SP 500 SP 1000 SP 2000 SP 5000 SP 10000 SP 20000 SP 50000 SP 100000 SP 250000 SP
Be sure to leave at least enough SP undelegated that your account is still useable.
We would love it if you joined our contest