Every day there are men, women, children, and animals of all kinds who are going without proper medical care.
This is not a big secret, to most people it should come as no surprise.

Our mission at Have A Heart is to give financially poor heart patients a chance to receive proper medical care that they would not easily have otherwise gotten.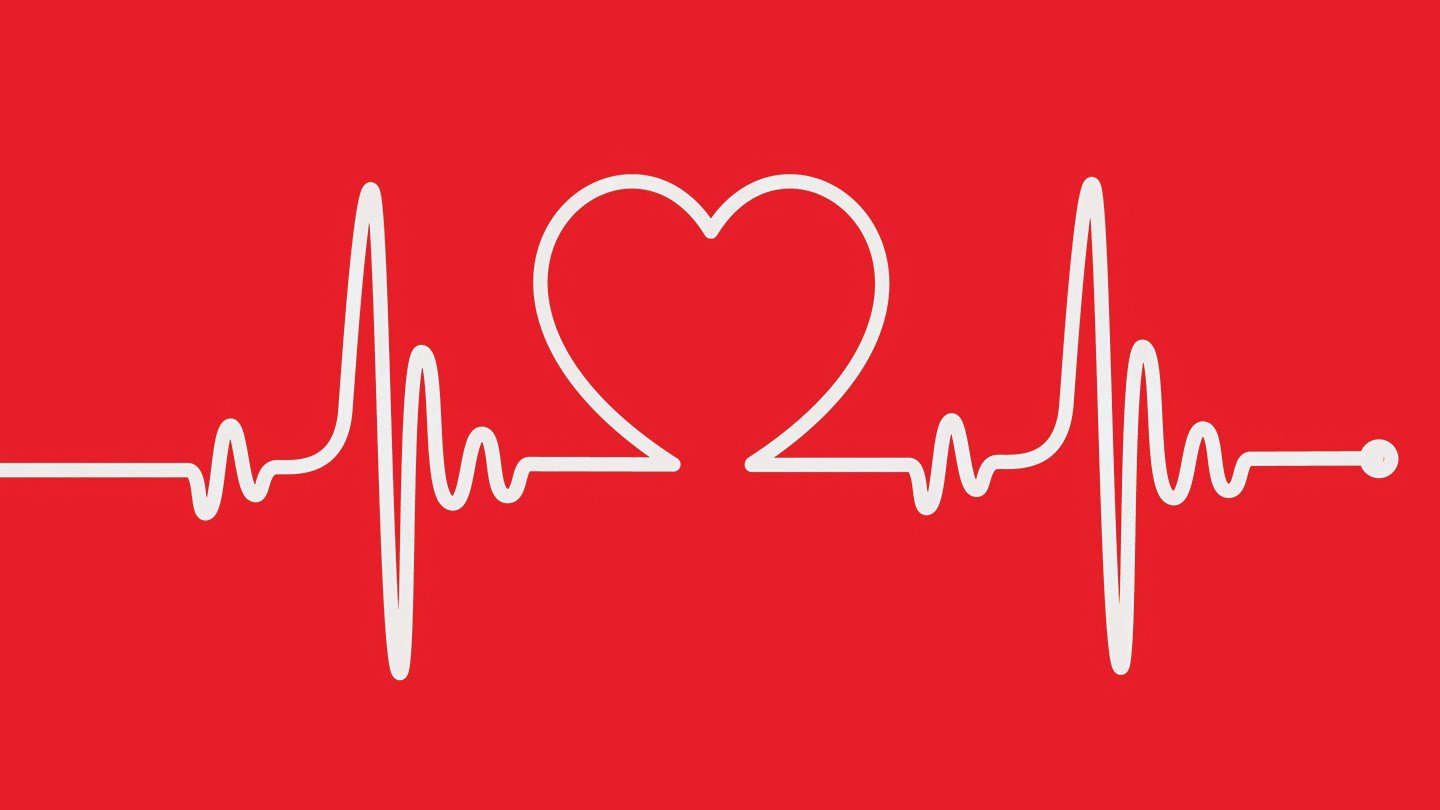 A little about us, our names are Simone and Eddie. We are a couple of highly motivated, empathetic, loving souls who only wish to see the world become a much brighter and better place to live, for everyone and everything in it.
As some of you might already know from reading our first few posts, my beautiful and loving wife Simone is herself a heart patient who was born with a congenital heart disease called Tetralogy of fallot.
We would like to show the world what we think it means for us to truly give back.
That's why we have selected to donate 10% of our weekly total profit to Sri Sathya Sai Heart Hospital
We believe their cause is a righteous one that deserves as much support as it can get.
85% of the weekly total will be divided and split between our delegators based on the percent delegated.
5% of the weekly total will be kept by @haveaheart and invested as we see fit.
Some of you might be wondering, what's so special about this particular hospital anyways? Well, to start off, they do heart surgeries FOR FREE. :) However, if you would like to know more about the hospital itself, which there are actually two of at this point, please visit their website. and look around. It's recently been updated so everything is not perfect yet but you can get a pretty good idea of what's going on at Sri Sathya Sai.
Anyone who delegates to @haveaheart will have the option of reallocating any percentage of their rewards in favor of donating them to the hospital instead. You can choose to change this at any time and start receiving your full rewards again by simply contacting us on Discord.
You can trust that your delegated SP will not be mishandled and your payments will always arrive on time. If there is ever a problem, you can always reach out to us on Discord for fast and friendly, effective support.
We believe that by delegating your hard earned SP to us that you have chosen us to represent you, with that in mind, we will always keep our word and do exactly what we say we will do. In the event that our plans change, there will be a public announcement made in our #have-a-heart channel on Discord with a high likelihood of a corresponding post made on steemit to inform the general public of our current/upcoming plans and operations.
Ready to delegate to @haveaheart and start making a positive difference?
Click one of the links below to make your contribution in Steem Power
10 SP
20 SP
50 SP
100 SP
200 SP
500 SP
1000 SP
2000 SP
5000 SP
10000 SP
20000 SP
50000 SP
100000 SP
250000 SP
All delegators will be paid their rewards daily.
Help make the world a better place and join the @haveaheart Curation Trail
BE ADVISED We have zero tolerance for anything containing violence, excessive foul language, or pornography.
If you use this service to promote these types of posts you will be blacklisted permanently.
We thank you for all of your contributions and look forward to working together with you!



@haveaheart would like to give a special thank you to the compassionate team over at @altcoinfantasy for becoming our very first official sponsor! They went above and beyond by sending a transfer of 50 STEEM for us to lease some SP! We love you guys!
If you haven't already, we suggest you go check out their website. Sign up and participate in their awesome free contests where you can win BTC, STEEM, and SBD!
You can also pop on over to their Discord Server if you want to learn more, and maybe make some new friends.
Our second extra special thank you goes to @yabapmatt for all of his support! @yabapmatt we don't know what we'd do without you!
Please go and vote for @yabapmatt for witness
I am updating this post now because I have been overwhelmed with projects and failed to mention one very important person. Last but definitely not least, a key aspect in fact is @johnskotts. We give you our sincerest thank you, for all of your help. Everything you have done for us has helped keep us in motion and will always be remembered in our hearts. You've been a great friend in the short time we have known you and have proven your worth several times over. 10/10 would friend again ;)