Every now and then @haveaheart will be selecting a charity post on steemit to upvote and promote.
@yanzel4lyf our hearts go out to you.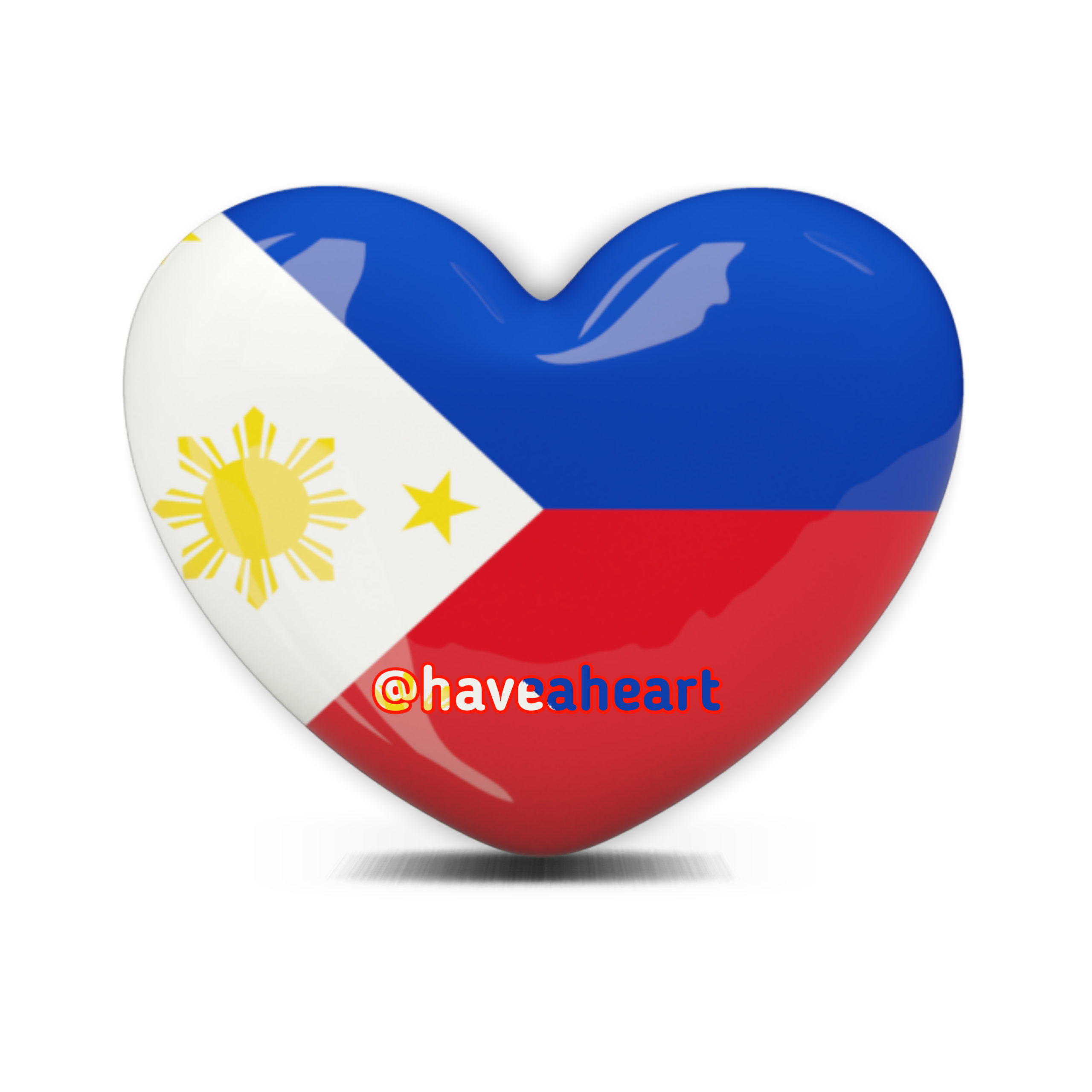 For a large number of Filipino children in the Philippines it can be all but impossible to find a school that their parents can afford to enroll them in. The demand for quality education is high but the availability is always low. Not to mention, based on income and location, much like the country I am in now and those that I have been to.
We @ Have A Heart understand the difficulty that today's teachers face, no matter which way you look, whether it's the Philippines or just about any other country. You will almost always find a place where these types of situations exist.
As of right now, our little upvote isn't worth very much but with your support, we can make a bigger difference.
When it comes to making sure children are properly taken care of, some teachers go out of their way to make a positive impact. We commend you @yanzel4lyf for your strength, and charitable actions. We will donate 50% of the payout of this post to you and your kids, to use personally, however you see fit.
As you can see, the school she is repairing is in pretty bad shape.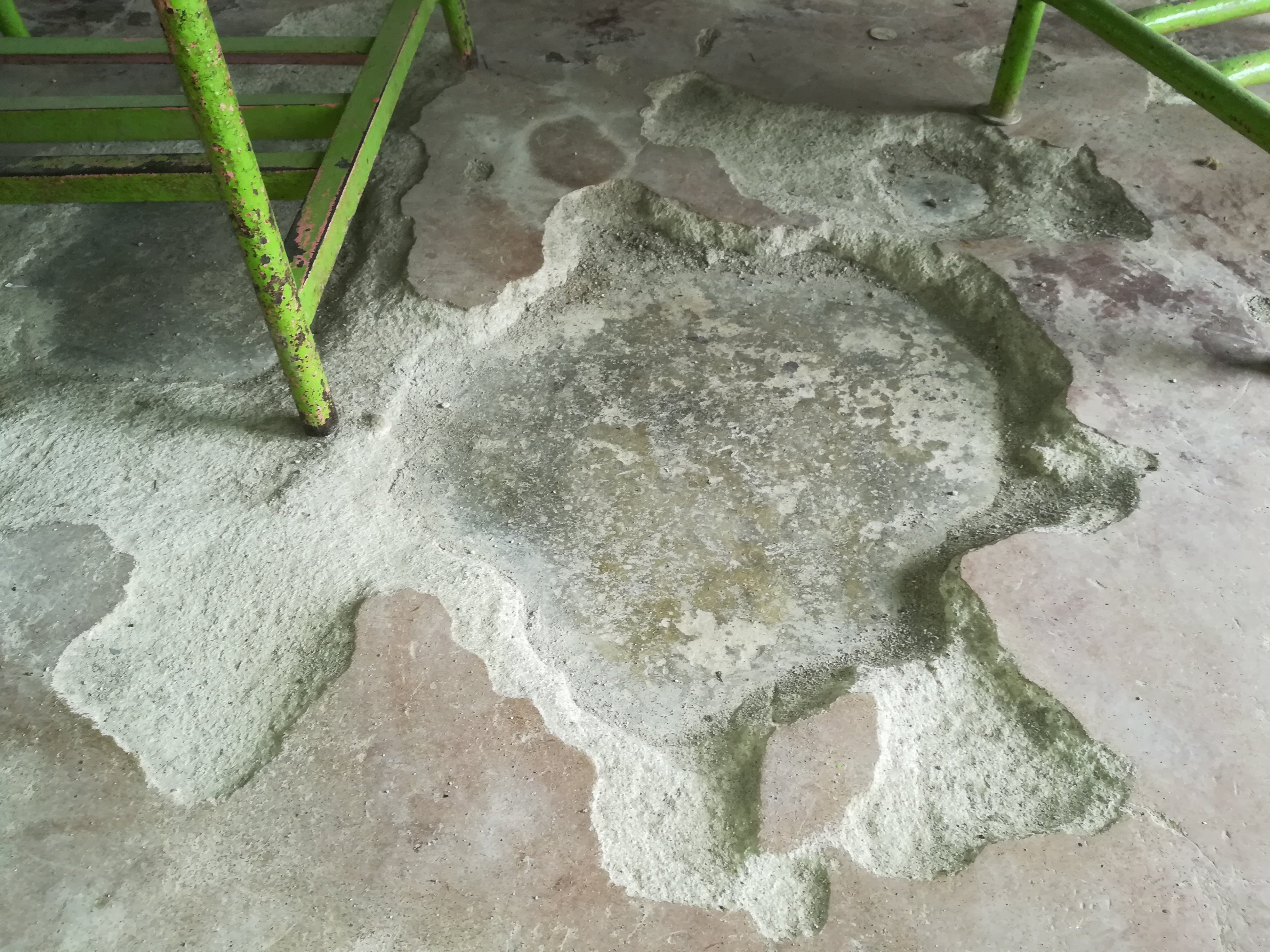 I'm sure most people would have a pretty hard time learning anything in a school that's literally falling apart.
We'd like to ask you to take a moment of your time and show her some love. Go upvote this ----> post
If you want to help out double, make sure and upvote this post too because we are sending 50% of the payout to @yanzel4lyf to help give a little support to her and her beautiful kids.
Please support this new project.
Thank you for your thoughtfulness in choosing this service.
If you would like to delegate to @haveaheart we would appreciate the support and you will be contributing to a wonderful cause. Our delegators receive 85% and receive daily payouts.
Or you can click one of the shortcuts to delegate with ease, below.
10 SP 20 SP 50 SP 100 SP 200 SP 500 SP 1000 SP 2000 SP 5000 SP 10000 SP 20000 SP 50000 SP 100000 SP 250000 SP
(Be sure to leave at least enough SP undelegated that your account is still useable.)