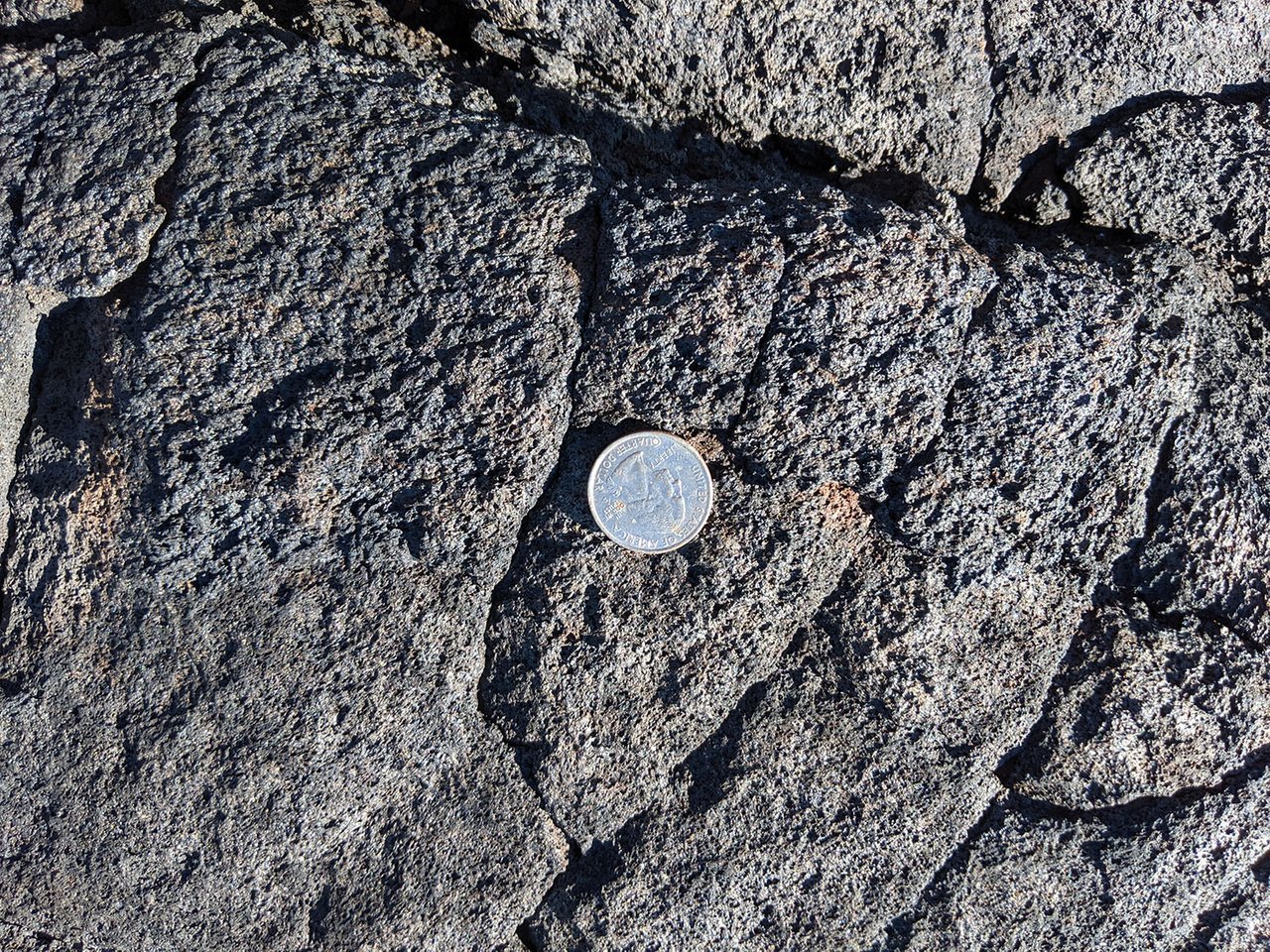 We hiked up the cliffs to a different fishing spot. This one is much easier to get to and normally a place were people come to camp over night to fight for the Ulua or Giant Trevally.
As I walked over the rocks I noticed something shiny and it ended up being a quarter.
If you follow our Blog you will notice I take pictures of the money I find. Normally this occurs in Honolulu and this was the first time in my entire life I have found money on the lava.
Each time I find money, even if it is a Penny. I think of how lucky I am to have what I have. I am so grateful.
I think about how each Penny that I save brings me closer to my goal of being able to live off grid, and off the land, full time.
As soon as I am able to buy a truck and pay it off that will be the day. One or two more years.