Let's make this post a big one! One post - One Truck

I will donate ALL liquid rewards, and power down ALL the SP from this post to send to @teamaustralia for our #hayrunners fundraising efforts to sponsor a truck (or more) of donated hay on the next Burrumbuttock Hay Runners hay run, deep into the dryest of dry places in the outback, to help bring some drought relief to the farmers who are doing it tough out there.
Say WHAAAAAT!!
Yep, I'm getting nothing out of this post (well, maybe a few reputation points, but that's it).
This is a 100% #hayrunners post
. We need your help to pull together to reach our target of $2500 to get the first truck sponsored, but man!! Wouldn't it be an incredible thing to see if we had a few trucks lined up with STEEM banners draped across it on the next hay run? What a powerful demonstration of the community spirit here on STEEM that would be!! All we need is for a whole bunch of fellow Steemians to upvote and resteem this post, and the post reward could just sponsor a whole truck of donated hay on its own.
Think about that for a second.
An upvote, which costs you nothing, and rewards you with curation SP, can be used towards funding a whole load of donated hay, out there in the deep, dry outback of Australia, and make a really big difference to the lives of a whole community. The smallest thing can really make that much difference if enough people do it.
That is the power of STEEM!
The Burrumbuttock Hay Runners

The Burrumbuttock Hay Runners are a non-profit, volunteer driven community of Aussies, who have been organizing donations of hay to be trucked all over the counrty to help farmers in drought-stricken areas to get at least some relief from the trying, and almost crippling conditions they have been enduring for a number of years. In some places there hasn't been a drop of rain fall for over 5 years. The Hay Runners have been an absolute lifeline for many of these farming communities. And everything they do is for free. They hay is donated, the drivers with their truck donate their time to transport the hay and other supplies to where it is needed. They just need fuel, and that's where we're tryin gto help out.
What are you waiting for?
So, get upvoting and resteeming, because in 7 days time this post will pay out, and the Liquid rewards will be sent straight to
@teamaustralia
, and then the SP portion will be powered down over 13 weeks and also sent over to
@teamaustralia
. It could be 1 STEEM, it could be 500, but hopefully it will be more!!It will all be going to
@teamaustralia
. By my calculation that would be the 26 December 2018 at the very latest, just in time to make it for the Hayrunners run, which I would think will happen around the 26th January, which is Australia Day.
Together we can knock this one out of the park!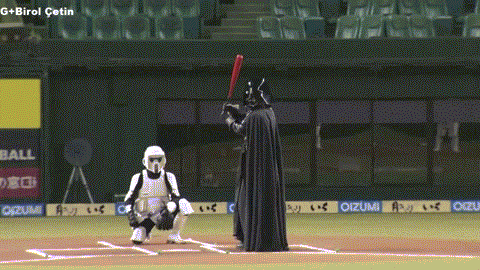 source
All it takes is a few clicks to make magic happen. This is your chance to make a difference.
Thank you for supporting the #teamaustalia #hayrunners drought relief fundraising appeal.
---
All rewards for this post, including STEEM POWER one will be donated to the @teamaustralia #hayrunners fundraising drive. STEEM POWER Rewards will be powered down and donated as they arrive in my wallet.
---

#hayrunners banner dsigned by @bearone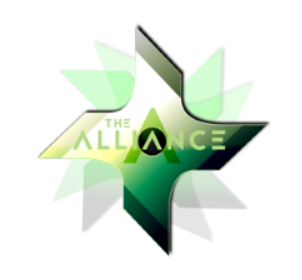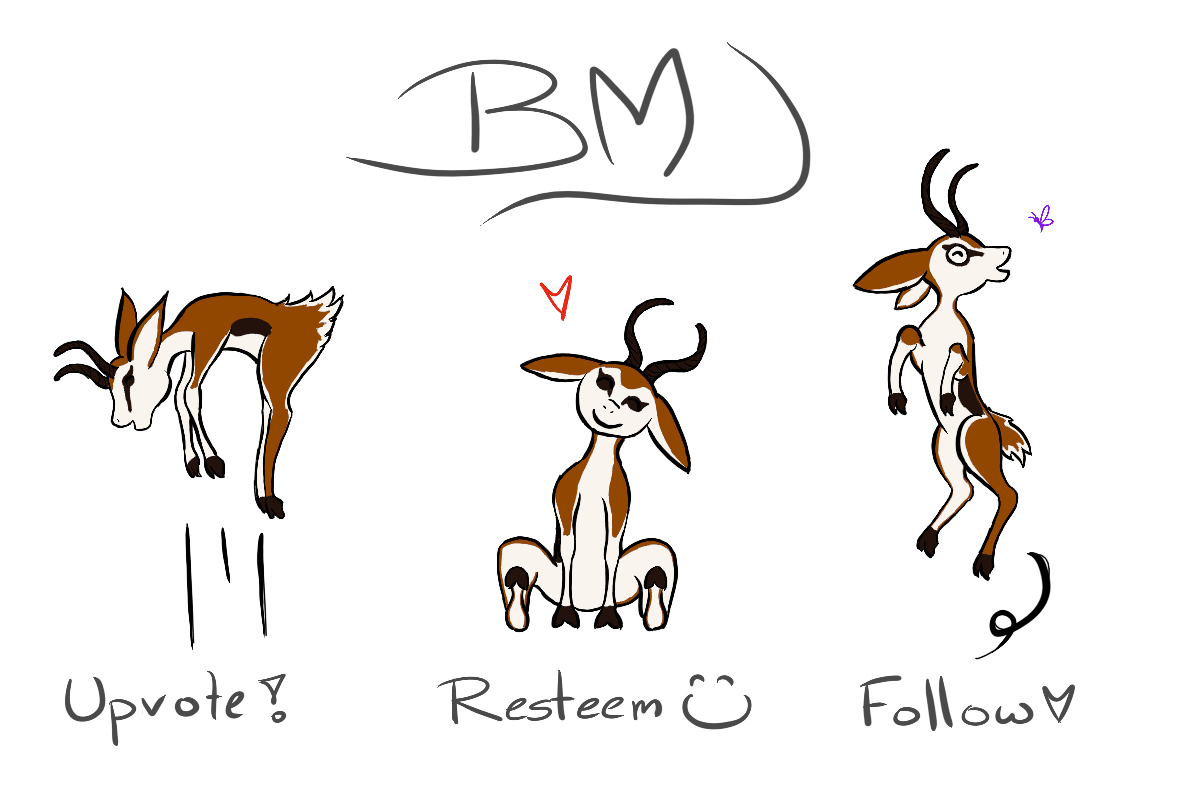 Team Australia, Team South Africa, and The Alliance banners by @bearone
My Awesome Upboks by @ryivhnn