Hi everyone,
#hayrunners Continues Through The Crypto Drought

The crypto markets have been really unkind to us all this year, and the last week has been a nightmare. I'm sure we'll get throught this eventually, and life will go on for all of us. Things are pretty tough on the platform, but not as tough as for some Aussie Outback farmers battling to keep their livelihoods together, and suffering through one of the most severe droughts ever recorded in Australia.

source
Here at #teamaustralia, we've been gathering our STEEM and SBD together in an effort to raise enough funds to sponsor fuel for a truck load of donated hay to be delivered to a small farming community in the Outback Shire of Quilpie, as part of a massive 500-truck Hay Run to be held in January 2019. We're getting there slowly but surely, and will grit it out until we get to our goal of $2500 to sponsor a truck with the Burrumbuttock Hay Runners, even if crypto prices aren't playing the game to help us get there.
Together through the drought
As you know, the STEEM price, and most other cryptos, has been knocked down a fair bit, and so our piggy bank isn't carrying as much weight as it was a short time ago. We need your help to get us over the line, and help to put STEEM on the map in Australia as a strong and generous community driven platform which looks after each other in times of need. I've seen it done often before, and that is one of the aspects of STEEM which has kept me going; that we can make a real difference to people out in the real world, just by blogging, earning rewards, or upvoting and donating to others. It's a wonderous thing that we can do this, and help anyone, anywhere in the world. Instantly, and without borders. How good is that!!
So, if you'd like to lend a hand with our fundraiser, and help us get a truck fueled up, any SBD or STEEM you have to spare, and want to put to good use can be sent to @teamaustralia with "hayrunners donation" in the memo.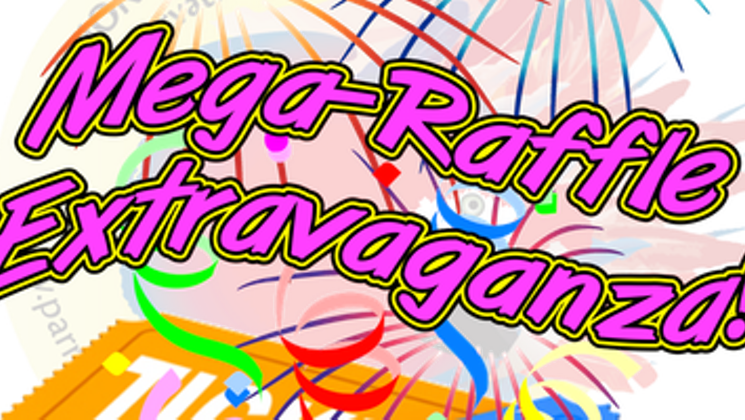 We're also in the process of putting together a "
#hayrunners
Raffle Extavaganza" and are still looking for some prize donations.
@scooter77
is coordinating this one, so feel free to check out his blog
here
. Once we have a good collection of prizes, we'll set the wheels in motion to set a draw date. Tickets can be purchased of 1 STEEM or SBD, and send to
@teamaustralia
with the memo: "Hayrunners Mega Raffle."
I've been a bit quiet from this side, but to put my money where my mouth is, and do my bit for the raffle, I will be donating this: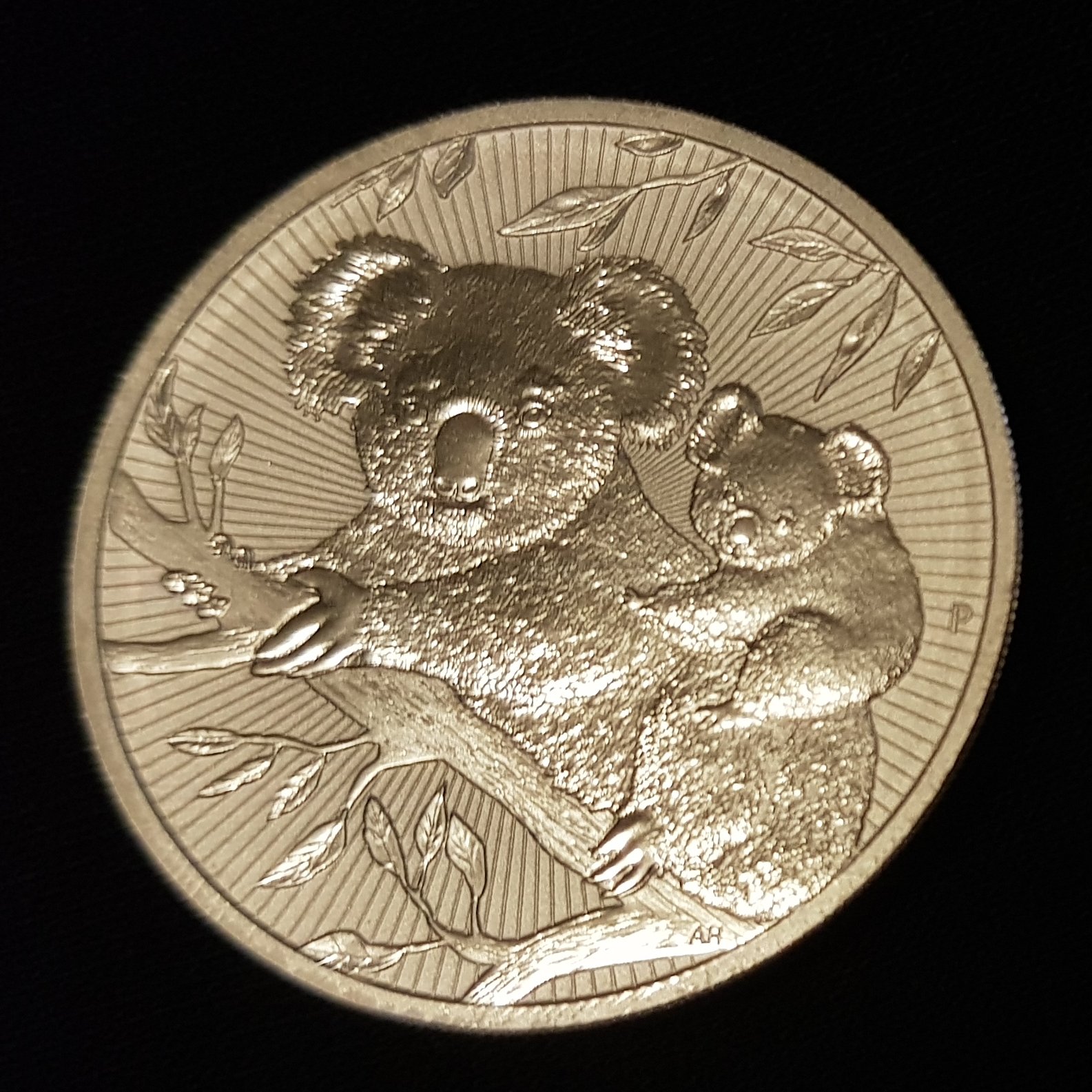 That is a 2018 2 Ounce Mother and Baby Koala from the Perth Mint. Add that one to the prize pool @scooter.
Once in a while we get an opportunity to make a real difference in someone's life, and help them through a tough time. This is one of those opportunities, which even the smallest donation could make a huge impact on a community in need.
Thank you to everyone who has helped #hayrunners so far. Your efforts and generosity is very much appreciatated.
---
All liquid post rewards for posts I publish using the #hayrunners tag, including this one will be donated to the @teamaustralia #hayrunners fundraising drive.
Help us get the by giving the word out by resteeming this post. The more help we can get, the more help we can give!
---

#hayrunners banner dsigned by @bearone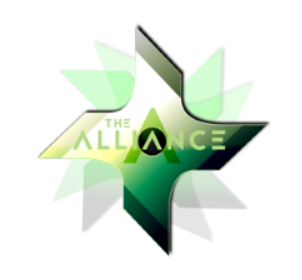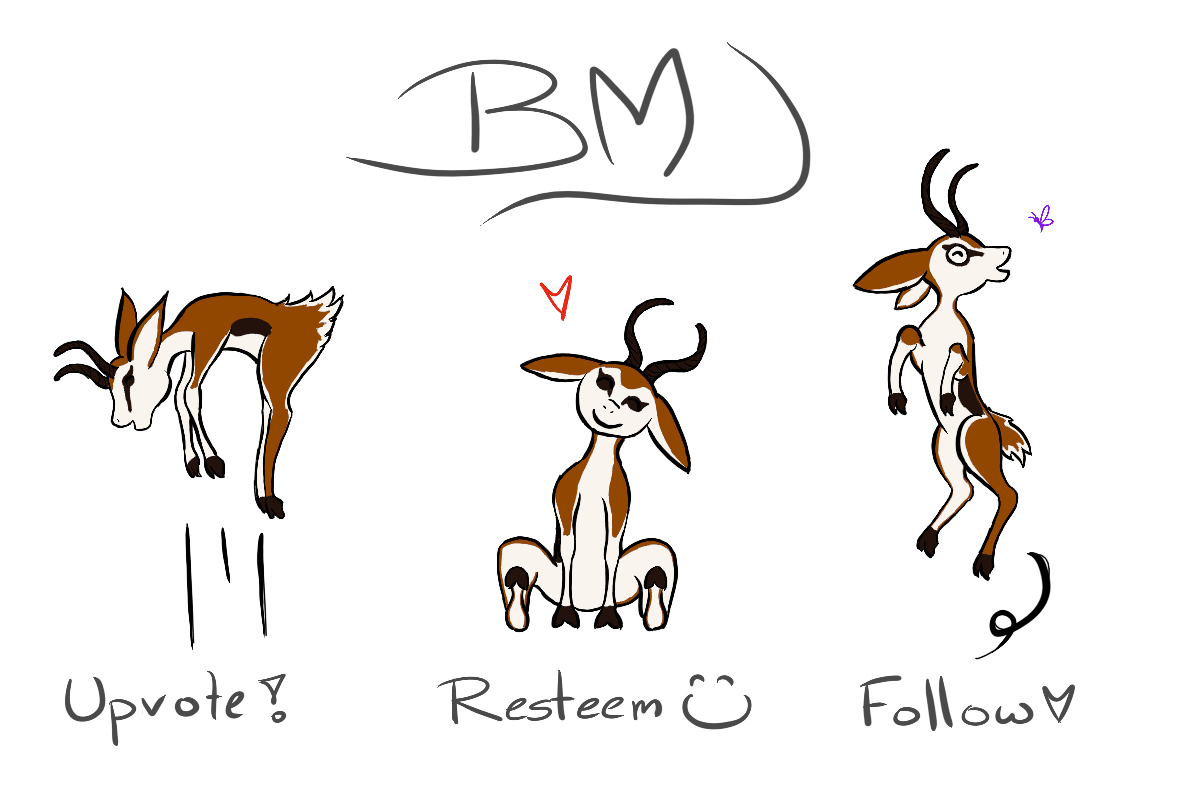 Team Australia, Team South Africa, and The Alliance banners by @bearone
My Awesome Upboks by @ryivhnn