Hey everybody!
Our #hayrunners fundraiser has finally come to an end, with the Burrumbuttock Hay Run happening just next week. That means that we needed to gather all the donations, and convert them into cash money to deposit into the Hayrunners' fundraising account before the truck leave.
All up, the fundraising efforts, and the exisiting @teamaustralia account funds came to a total of 2014.56 STEEM. Fortunately for us we found the crypto markets having a good day for a change, and mananged to come out with $1000, thanks to @ausbitbank for making the appropriate trades at the right time.


Where does that leave us?
Well, $1000 is a really fantastic number to have reached, given that STEEM has fallen more than 50% since we started raising funds. That's just the way the market goes, but $1000 sure beat nothing by a long way! I'm super proud of everyone's efforts, and thanks to everybody for there support throughout the fundrasing period.

source
We didn't quite manage to sponsor a truck on our own (it was always going to be a big ask to get there, but was worth a crack), but we do get the satisfaction of knowing that every cent of the money raised is going towards fuel to get a truck down the road with a load of hay for the community of farmers in Quilpie who are doing it tough.
The funds have been sent off to The Rotary Club of Sydney who manage the account on behalf of the Hayrunners.
Once again, thank you to everyone who was involved in the fundraising efforts, and all of you who supported #hayrunners in whatever way you did. Every small contribution added up to helping us reach $1000, and we couldn't have got there if not for your generosity.
THANK YOU
---
All liquid post rewards for this post will be donated to the @teamaustralia to go towards the next #teamaustralia fundraising project
---

#hayrunners banner dsigned by @bearone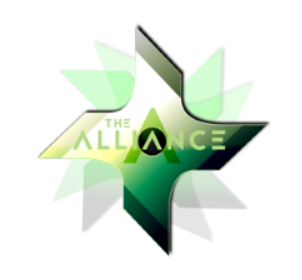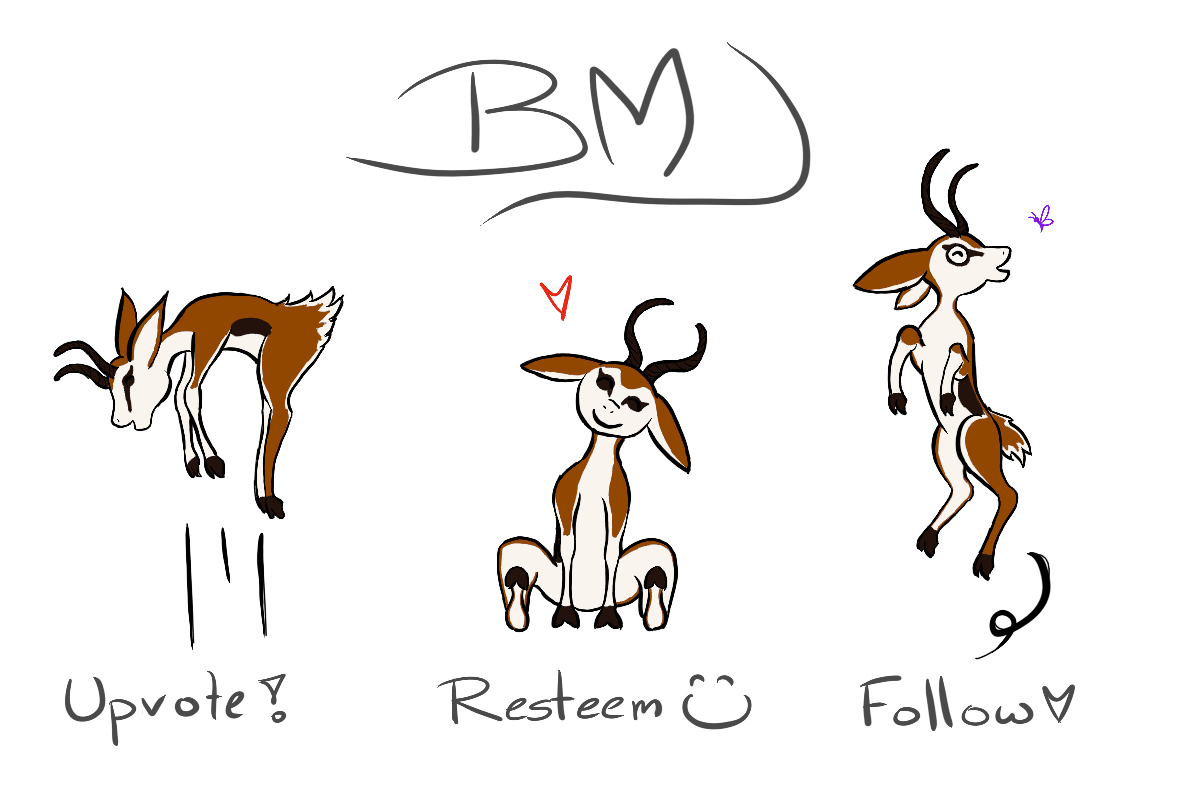 Team Australia, Team South Africa, and The Alliance banners by @bearone
My Awesome Upboks by @ryivhnn