An unfortunate picture.
Two things are infinite during Aussie summers - the number of times I'll complain about the heat, despite claiming to like the heat during the winter, and the struggles that Australian farmers will face. Days waiting for the rare November rain, sleepless nights stressing over how bills will be paid without a harvest. Our farmers have it tough. Some regions haven't seen rain for months. Unfortunately, hope for rain to someday fall on the cracked outback soil can only go so far.
When the going gets tough...
When the going gets tough, Aussies pull up their sleeves and help each other out. Whether during a flood in Queensland, a bush fire down south, or a cyclone in the tropics, natural disasters bring people together. Communities gather and donate what little they can spare. People volunteer their time or resources or simply offer a cup of coffee to their neighbours. These small actions show those who are suffering that there is a spark of hope somewhere on the horizon. These actions are a reminder that things get better, that rain may just one day come.
The #hayrunners initiative is aiming to raise $2500 AUD to provide a truck-load of hay for struggling farmers in New South Whales and Queensland. This goal will only be reached if our amazing little community comes together with the motive to make a difference.

via the http://hayrunners.com/
How can I help?
Support posts in the #hayrunners tag. Enter #hayrunners competitions, or make a STEEM / SBD donation to @teamaustralia. Each bit counts, and there are already some amazing people in the #TeamAustralia space doing amazing things towards this important cause.

All liquid rewards from this post will be donated to @teamaustralia for the #hayrunners mission. I will also donate an additional 10% of my STEEM author rewards to @teamaustralia in the future. This donation will continue until it is announced that @teamaustralia has reached its goal of raising the amount needed.
The raffle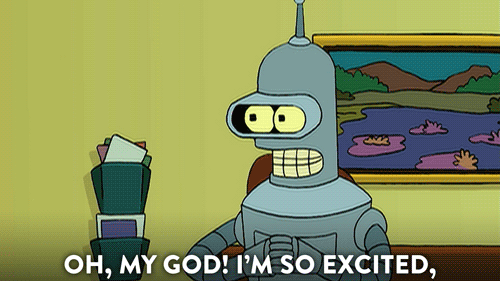 I'd like to give away these Futurama Pop! Vinyls in response to @scooter77's call for prize donations. They will be contributed to the @teamaustralia's #hayrunners megal raffle prize pool, where you can win some awesome prizes! Tickets are just 1SBD or STEEM each. To enter, send this amount to @teamaustralia with the memo 'Hayrunners Mega-Raffle'. Of course all transactions are recorded on the amazing blockchain, but @scooter77 is also kindly recording all ticket purchases and managing the draw for this raffle.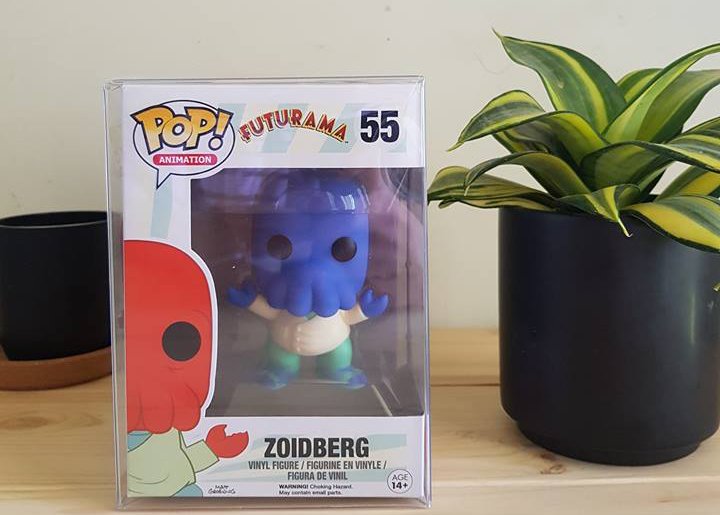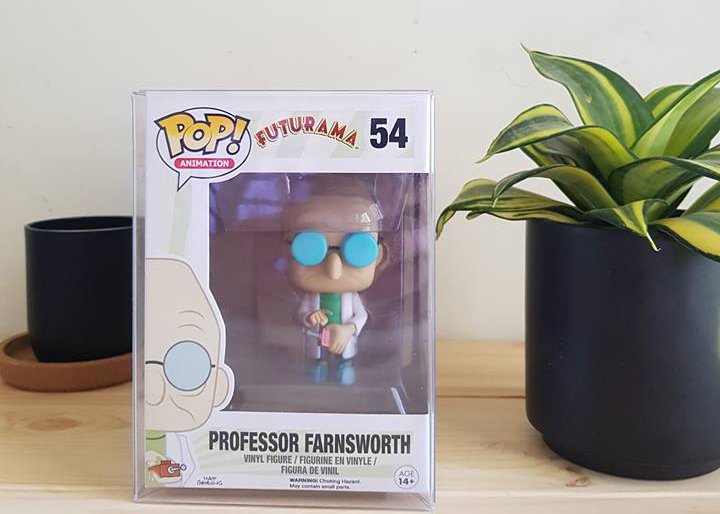 !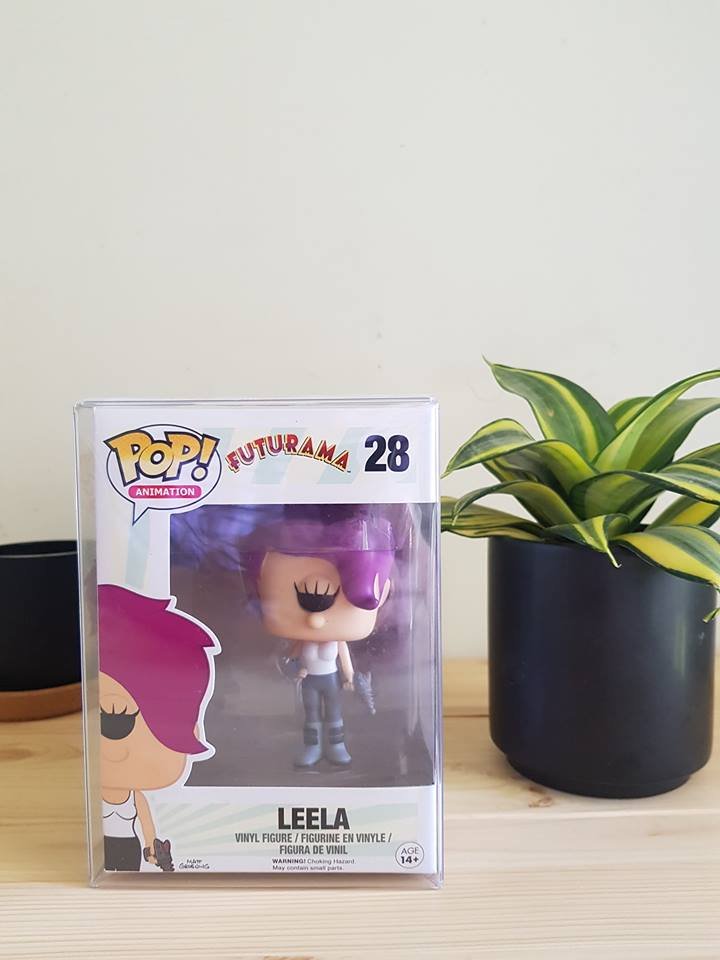 Each Pop comes in a hard cover and will be shipped to the winner at my expense, after the draw date. The raffle is open to Steemit users internationally.
Draw date:
Note: The precise draw date for this raffle has not yet been determined. With input from the community, @scooter77 will select a draw date in the near future. If you would like to contribute to the prize-pool, or see what othe prizes are up for grabs, check the #hayrunners tag. If you cannot or don't want to purchase tickets, please consider re-steeming and/or upvoting this and other hayrunner posts in the future. Thanks so much for reading, and thanks to the angles who have started this mission. Goodluck!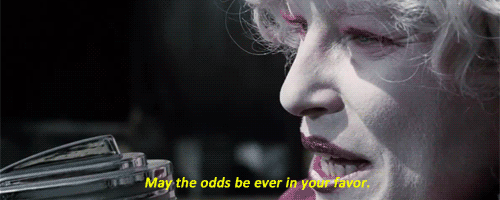 ~