(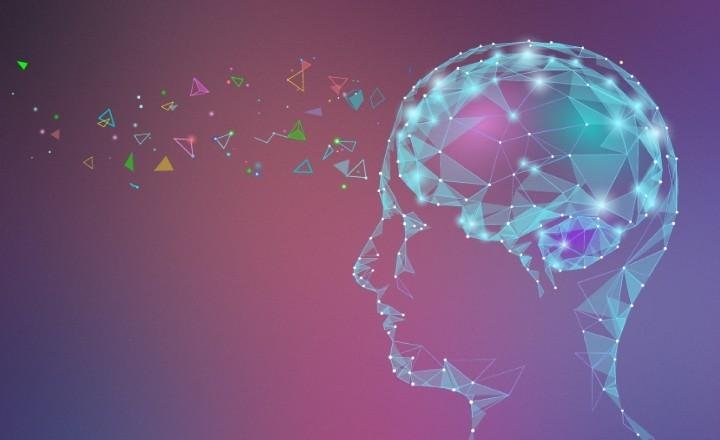 )
The unexpected way we might one day diagnose Alzheimer's
By Bill Gates | April 2, 2019
How do you stop Alzheimer's disease without a simple way to diagnose it? It's a real chicken and egg problem, as I wrote last year on TGN. Discovering a treatment for Alzheimer's requires lots of clinical trials for new drugs—but it's difficult to enroll participants without a way to identify people who have the disease early enough for potential treatments to work.
Right now, the best way to diagnose the disease is through a spina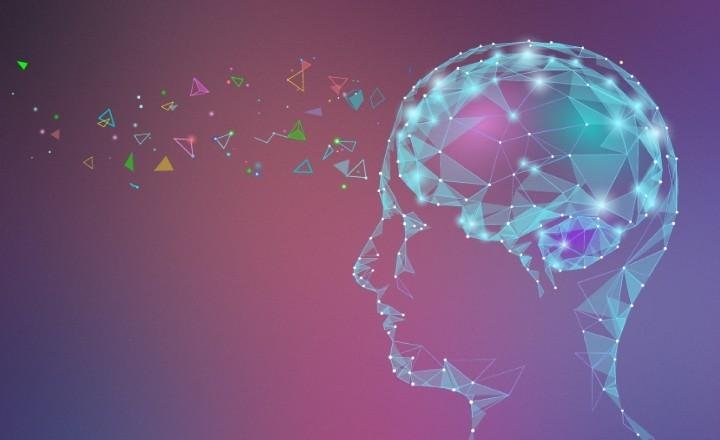 l tap or a brain scan. The problem is that the former is invasive and the latter is expensive. Plus, many patients don't get these tests until they start showing signs of cognitive decline, which means the disease may already be pretty advanced. It's hard to overstate how important finding a reliable, affordable, and easy-to-use diagnostic is for stopping Alzheimer's.But what if we could find an even less invasive way to diagnose Alzheimer's? What if we could use digital technology, not medicine, to identify individuals years before they start to develop mental decline?
I recently met a researcher named Rhoda Au who is working on some seriously cool ways to detect Alzheimer's. If her research proves successful, we might one day predict whether you will get the disease by simply listening to the sound of your voice or watching how you write with a pen.whether you could identify changes in writing habits over time using a digital pen.)
But I'm excited about a potential future where identifying your risk of developing Alzheimer's is as simple as an app on your phone that you can instruct to listen for warning signs in your speech. Starting today, Diagnostics Accelerator is accepting applications for the second round of funding, and they're specifically looking for ideas that rely on digital tools to detect Alzheimer's. If you've got a great idea, you can apply for funding through www.gatesnote.com .
This is a miraculous age for diagnostics. As technology gets more advanced and more precise, scientists are making amazing progress in how we pinpoint disease. That deeper understanding is already benefitting Alzheimer's research, and I'm eager to see what other game-changing diagnostics it unlocks in the years to come.