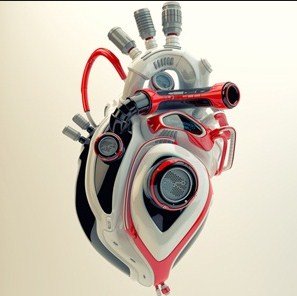 In the history of medicine, the medicine department has crossed important milestones and artificial heart operations were conducted for the first time in Karachi's National Institutes of Immunity.
The 62-year-old Nusayma Memon is the first victim who has been wearing a mechanical heart whose heart was only 15% working.
Dr. Parvez Chaudhry, head of the team's leading hit transplantation, said that doctors in other team members include US doctors, about 5 hours requirement in the Hart Transplantation Operation, the National Institute of Emergency Medicine, Dr. Nadeem Announced the success of the operation.
Leading Surgeon Dr. Pervaiz Chaudhary said it is a artificial heart that costs a million rupees for heart attack.
He said that artificial heart surgery has succeeded and the patient's condition is also out of danger.