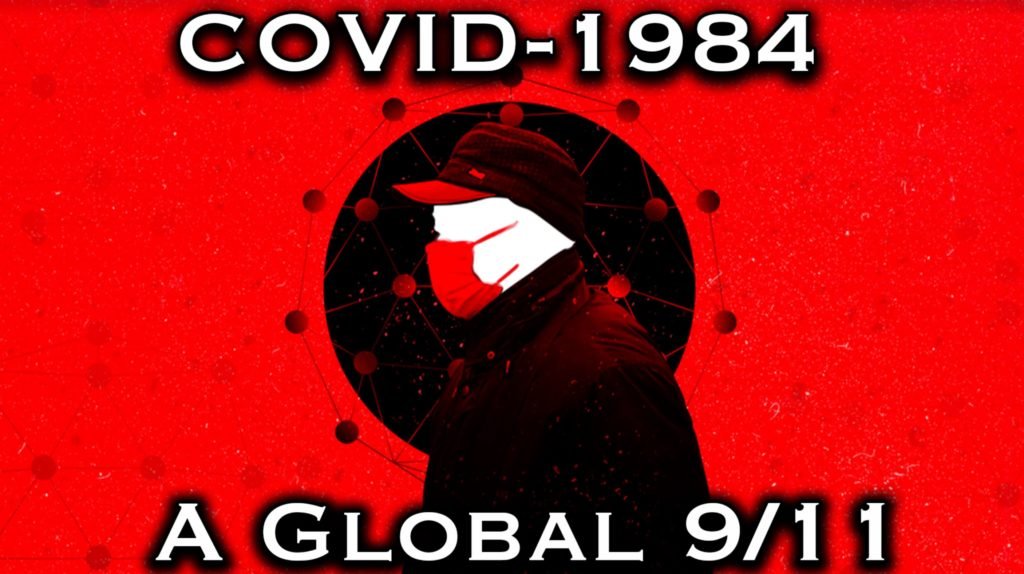 In this interview Spiro is joined by the host of Geopolitics and Empire who was recently censored by YouTube, having his interview with Professor Francis Boyle removed regarding the coronavirus.
This report exposes the current censorship campaign by the social media giants who are working in lockstep with governments and global institutions, taking a page directly from the Event 201 global pandemic exercise simulating a coronavirus outbreak.
What stage of the game are we in currently? Where can we expect this crisis to go in the next stages? All of this and more, covered in this report.
Links
Geopolitics & Empire
http://guadalajarageopolitics.com
Big Tech in Talks With the US Government to Use Your Location Data to Fight COVID-19
https://www.activistpost.com/2020/03/big-tech-in-talks-with-the-us-government-to-use-your-location-data-to-fight-covid-19.html
DoD likely to split JEDI contract between Amazon and Microsoft, analyst says
https://www.geekwire.com/2020/dod-likely-split-jedi-contract-amazon-microsoft-analyst-says/
Identifying and Assessing the Drivers of Global Catastrophic Risk: A Review and Proposal for the Global Challenges Foundation
https://globalchallenges.org/wp-content/uploads/Assessing-the-Drivers-of-Global-Catastrophic-Risk-Final.pdf
Stunning insights into the Corona-panic by Dr. Wolfgang Wodarg.
https://www.youtube.com/watch?v=p_AyuhbnPOI
---
Follow Spiro on BitChute bitchute.com/channel/spiro/ Follow on Twitter https://twitter.com/o_rips
Subscribe to Activist Post for truth, peace, and freedom news. Become an Activist Post Patron for as little as $1 per month at Patreon. Follow us on SoMee, Flote, Minds, Twitter, and Steemit.
Provide, Protect and Profit from what's coming! Get a free issue of Counter Markets today.