Hello steemit community! Today I would like to bring up Steem Rooms, and talk about if they are beneficial or not. Personally I have been going to Steam Rooms off, and on for years. I have noticed both benefits, and side effects. Benifits such as my body loosening up, and feeling more relaxed to my skin, and eyes getting irritated.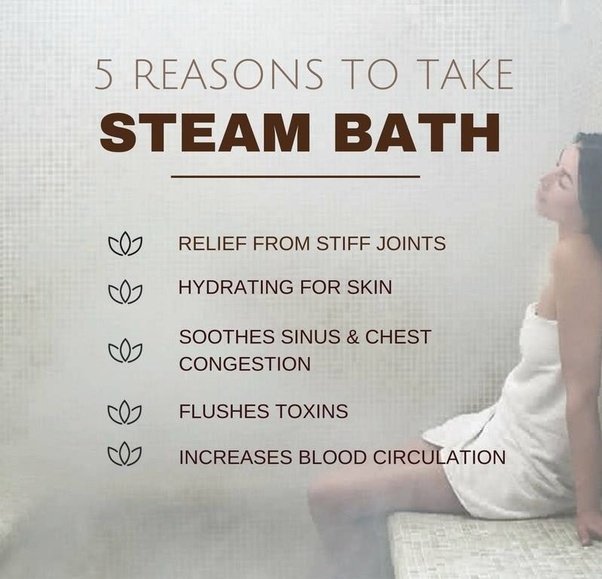 Source
Right away I felt like I knew what was causing my skin, and eyes to feel irritated. It was a irritation that felt very familiar to me before with the same irritation I would get after swimming in the pool at my local gym for 30 minutes. So I asked my Gym, and a few other Gyms if they were using city water for their water source to fuel their Steam rooms. Yes they all replied so knowing that city water was clorinated I asked these Steam Room hot spots if they were using a special filter to remove the chlorine from their water, and they all said no.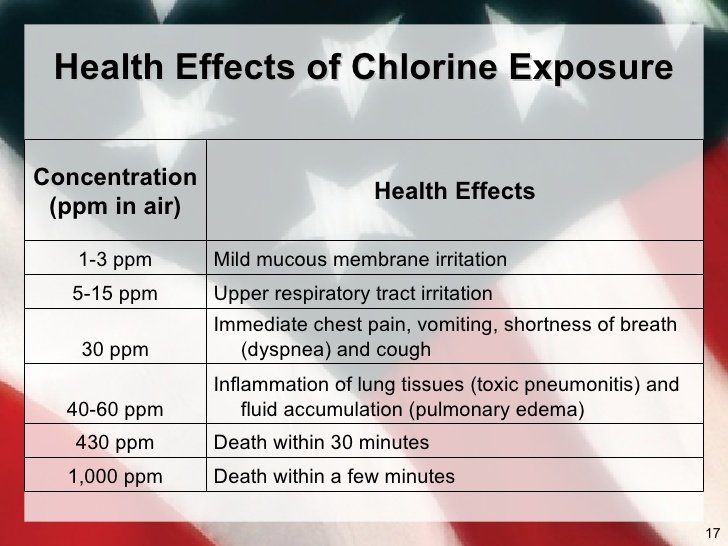 Source
After finding out such information I felt the need to do more research on Chlorine in the health effects that could be involved.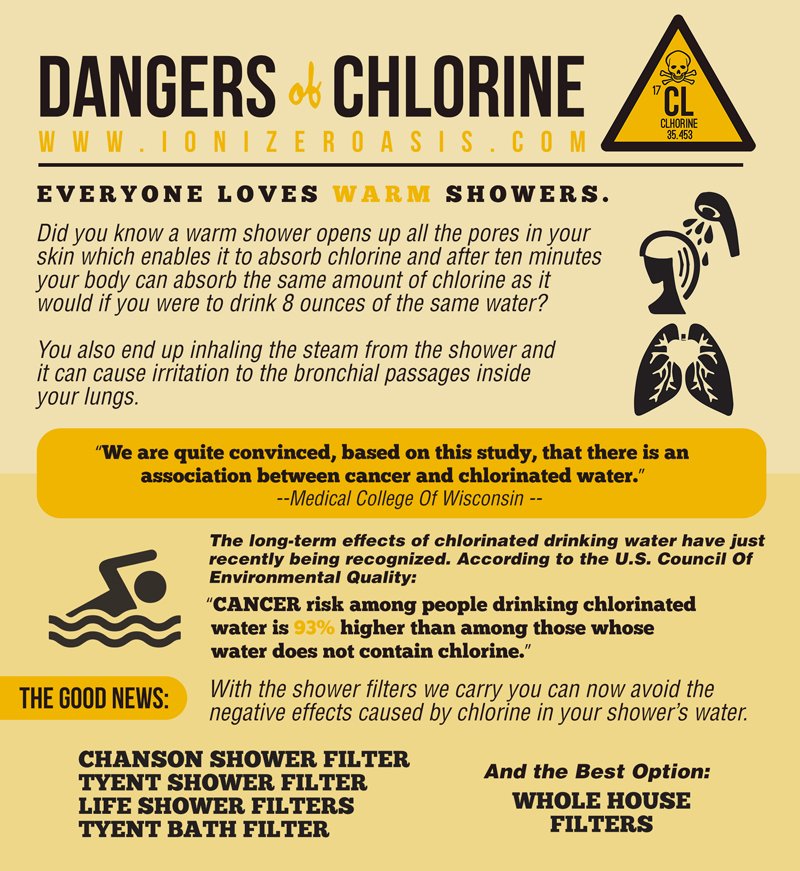 Source
After researching this topic I began to feel disappointed that a filter wasn't being used at my gym to remove the Chlorine. After all.. the Gym is suppose to be a place of health, and if I am going to be blunt.. I want the purist water being misted upon me as possible while using their Steam rooms.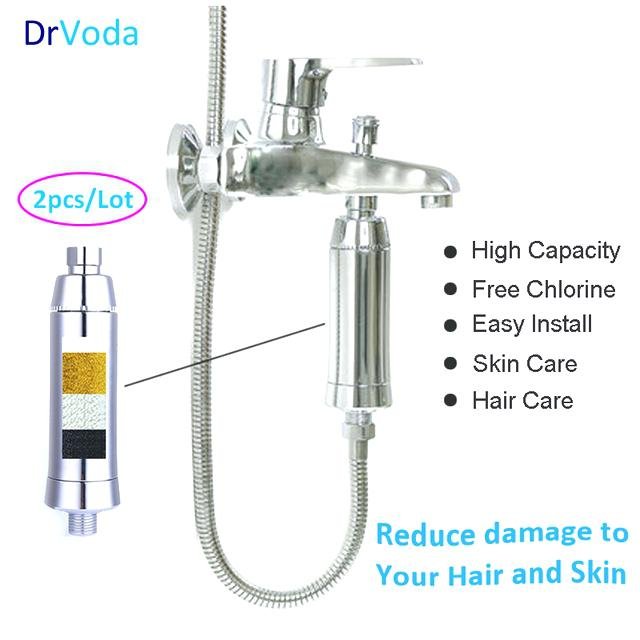 Source
After all.. I use filters in my home to remove Chlorine, and I make it a habit to not drink Clorinated water as I am aware of the side effects of ingesting it. However what is the point of all that effort if I am going to get a good dose of chlorine through my skin?
So I ask the steemit community this.. Does the benefits of a steam room outweigh the risk if the Steam rooms are comnected to city water without a filter? I would love to hear the mixed comments on this topic.
-Adam3030