There are infinities of methods to exercise and I have to tell you friends that going out to run unfortunately is not the wonderful or miraculous method (as maintained by the myth).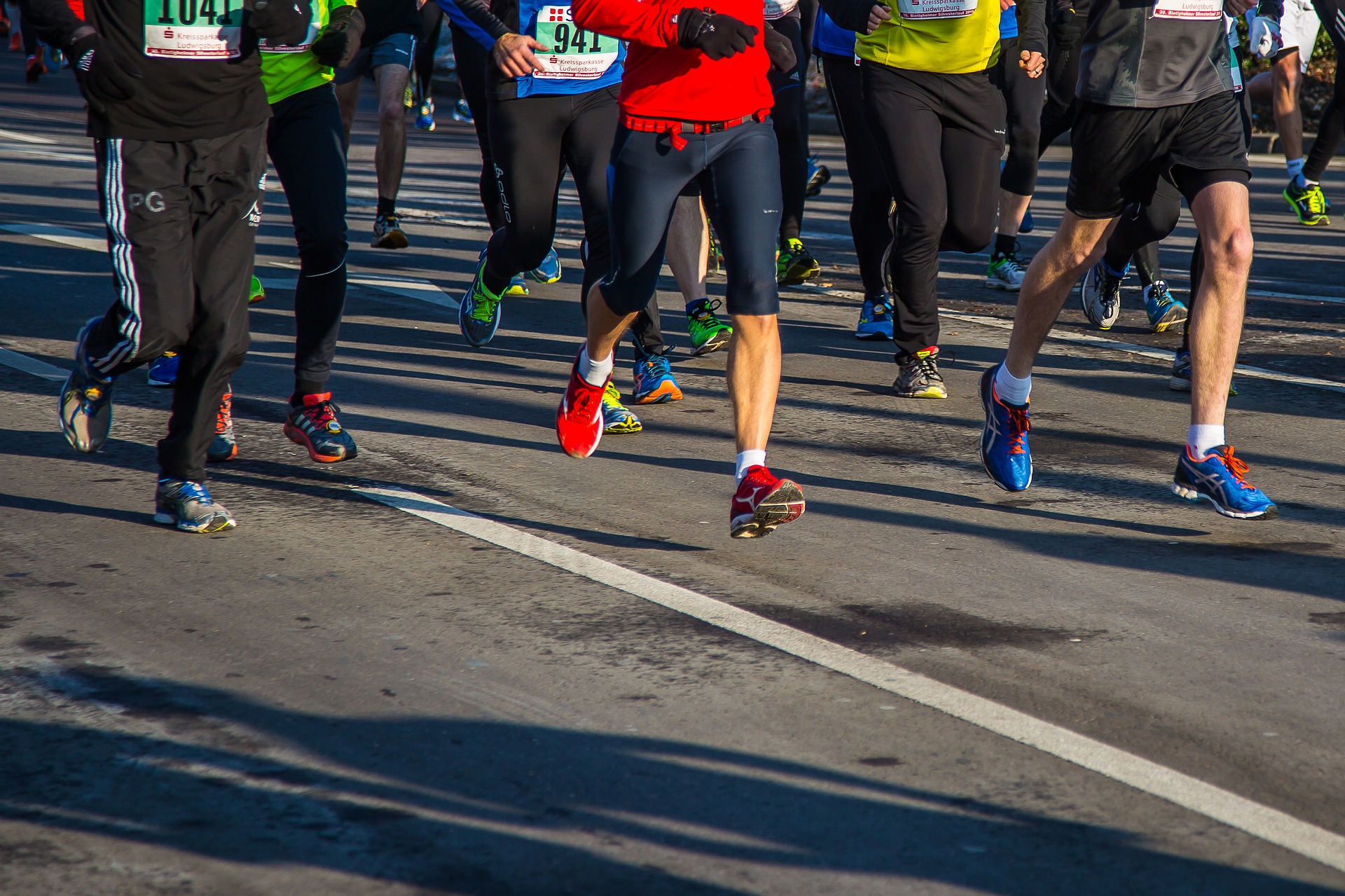 The truth is that it is a method that helps our body to move it practically in its entirety, since with the movement of the legs and arms it makes us move joints that with other methods of sports performed we did not even move 50 % going out to run. In short, what we do with this method, is a natural effort to awaken other parts of the body that "are often asleep" by locating them ... Or is it not true, that sometime when you have gone running at 24 h - 48 h later it gives you laces for example in the love handles, calves or in the part of the back ...? Here you have what I refer to as natural effort.
In what I am totally convinced and I have the support of different books by excellent professionals is that running is very beneficial for health strengthening your heart making you healthier and after a race you will feel better than with other activities.
I provide a series of tips to go for a run if you do not normally exercise, except in summer season and the like.
They are the following:
Stretch the largest number of joints, before and after (before and after running)
Wear comfortable sports clothing and especially adapted shoes, preferably running
Hydrate before and after the race
Set a goal in km, starting with a series between walking and running. And with the passing of the weeks, you'll end up running and walking just to warm up.
Do not overdo it, it's the worst enemy of going for a run.
And as always, take a good diet (a little of everything and without excess). Forget about miracle diets, simply deprive yourself of sugar, salt and all kinds of fats, especially saturated ones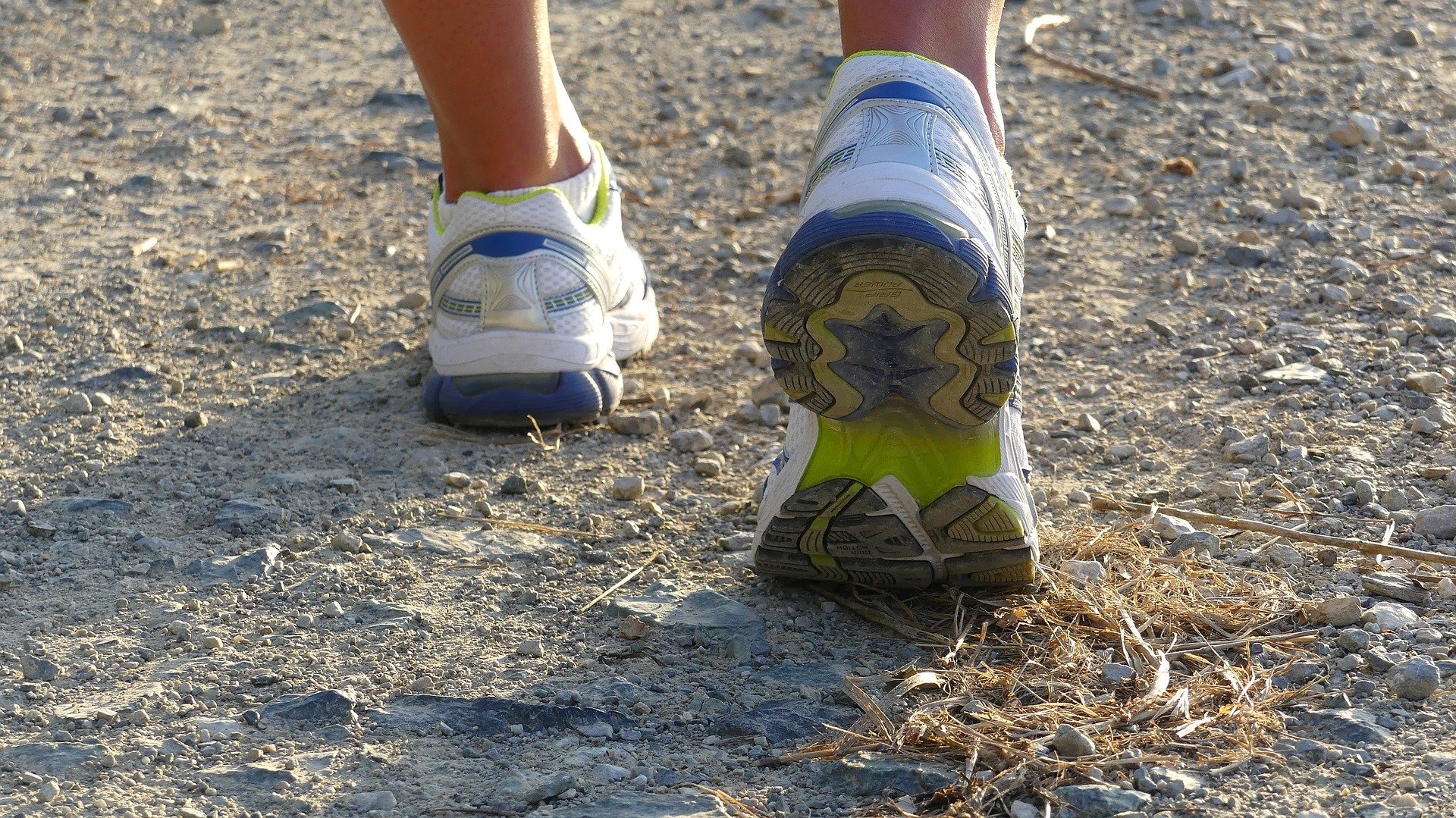 To conclude, I inform you that there are innumerable deaths every year because of running out due to heart attacks due to poor preparation and follow-up. Therefore, apart from my help tips I recommend reading a book about it or follow some channels through YouTube that are always helpful.
I bring you some that I think may be of interest:
BOOKS
Move and run: https://www.amazon.es/Comer-correr-Desmontando-alimentaci%C3%B3n-runners/dp/8490328005/ref=sr_1_1?ie=UTF8&qid=1516472518&sr=8-1&keywords=libros+de+correr
New runners: https://www.amazon.es/Nuevos-Runners-Completa-Empezar-abandonar/dp/1514224445/ref=sr_1_7?s=books&ie=UTF8&qid=1516473012&sr=1-7&keywords=libros+de+correr
Running, eating and living: https://www.amazon.es/Correr-comer-vivir-inspiradora-corredores/dp/8499984010/ref=pd_sim_14_3?_encoding=UTF8&psc=1&refRID=19S9TKRZWQK3PDJ2S8EM
YOUTUBE
Wellness channel:
Miguel Camarena Health Channel: