Children have a tendency to have different types of allergies and the reasons that cause allergies are many. Such as dust mites, pet dander and some food items. Some children also get allergies from cosmetics mixed with preservatives, laundry soaps, home-use cleaners. Allergy often thrives due to jeans too. But if you know the treatment before then you can prevent it.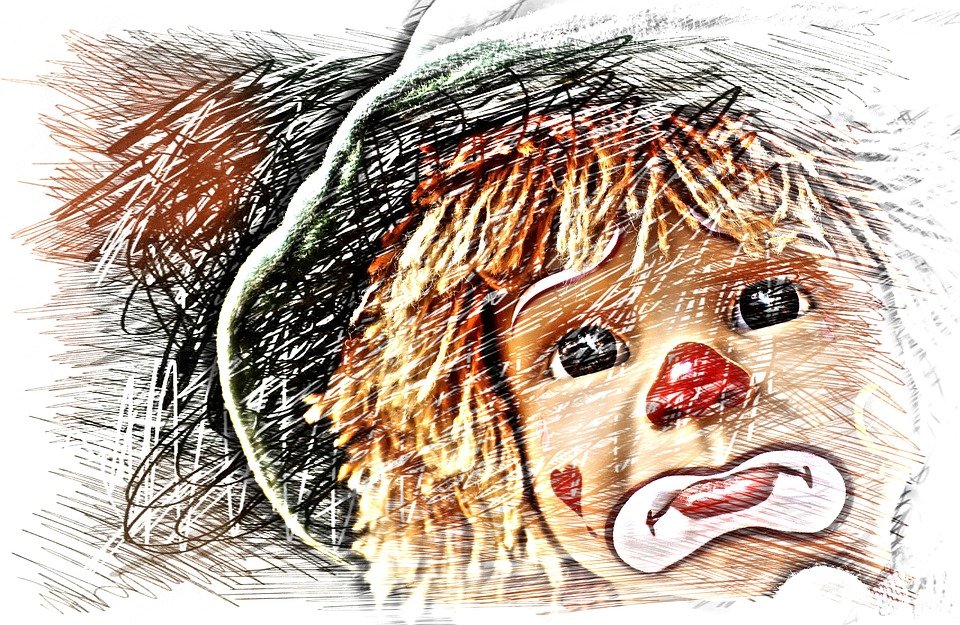 Source


Symptoms of Allergy
Constant sneezing, runny nose, itchy nose, nasal congestion, phlegm cough, difficulty in breathing and conjunctivitis in the eyes. If the child becomes breathless or has difficulty in breathing, then he can become a victim of respiratory disease.
Treatment
If these symptoms are seen in the child for more than 1 week or if symptoms appear at a particular time of the year, then consult the doctor. The doctor will ask you some questions about these symptoms and on the basis of these answers, the child will give him medicines on the basis of physical examination. If necessary, the specialist of Allergy will ask the doctor for consultation and medication or will refer.
There is really no cure for Allergy's suffering. But you can get relief by reducing the symptoms of this. Parents will have to educate their children to cope with Allergy and their teachers, family members, brother-in-law, friends etc. will have to be informed about the symptoms of these and give them the necessary information to deal with them.
Allergy protection
Keep pets away from your children's room and also keep away cosmetics, which are prone to allergies. Remove carpet that does not freeze soil. Do not put too many heavy curtains in which dust has accumulated. Keep the ends of the pillow properly stitched. Keep the windows of your room closed when there is pollen season. Keep bathrooms clean and dry and do not give them food that causes allergies to them.
---
Thanks for reading the blog.