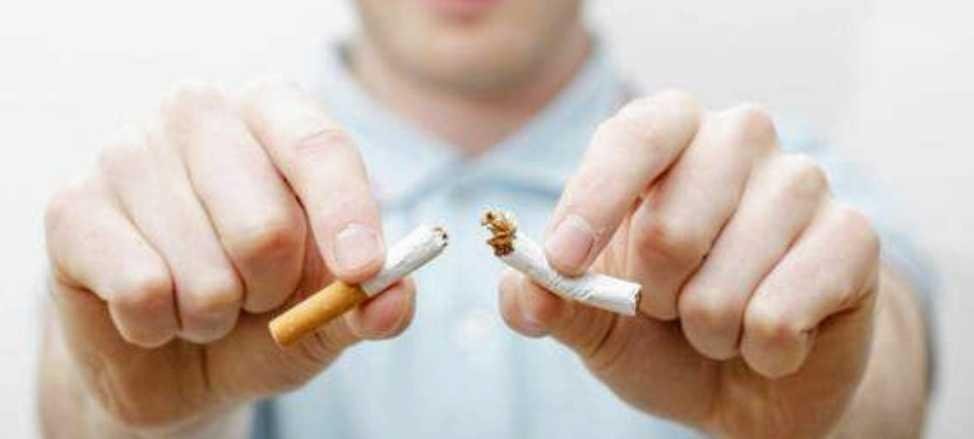 ---
Dear steemian who I always miss always. Smoking is no longer seen as a bad habit, more than that because it has caused addiction.
---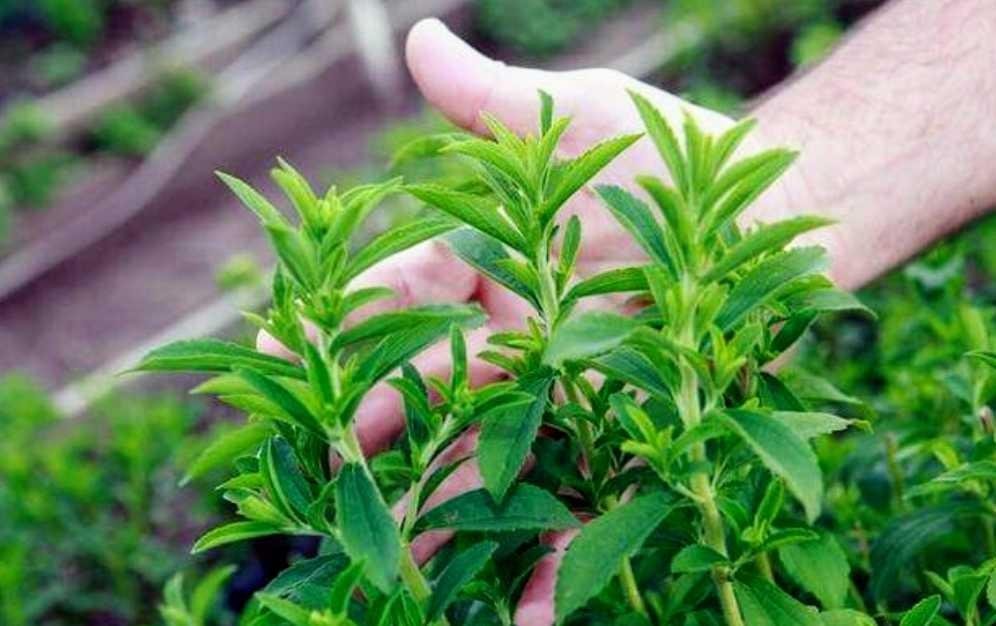 ---
People who have been addicted to cigarettes will find it difficult to stop these habits, so it takes such help with herbal products.
There are various types of herbs and supplements that can help people stop smoking habit.
Lobelia flowers or commonly known as Indian tobacco have been known as herbal remedies to overcome respiratory problems such as asthma, bronchitis, pneumonia, and cough.
---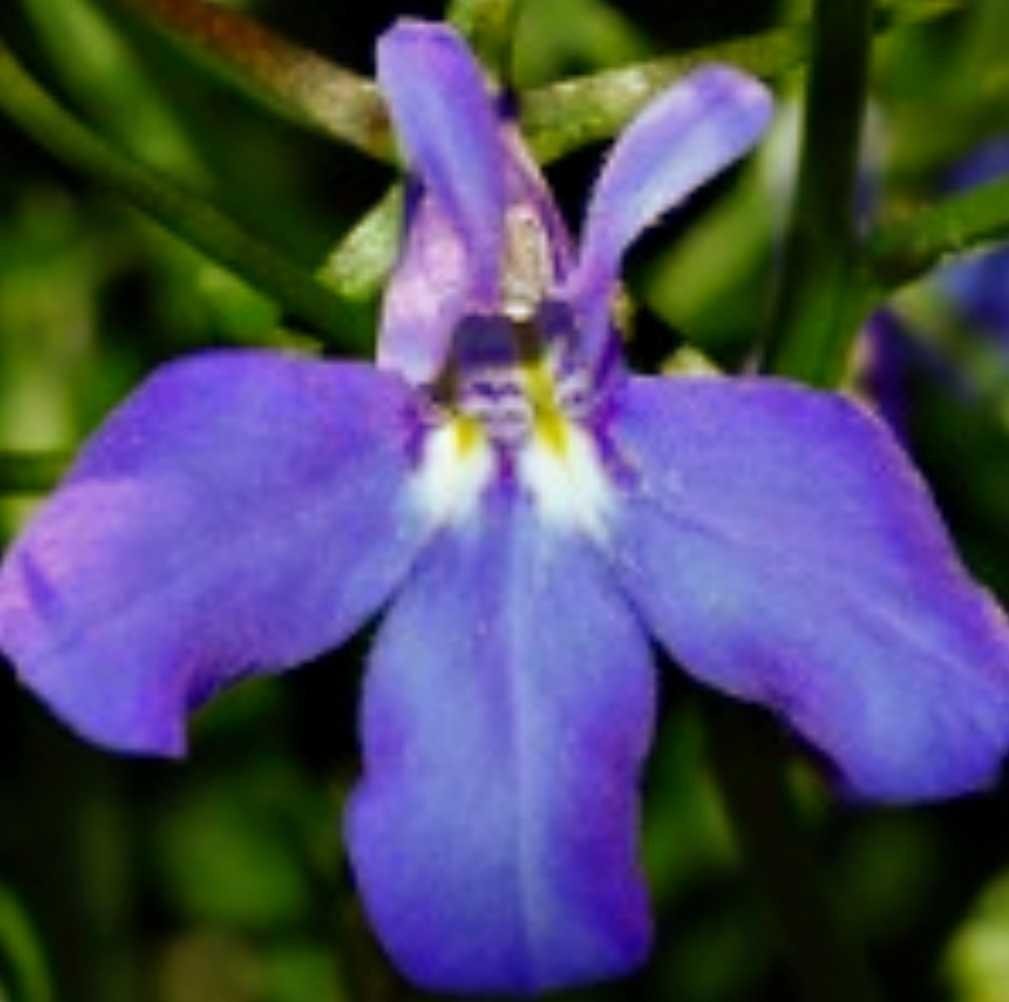 ---
The researchers claimed that the lobelia flower is a lung cleansing plant that can reduce the effects of nicotine in the body.
Use of this herbal medicine should be under the supervision of a doctor so as not to cause harmful side effects. An excessive dose of the lobelia can cause dry mouth, convulsions, nausea and even coma.
Rhodiola extract taken in the morning can improve the function of dopamine receptors. Dopamine is a hormone associated with mood. If too little dopamine hormone in the body, it can cause anxiety and depression.
---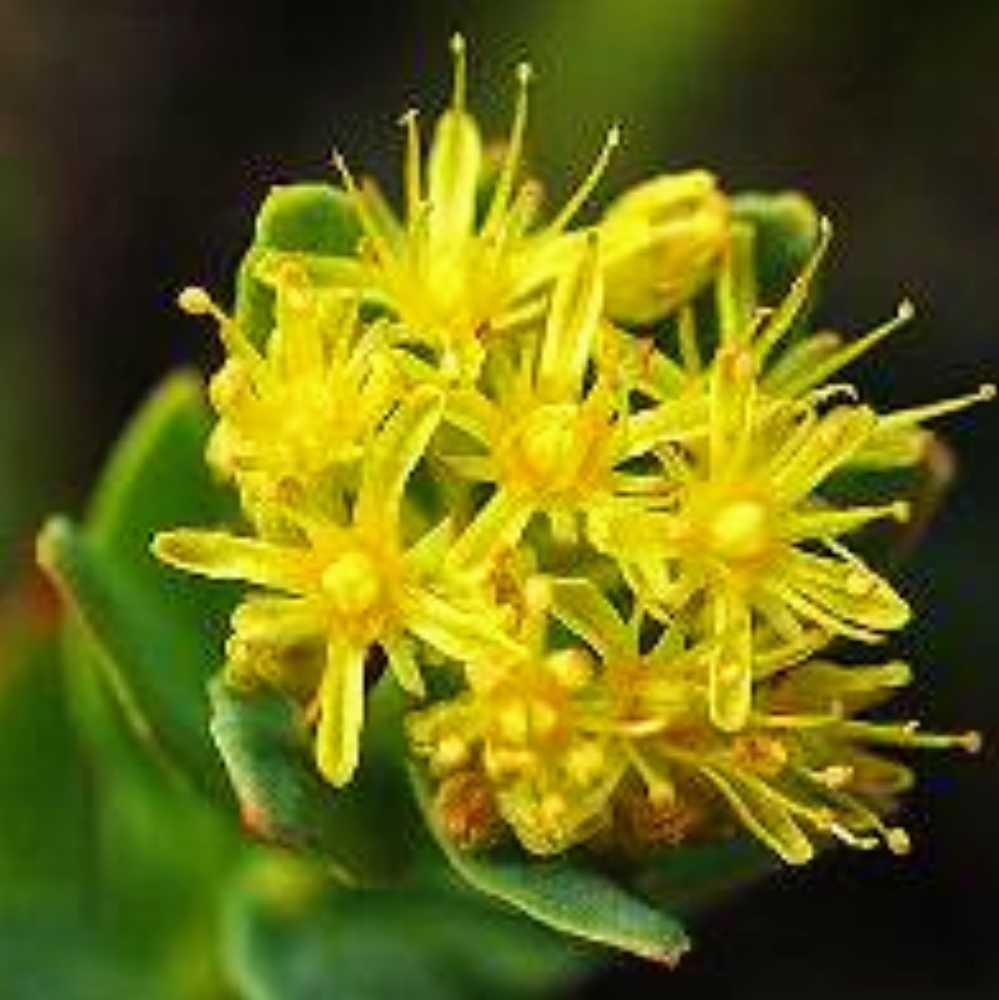 ---
Increasing the function of dopamine receptors can make the dopamine hormone also increase, so people will feel happier and energetic after quitting smoking, which usually occurs withdrawal reactions such as feeling weak.
That is the herbs that are considered to make the smokers quit smoking. So from now on please try by the existing smokers intent to quit smoking. Hopefully useful yes steemian.

Thank you for seeing and giving upvote to my post.