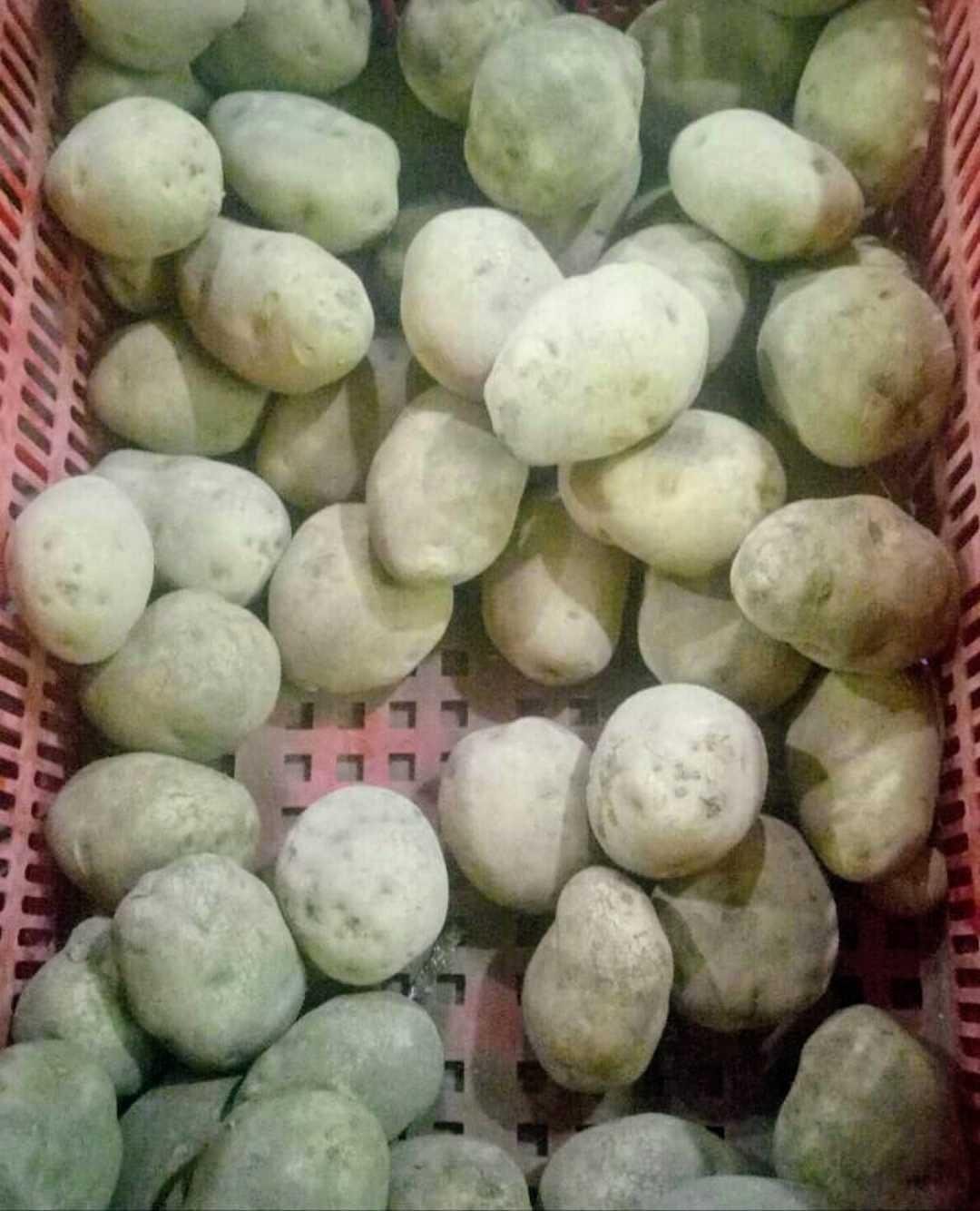 Example
---
Dear steemian that I always long for her.
Potatoes are one of the most common foods consumed by the community. In addition to replace the function of rice, potatoes are also often used as a snack and complementary food in all the atmosphere.
But unfortunately, although potatoes are widely consumed by the community, there are still many who throw away potato skins just like that. Though actually potato skin has a million benefits for health.
Often discarded and not reprocessed, it turns out the potato skin has many benefits. In addition to beauty and hair care, potato skin is also beneficial to the health of the body.
---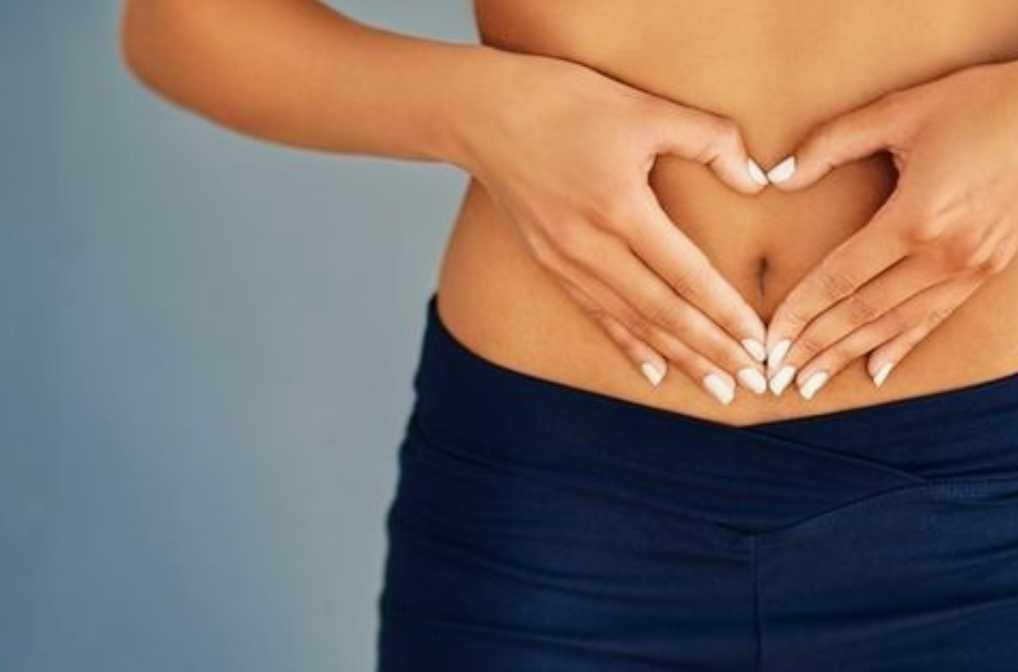 Example
---
Many do not know that the usual potato skins are thrown away just to have a million benefits. One is to smooth digestion. Consuming potatoes and skin is believed to contain five times higher fiber source than eating potatoes without skin.
---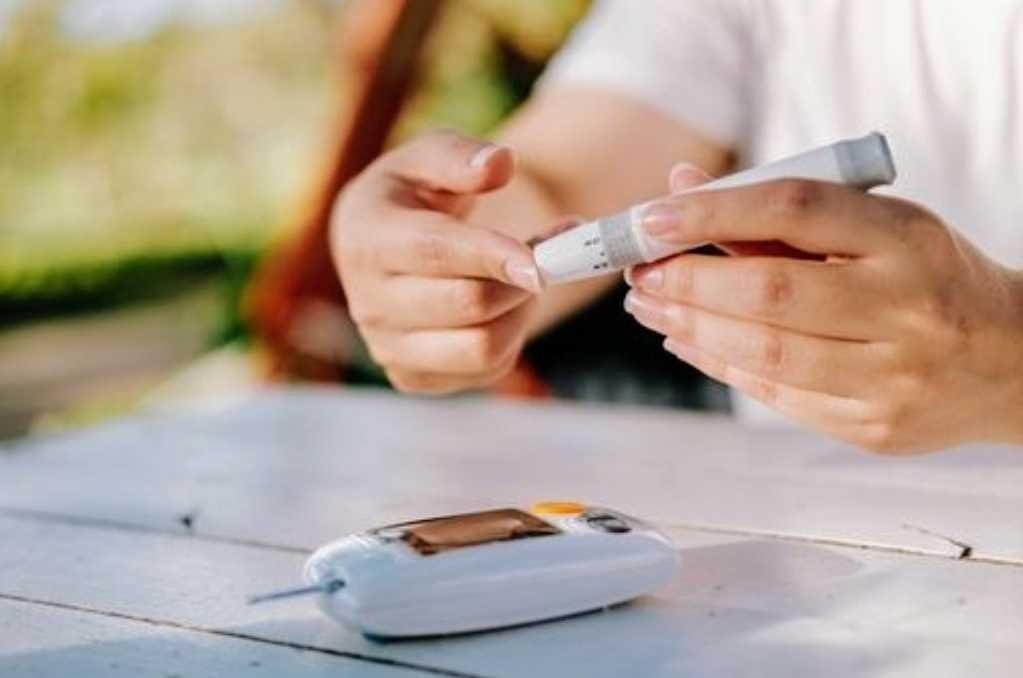 Example
---
Peeled potatoes are easier to break down complex carbohydrates into simple sugars so as to increase blood sugar levels. This is different from the potatoes consumed degan skin, fiber contained in the skin of potatoes can suppress the breakdown of complex carbohydrates into blood sugar and also able to slow the rate of sugar into the bloodstream.
---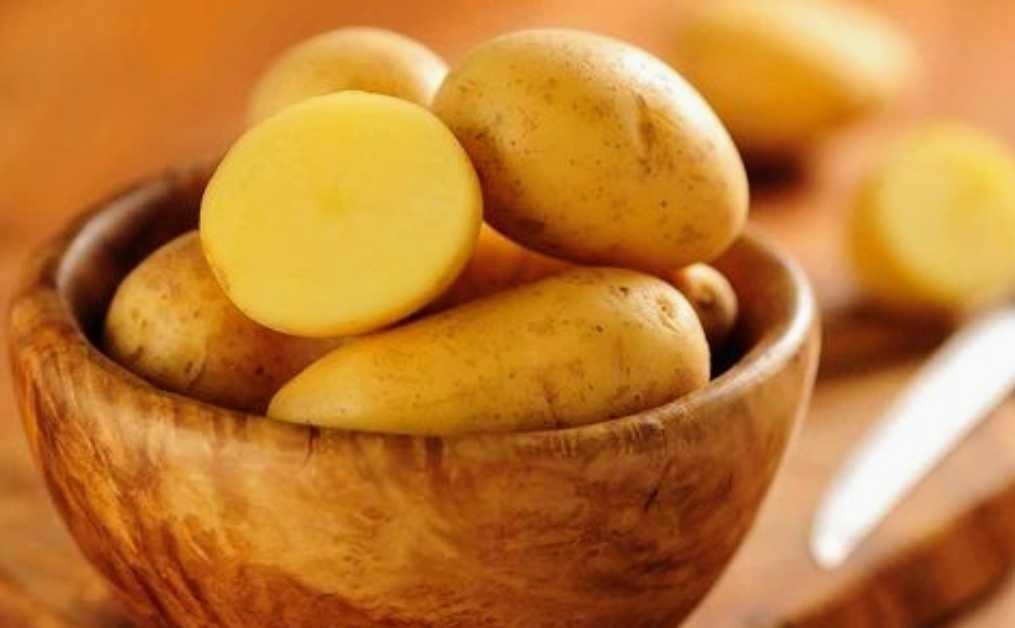 Example
---
In addition to digestion and blood sugar, potato skin is also able to lower LDL. LDL itself is one of the bad cholesterol that is able to get out of the body. One way to get rid of it by eating foods that contain HDL fat. Potato skin is one type of food that contains many HDL compounds so it is suitable for lowering levels of LDL in the body. How, still want to waste the skin of potatoes so much to save the benefits? Let's start learning smart and healthy life.
This post may be useful for steemans all ....

Thank you for seeing and giving upvote to my post.