---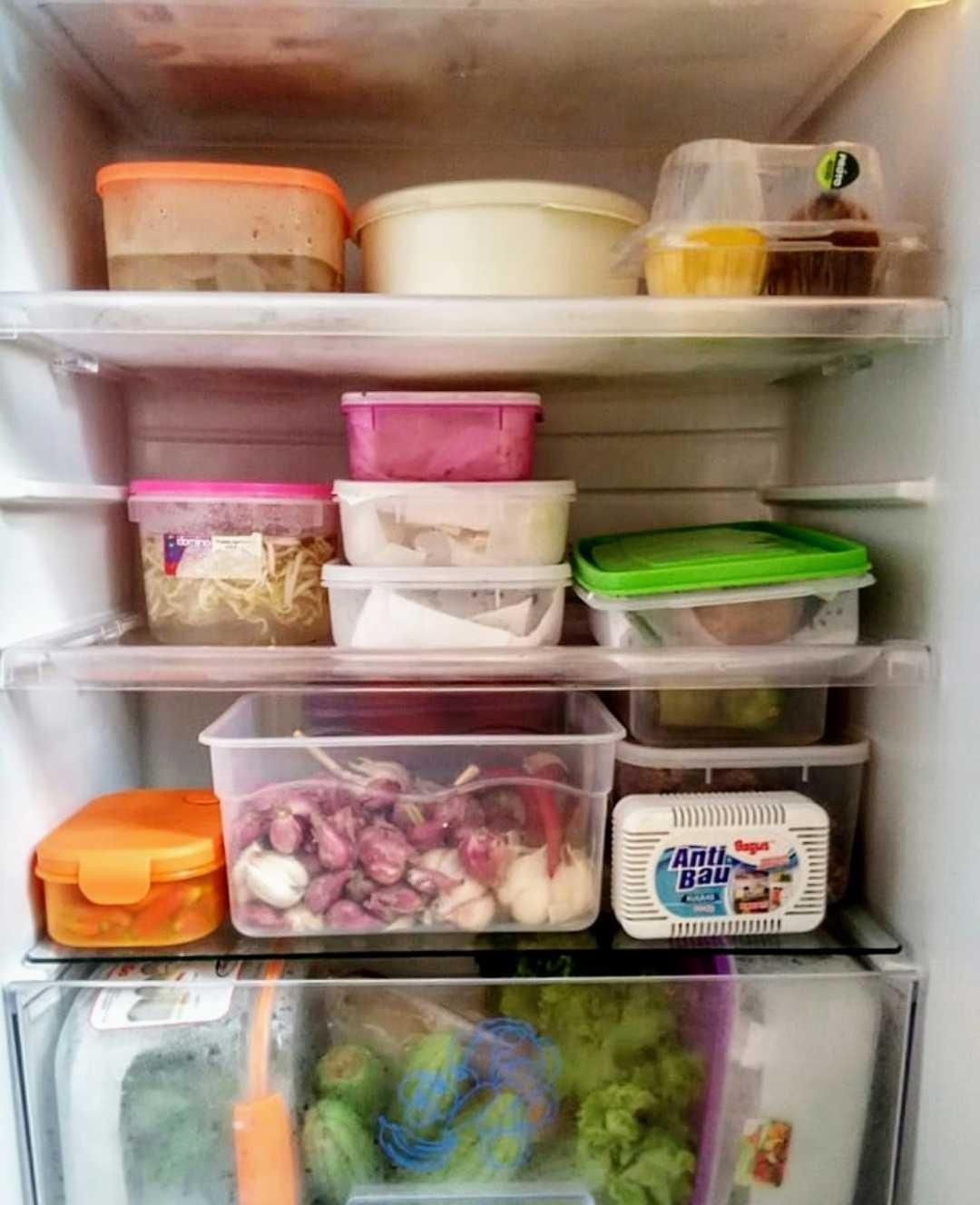 ilustration
---
Selamat sore steemian semua.
Bagaimana kabarnya kalian disore yang indah ini? Aku selalu mendoakan kalian dalam keadaan sehat dan baik. Pada kesempatan kali ini ingin berbagi sedikit informasi di bidang kesehatan.
Good afternoon steemian all. how reportedly you disore this beautiful? I always praying for you in good health and well. on this occasion want to share a little information in the field of health.
Tidak selamanya mencuci bahan makanan yang akan kita olah mampu menghilangkan bakteri. Bahkan, rutinitas yang kerap kita lakukan tersebut justru semakin membuat bakteri menyebar dan menyebabkan penyakit. Jadi, kita harus memikirkan ulang saat ingin mencuci bahan makanan yang akan kita masak.
Not forever Wash food items we will if able to get rid of bacteria. in fact, routine often we do the precisely the making of bacteria spread and cause disease. so, we have to rethink when want to Wash food items we will Cook.
Beberapa bahan makanan yang sebaiknya tidak kita cuci sebelum memasaknya.
some food items should not we are the laundry before cooking.
1.Daging unggas dan ikan (Poultry and fish)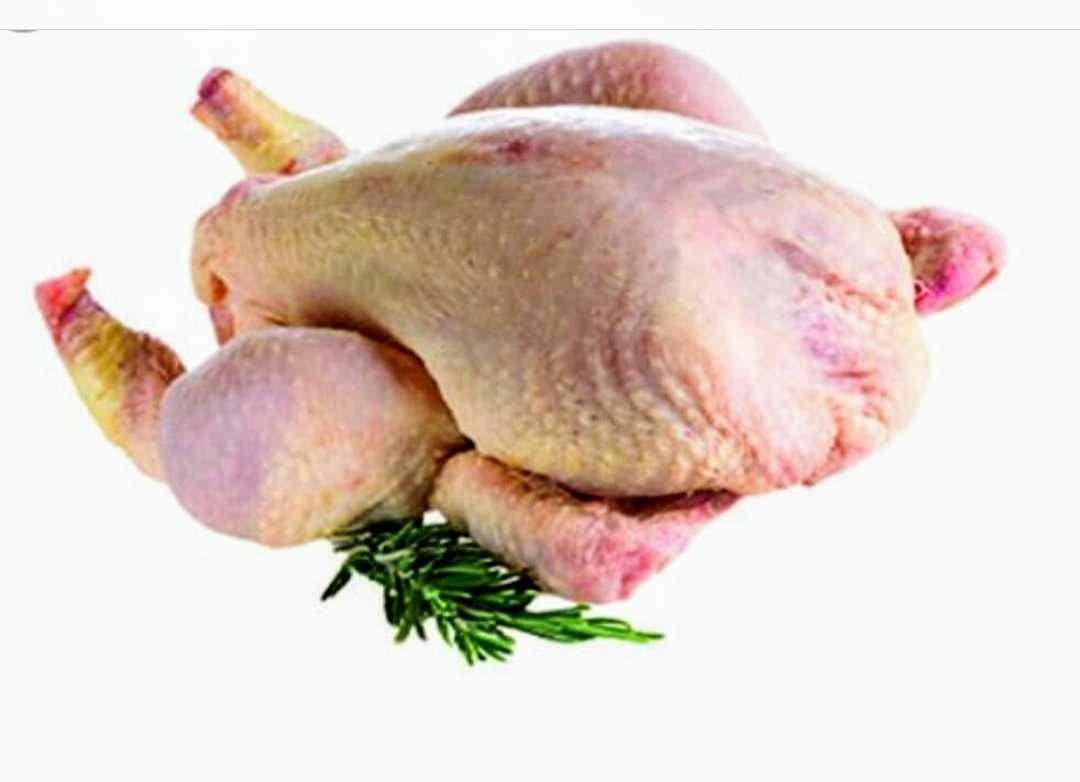 ilustration
Mencuci ayam sebelum memasaknya ternyata bukan cara yang tepat untuk menyingkirkan bakteri atau patogen di dalamnya.
Wash chicken before Cook it was not the right way to get rid of bacteria or pathogens in it.
Mencucinya justru semakin meningkatkan risiko kontaminasi dari bakteri atau patogen yang bersarang di dalamnya.
Wash it actually increase the risk of contamination of bacteria or pathogens the nesting in it.
Satu-satunya cara yang tepat dan efekti untuk menyingkirkan bakteri adalah memasaknya dengan suhu yang tepat.
The only way the right and efekti to get rid of bacteria is cooking with the right temperature.
Aturan ini juga berlaku untuk ikan atau jenis daging lainnya.
The rules of this also applies to fish or type of other meat.
2.Daging merah (Red meat)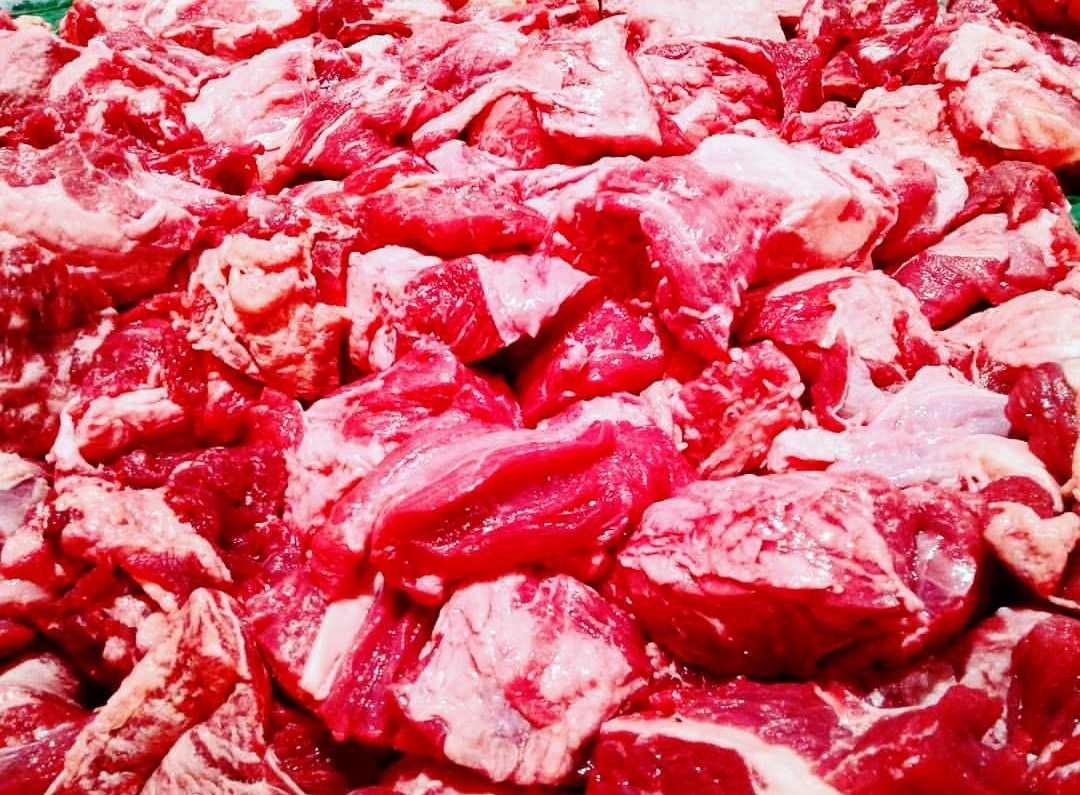 ilustration
---
Mencuci daging merah sama bahayanya dengan mencuci ayam. Mencuci bahan makanan ini jua dapat membuat bakteri tersebar.
Washing red meat is as dangerous as washing chicken. Washing these foods can also make bacteria spread.
"Kelembapan yang ditambahkan selama mencuci akan menciptakan uap yang juga akan mempengaruhi rasa," kata Sieden.
"The moisture added during the wash will create vapors that will also affect the taste," Sieden said.
Jadi, berhenti mencuci daging merah sebelum memasaknya.
So, stop washing red meat before cooking it.
Sebagai alternatif, gunakan handuk kertas untuk menghilangkan kelembapan, dan selalu bersihkan wastafel serta permukaan dapur terdekat setelah mencucinya.
As an alternative, use a paper towel to remove moisture, and always clean the sink and the surface of the nearest kitchen after washing it.
3.Produk prewashed dan salad (Prewashed products and salads)
---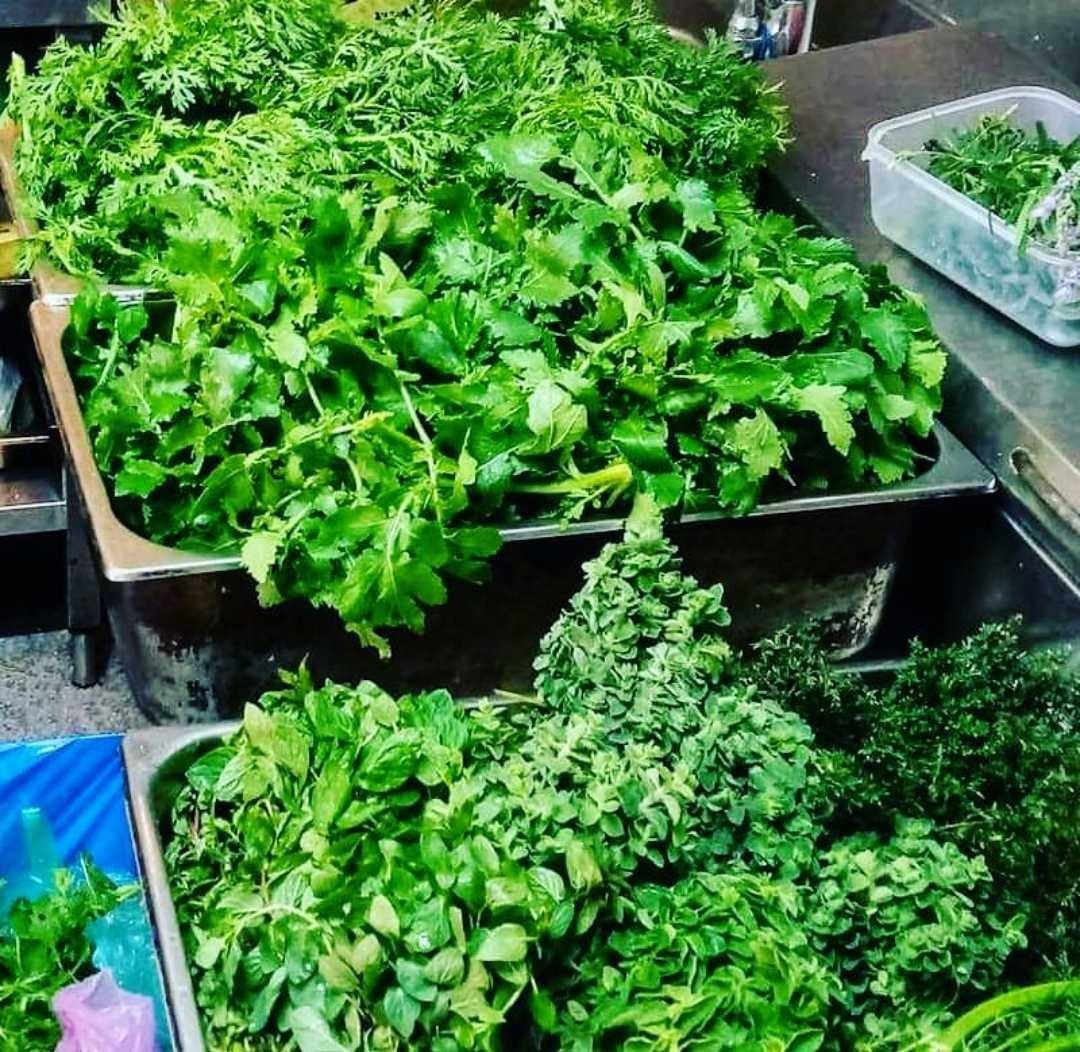 ilustration
---
Jika dalam kemasan tertera logo prewashedatau triple-washed, makanan tersebut sudah tak perlu lagi kita cuci.
If the packaging contained prewashed logo or plywood-washed, the food is no longer need we wash.
Hematlah waktu dan air. Mencucinya justru semakin meningkatkan kontaminasi silang pada makanan lain atau permukaan di sekitarnya.
Save time and water. Wash it even further increases cross contamination on other foods or surrounding surfaces.
Produsen telah mengemasnya dalam keadaan bersih. Jadi, kita tinggal memasaknya.
Manufacturers have packaged it clean. So, we just have to cook it.
4.Jamur (Mushrooms)
---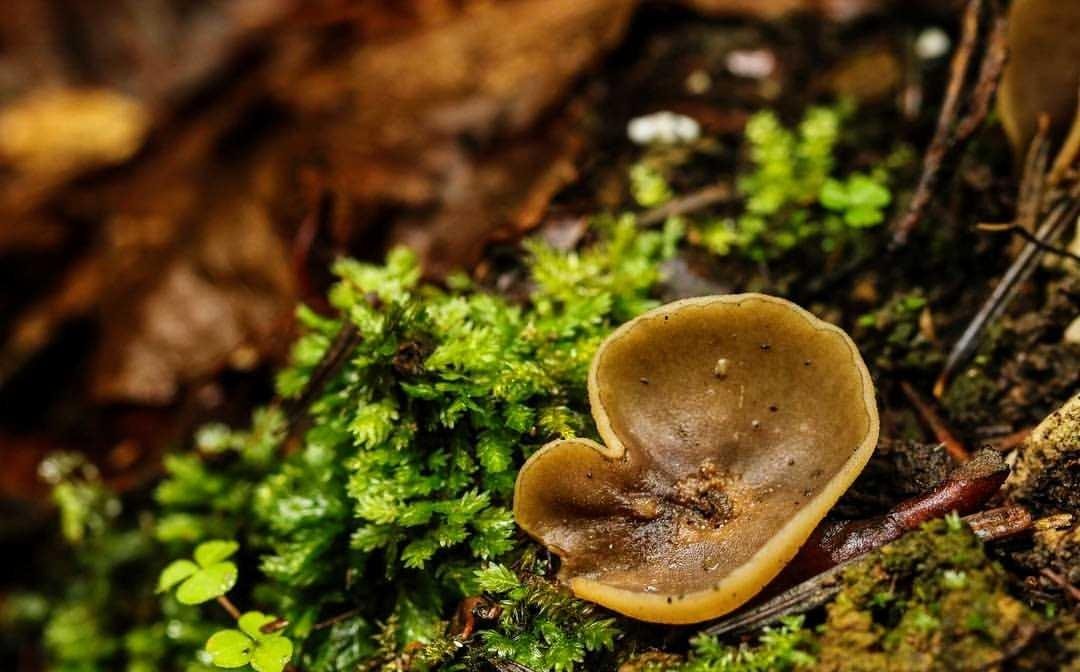 ilustration
---
Sama seperti daging, rasa jamur juga bisa berubah jika terlalu lama terkena air.
Just like meat, the taste of mushrooms can also change if too long is exposed to water.
"Mencucinya memang tak membuat jamur menjadi berbahaya. Tapi, mengakibatkan permukaan yang didekatnya terkontaminasi," kata Sieden.
"Wash it does not make the fungus becomes dangerous. But, causing the contaminated surface nearby, "said Sieden.
Sebagian besar koki juga melakukan hal yang sama. mereka justru membersihkan jamur dengan dengan handuk kertas lembap.
Most chefs also do the same thing. they just cleaned the mushrooms with a damp paper towel.
Handuk kertas lembap dapat menyerap air seperti spons.
Moist paper towels can absorb water like a sponge.
"Jamur sangat menyerap air. Jadi, jauhkan dari segala hal yang lembap dan elastis. Selain itu, gunakan sarung tangan saat mencucinya," saran Sieden.
"Mushrooms are very absorbing water. So, keep away from all things that are moist and elastic. In addition, use gloves when washing them," Sieden advised.
5.Telur (egg)
---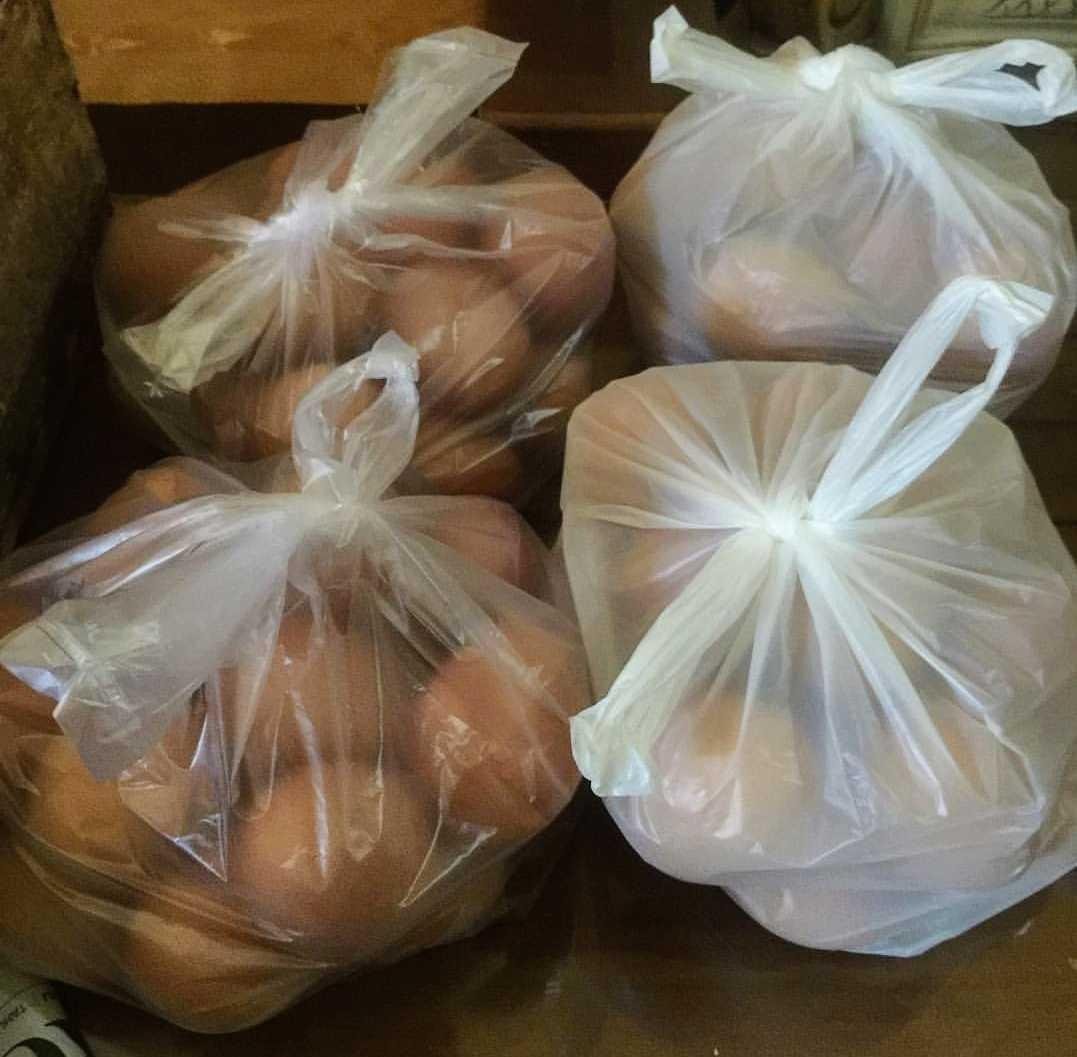 ilustration
---
Banyak orang kerap mencuci telur sebelum memasaknya.
Many people often wash eggs before cooking them.
Sebenarnya, kita tak perlu khawatir pada kebersihan telur yang akan kita masak.
Actually, we do not have to worry about the cleanliness of the eggs that we will cook.
Telur telah memiliki lapisan pelindung alami berupa lapisan ringan minyak mineral, atau kuning telur, yang berfungsi melindungi telur.
Eggs have a natural protective layer of light mineral oil, or egg yolk, which protects eggs.
Jadi, kita harus memastikan untuk memasak kuning telur untuk mencegah keracunan makanan dari salmonella atau bakteri lain yang ada di dalam cangkang.
So, we must make sure to cook egg yolks to prevent food poisoning from salmonella or other bacteria present in the shell.
6.Pasta
---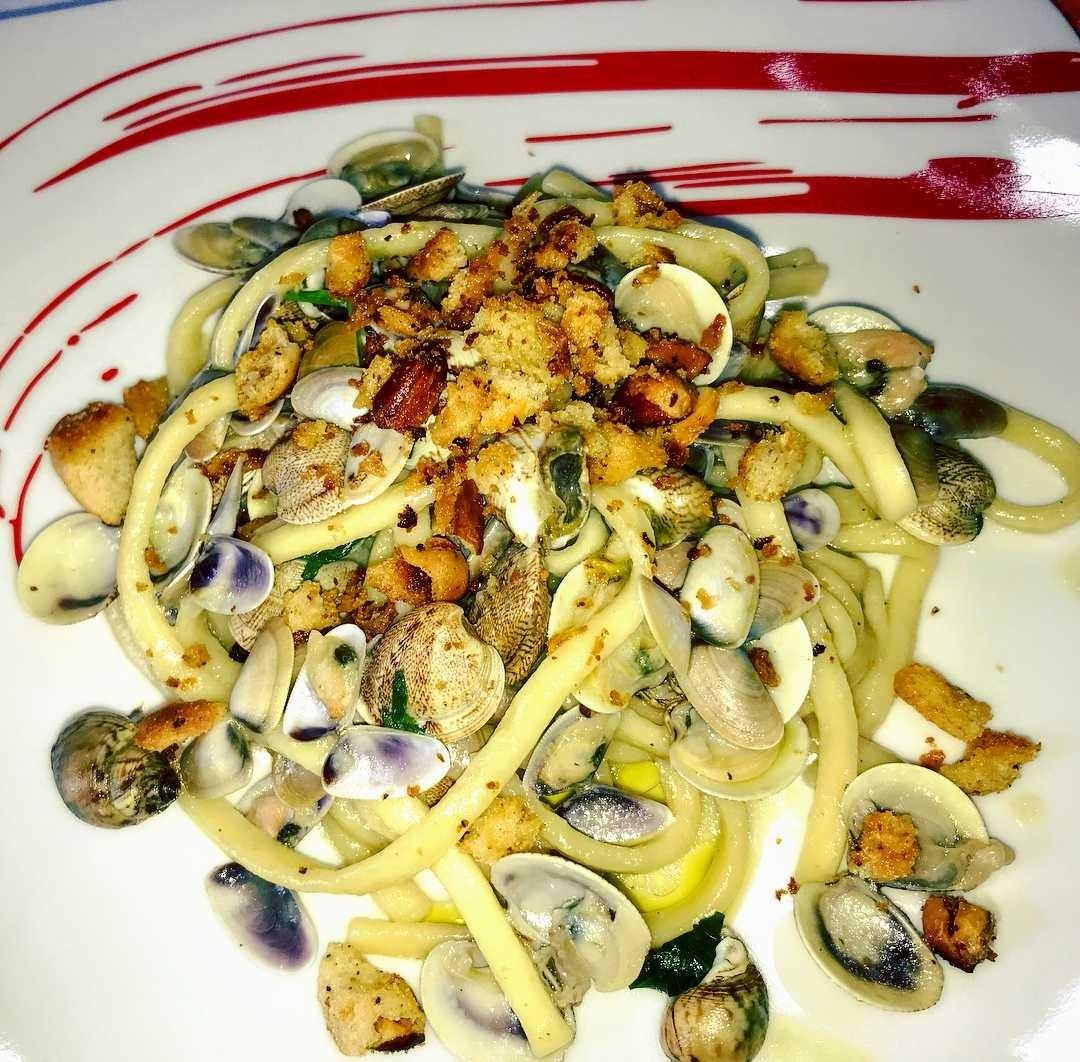 ilustration
---
Ada alasan khusus mengapa kita tak boleh mencuci pasta saat akan memasaknya. Mencuci pasta justru akan merusak cita rasa yang dimilikinya.
There are special reasons why we should not wash pasta when we cook it. Washing pasta will actually damage the taste it has
Mencuci pasta justru membuat zat pati menghilang sehingga saus sulit meresap.
Washing pasta makes the starch disappear so that the sauce is difficult to absorb.
Akan tetapi, biji bijian seperti beras atau quinoa harus selalu dicuci sebelum memasaknya untuk mendapatkan rasa dan konsistensi yang tepat.
However, grains such as rice or quinoa must always be washed before cooking to get the right taste and consistency.
Demikianlah informasi di artikel singkat saya ini. Semoga dapat bermanfaat kepada para steemians semua.
Such is the information in my short article. May be helpful to all steemians.

Thank you for seeing and giving upvote to my post.