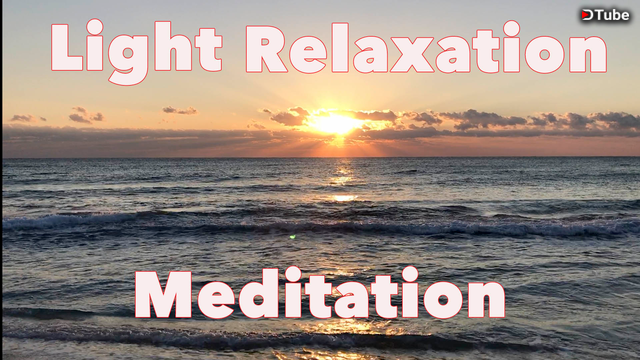 ---
This meditation utilizes breathwork and a series of short visualizations to bring us into a deep state of relaxation. We connect deeply with the song of the earth, feeling gravity weigh through us. We shift focus to feel ourselves getting almost light enough to float from the earth, and we fill ourselves with the light of spirit activating our energy bodies.
Physical relaxation, learning to relax unnecessary tension from the muscles is one of the most benefical practices a human can do. Chronic tension leaks significant ammounts of energy from the body, and leads to challenging emotions and mental patterns.
Music: On the Wings of Angels, and Flying through the rings of Saturn from his album Into the Cosmos by John of Light www.zenergymusic.com
Avatar Awakening is a call to our luminous natures. Our basis, Physical, Energetic and Meditative Mindsets and Practices to Awaken us to our Avatar State. Specifically, we will be working with Tai Chi, Qi Gong, Meditation, Breathwork, Shamanic Insights, Herbs and Superfoods to spark our inner fire, find inner balance bringing us into a pure, natural state in harmony with existence.
We all know that when we have energy, it's easier to feel a sense of purpose, a sense of clarity, a sense of joy. It's easier to step into our gifts, nurture our families and create whatever our spirits are feeling called to create.
This Avatar Awakening Energy Activation series is based on the concept that the world wins when we have the energy to be ourselves. It is a series of short, simple methods to access this place.
---
▶️ DTube
▶️ IPFS